Stone Bench Image - Lighthouse Landscape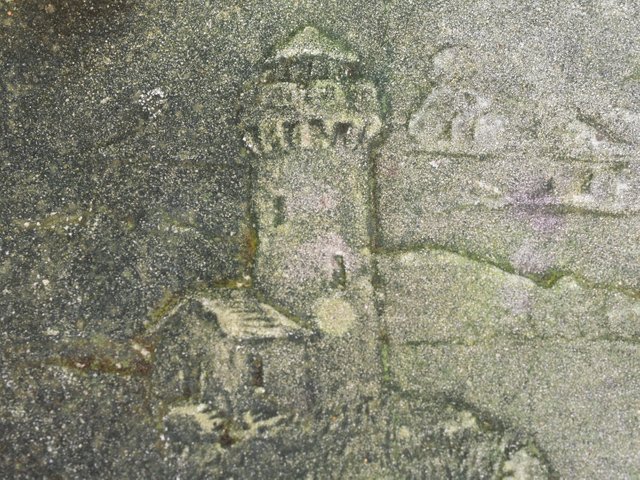 While exploring a local park I discovered a unique stone bench.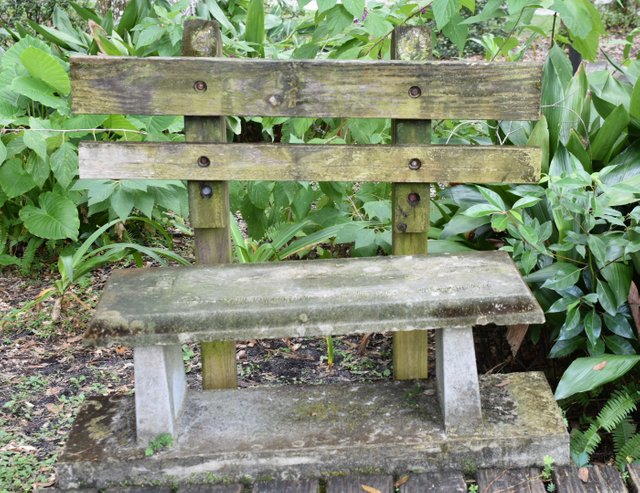 It didn't look very special from a distance.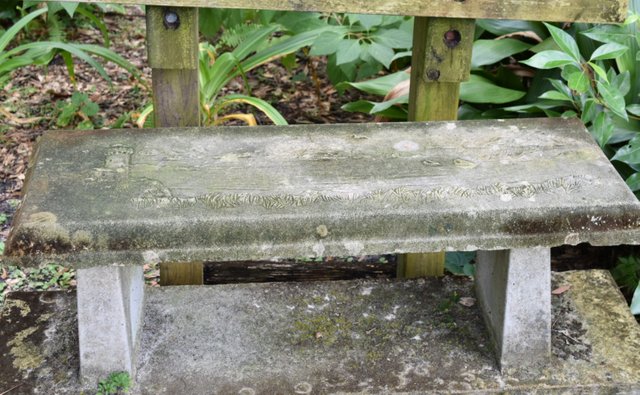 However, when I drew closer I found a captivating scene etched into the surface.
It was an amazing ocean landscape including a lighthouse and cottage.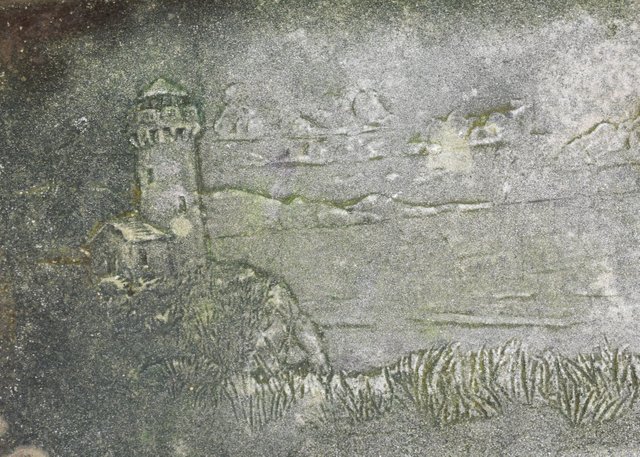 The texture of the carving along with the colors and feel of the moss growing on it created a wonderful mood.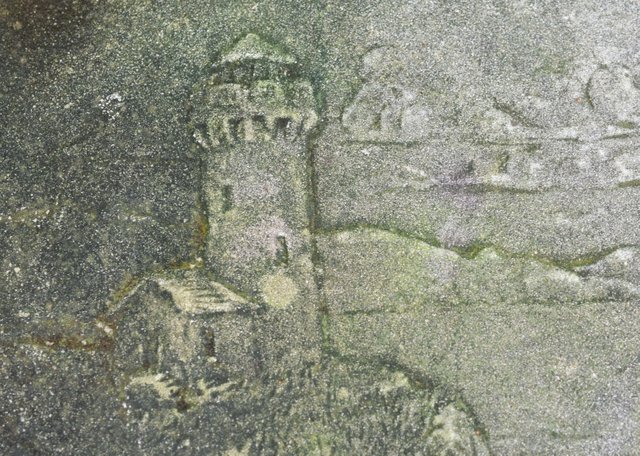 I could stay here for a while.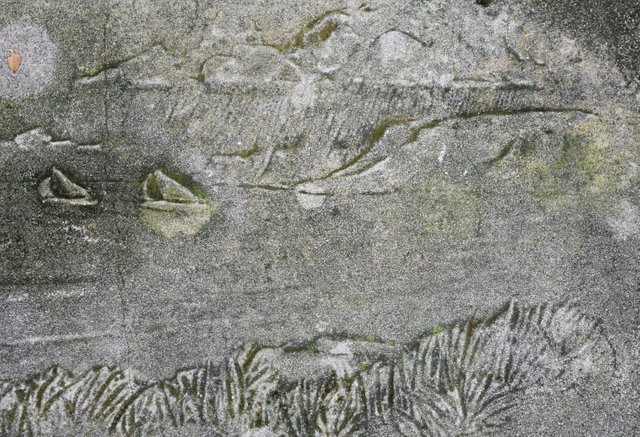 Always take a closer look.
All pictures taken by @rawruss with a Nikon D3400 w/ 70-300mm lens in September 2018 in North Florida.