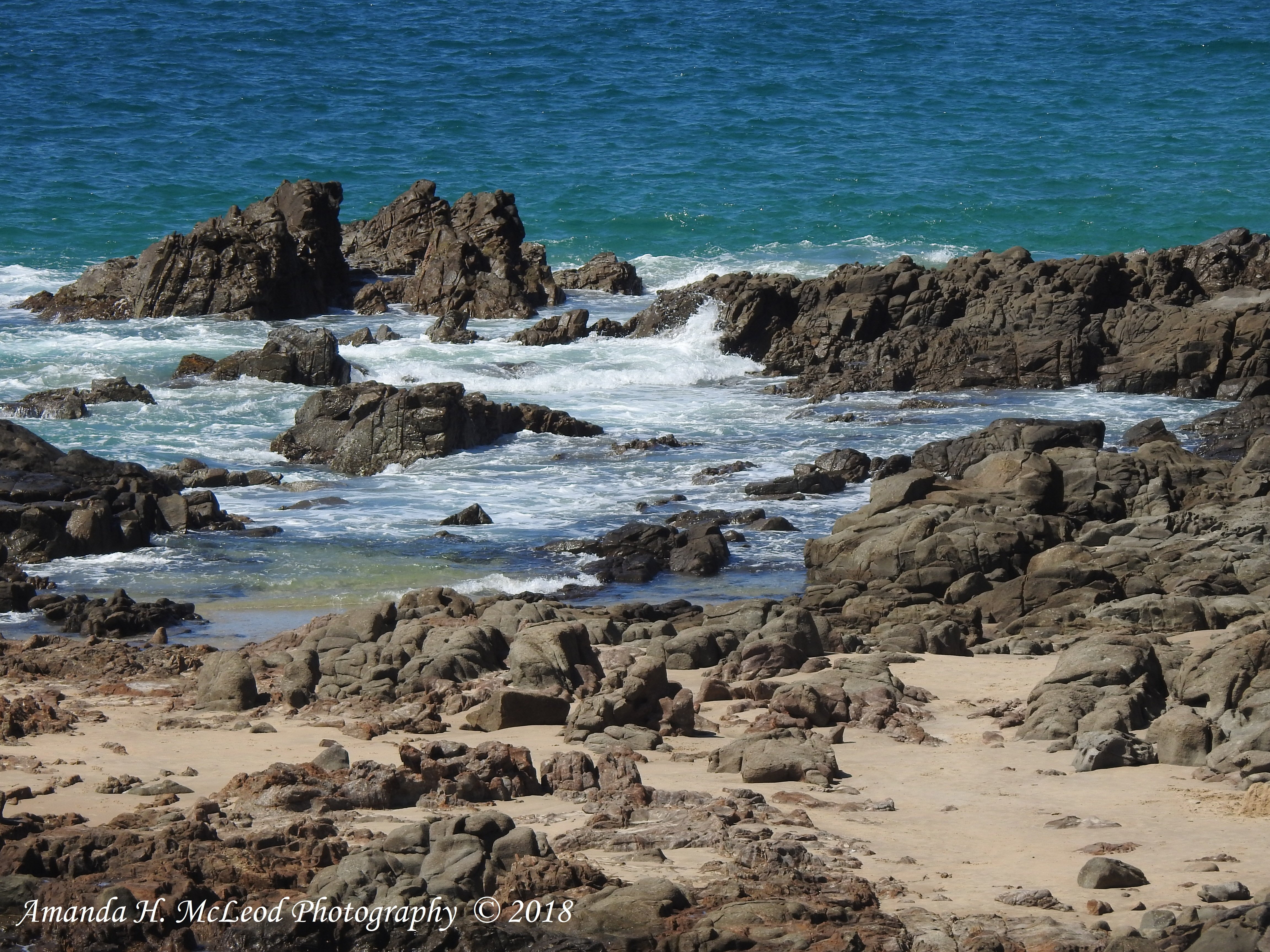 "Ageless"
I took advantage of the crystal clear conditions recently while visiting Coolum on Queensland's Sunshine Coast. Taken late morning on the second day of spring, I had that inner buzz as I captured the beauty before me. I love the beach. I love Coolum, with it's ancient rocky coastline and teal ocean. I love that feeling on the seasonal cusp when my spirit stretches its arms high and wide, flexes its being and expands, after hibernating for the last few months. Time to peel off the layers, slip off the shoes; walk barefoot in the sand, inhaling the salty air and musky scent of seaweed. The tepid waves soothe my body as the whispering wind soothes my soul.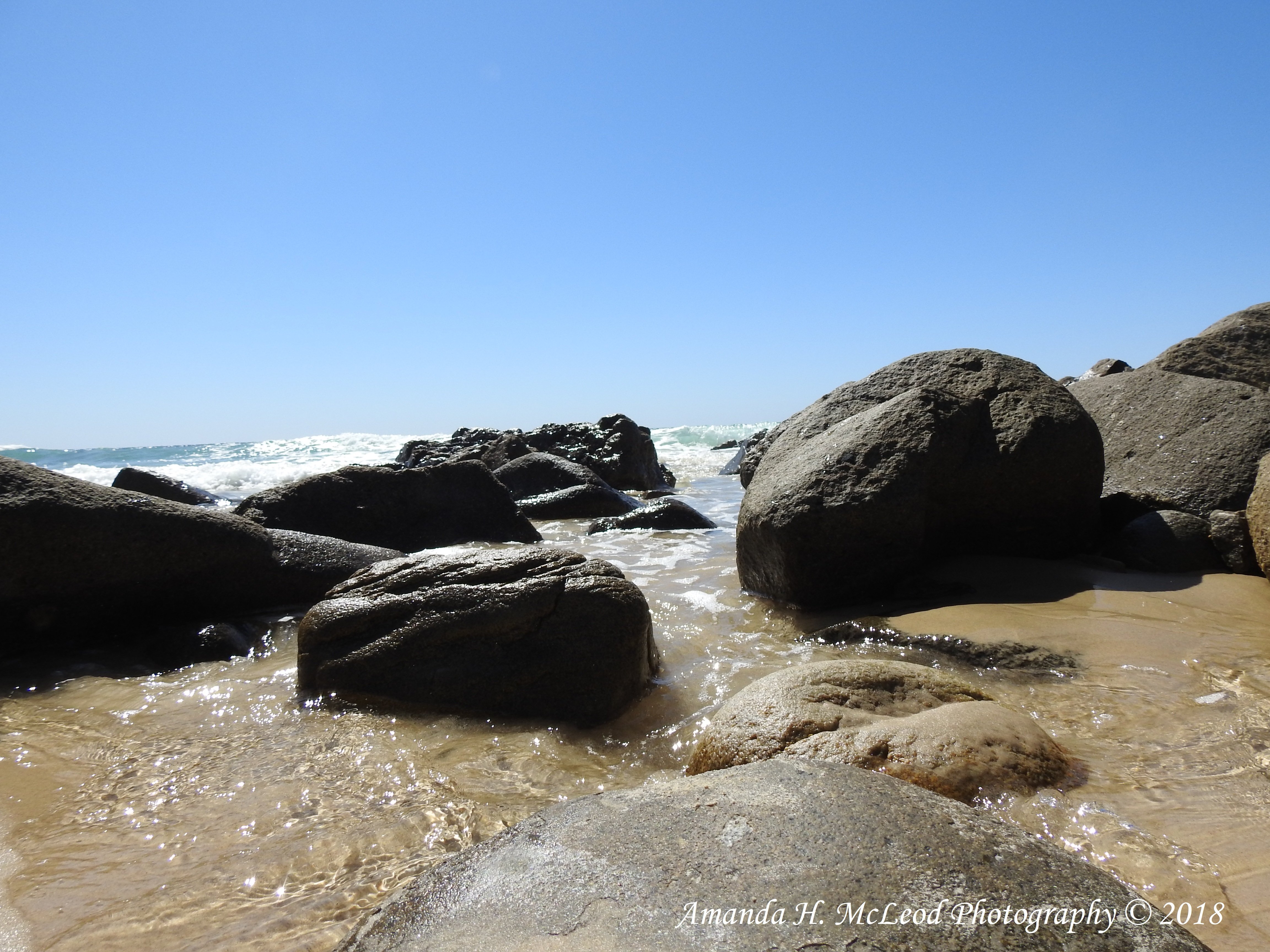 "Among The Rocks"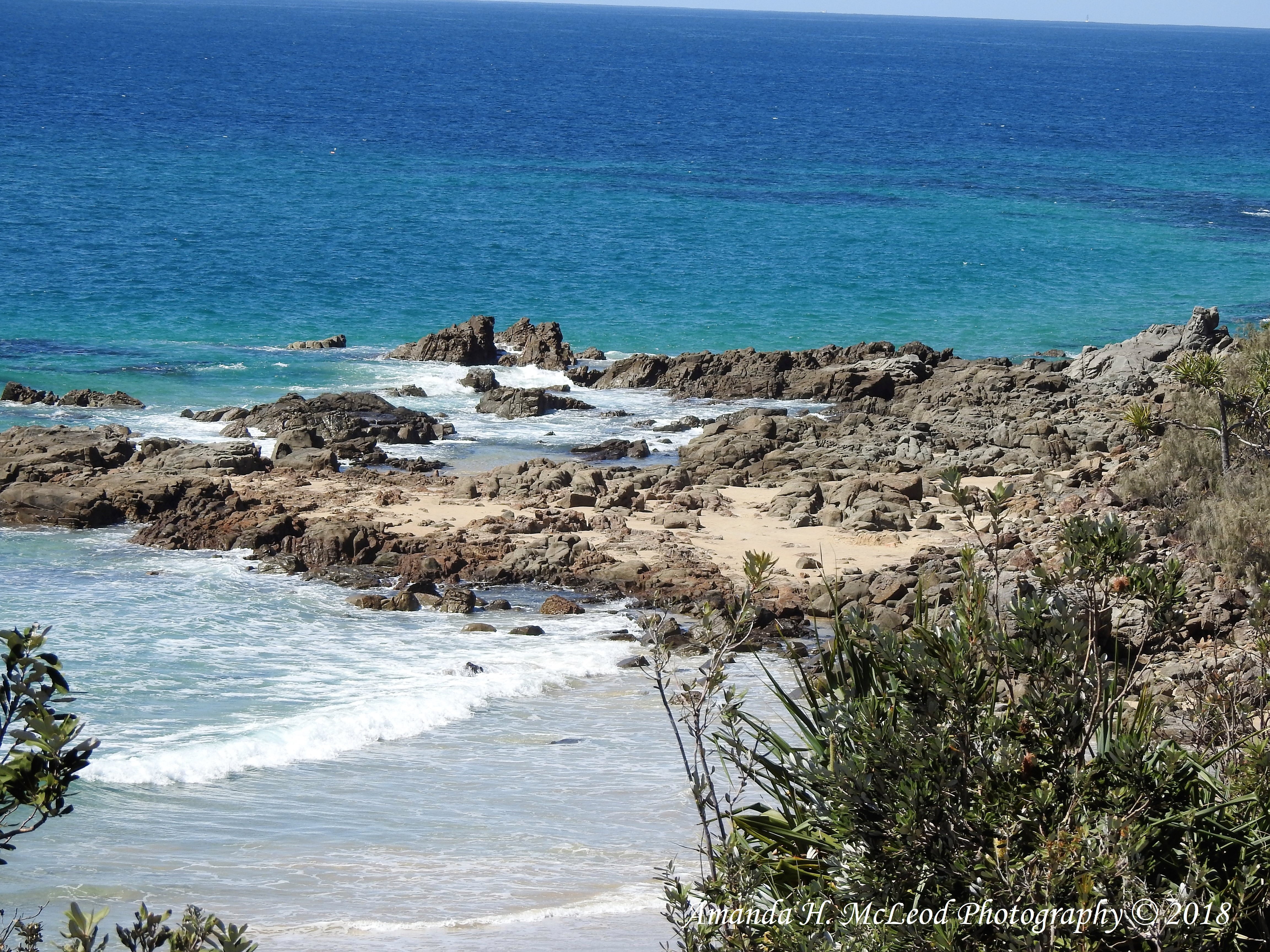 "Ancient Coastline"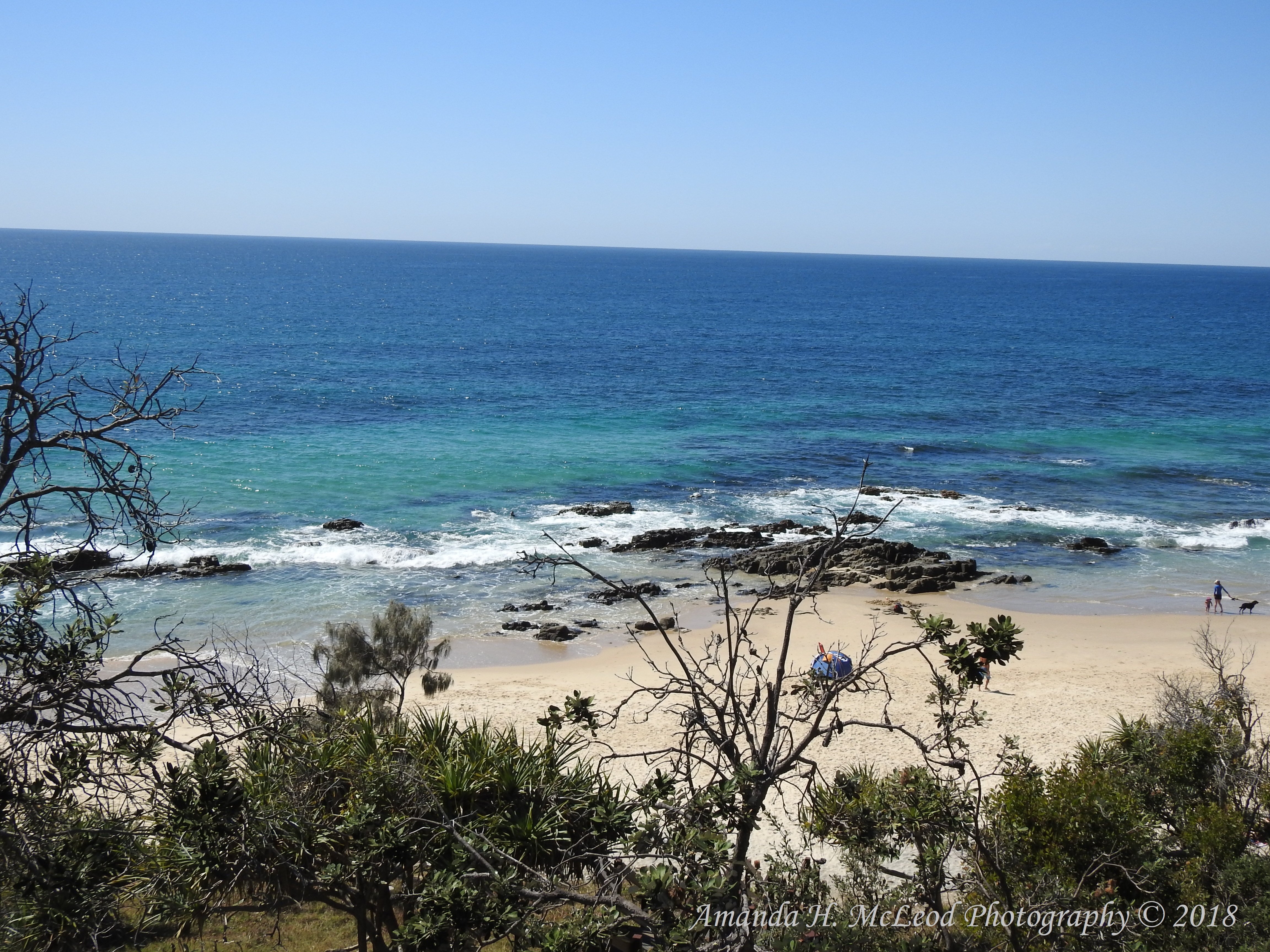 "Bliss Beach"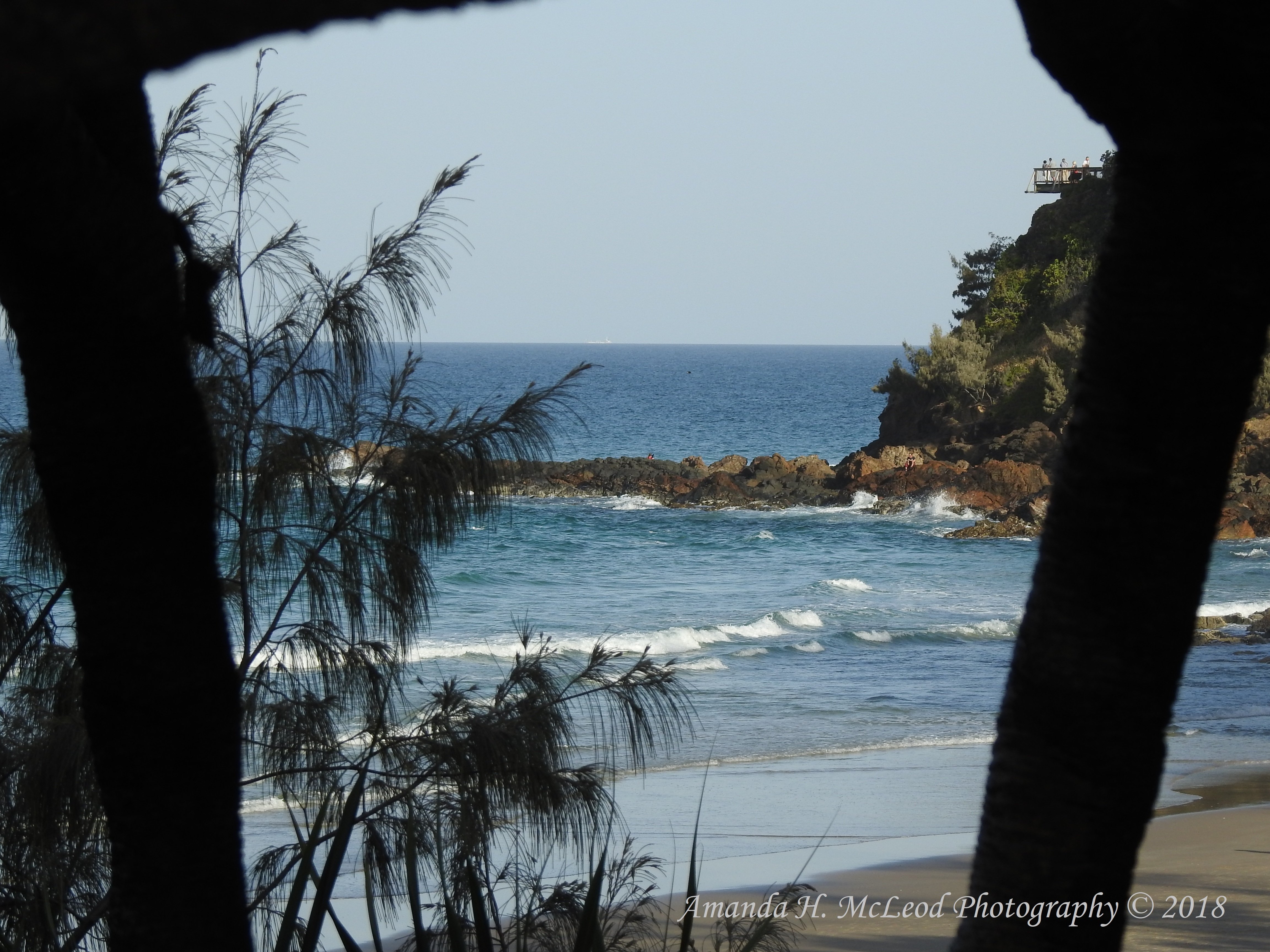 "Coolum Crag"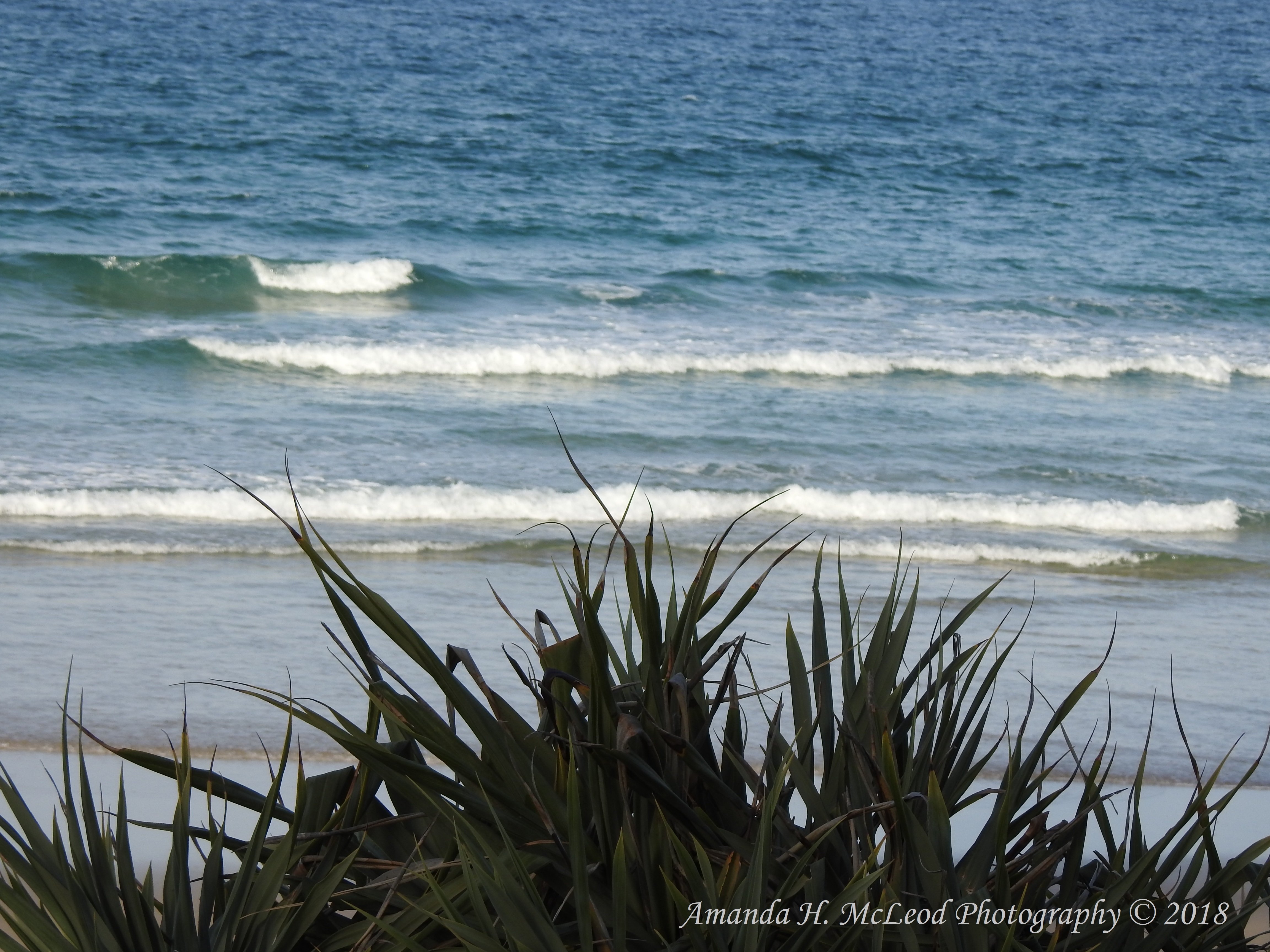 "Coolum Ripples"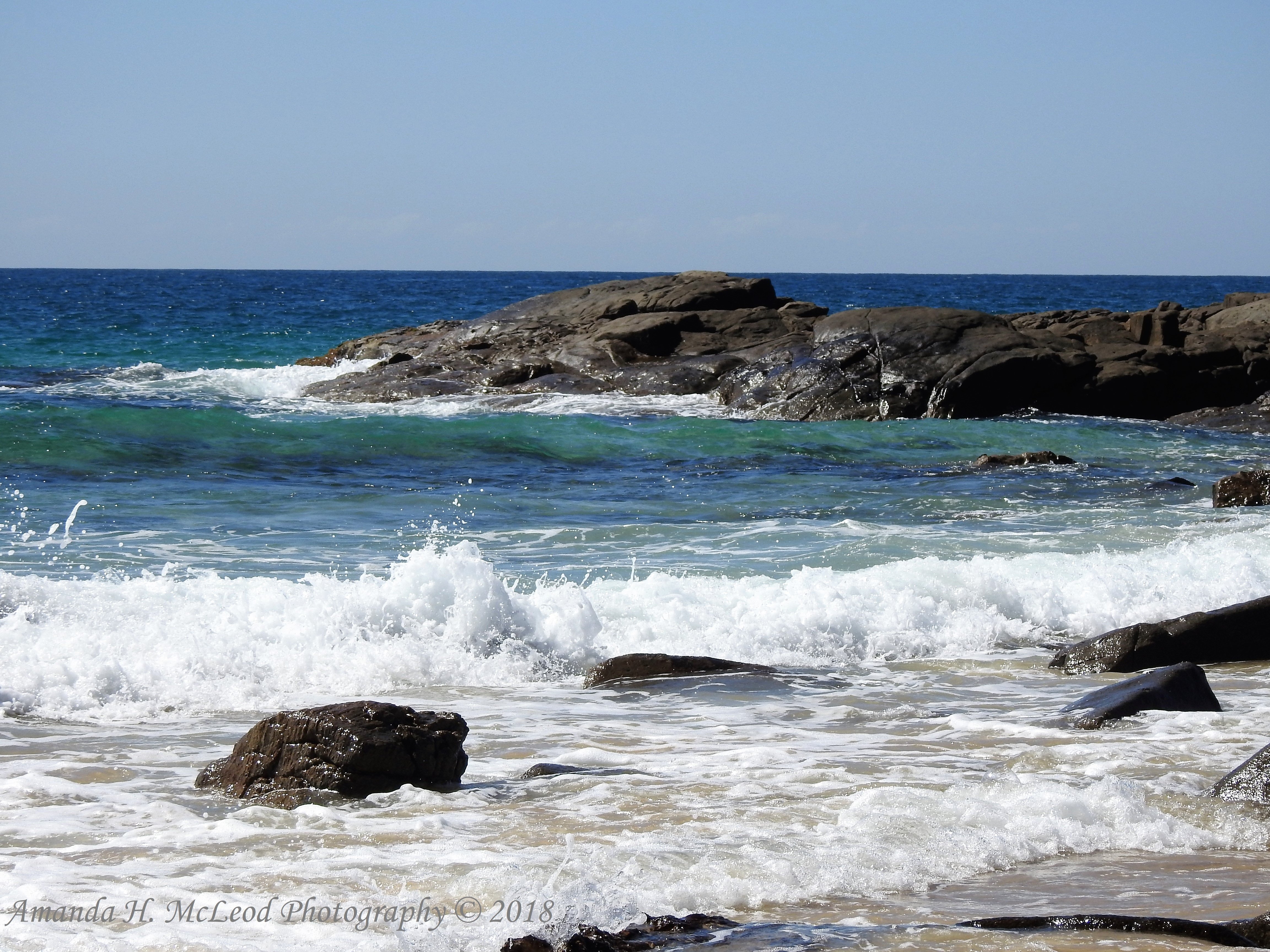 "Coolum Splash"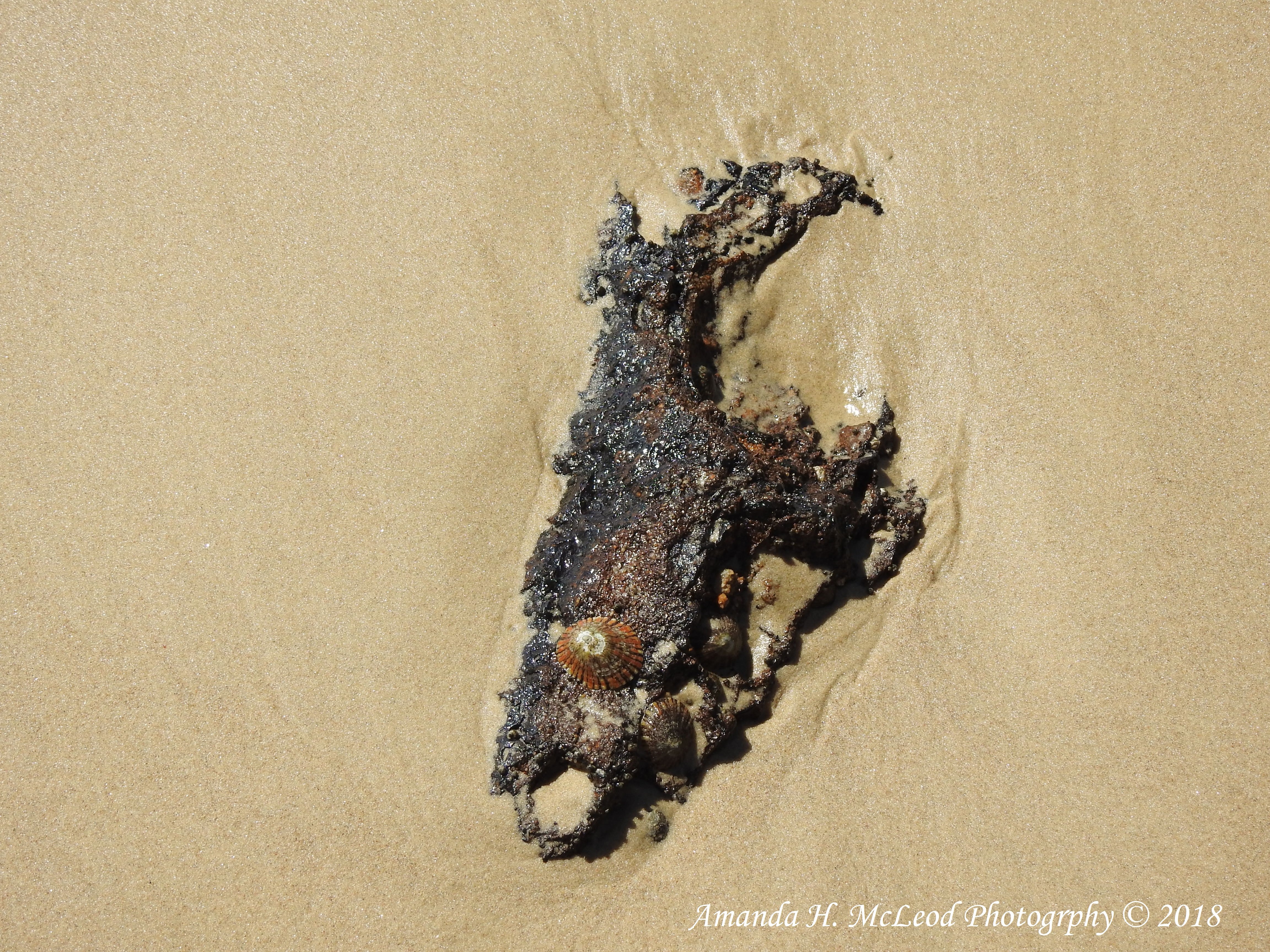 "Croc Snout Rock"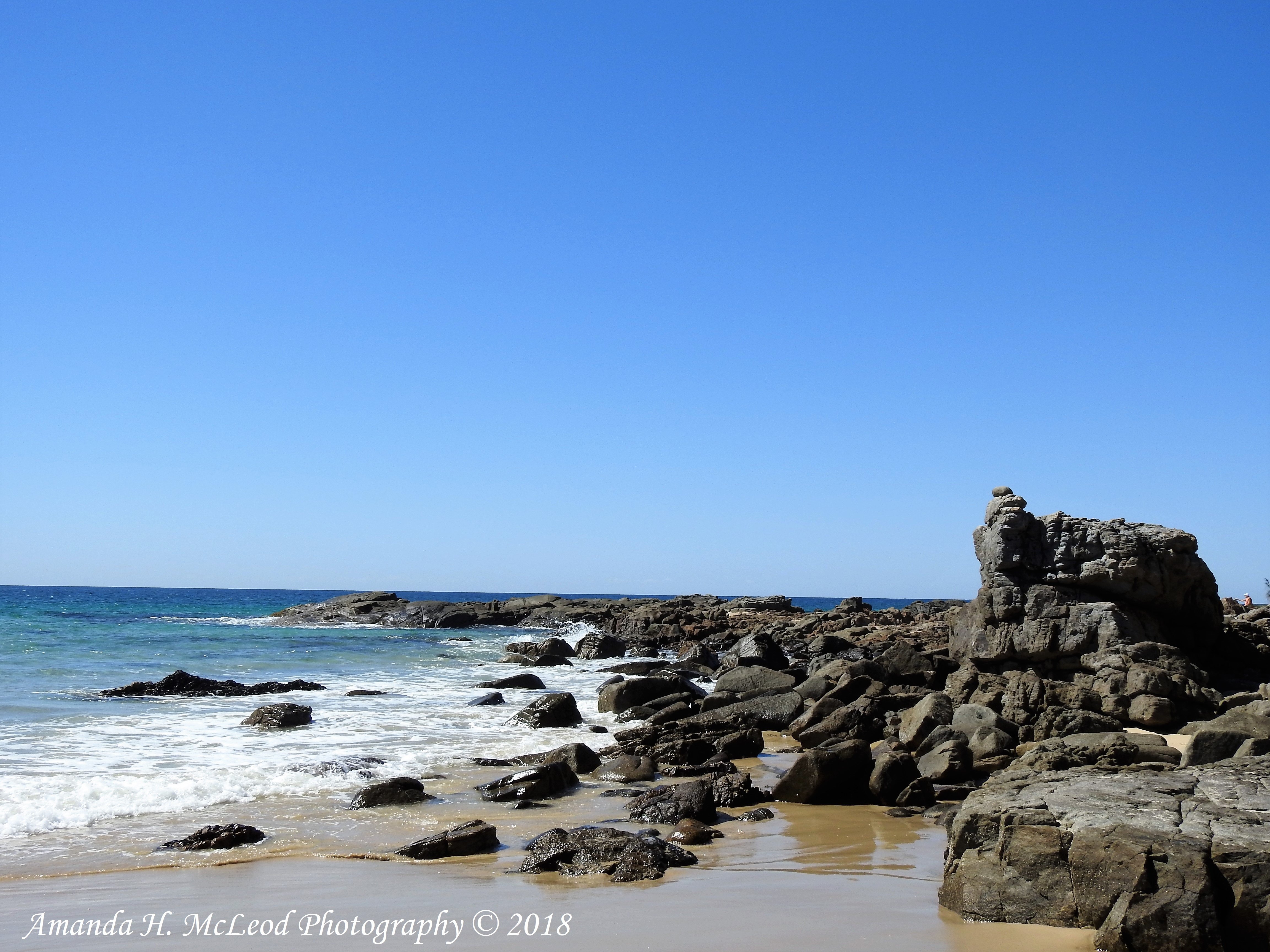 "Crumbling Castle"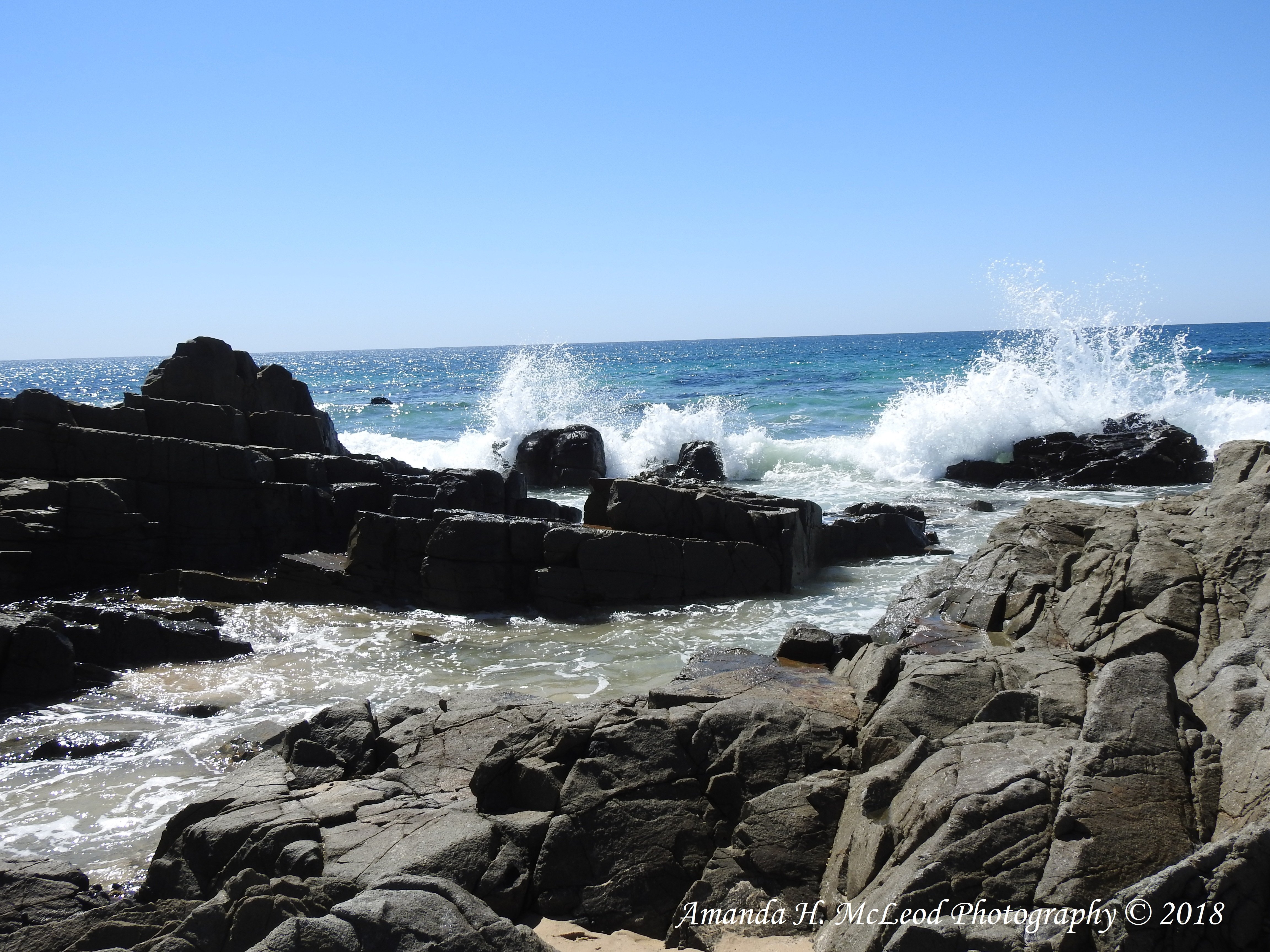 "Impact"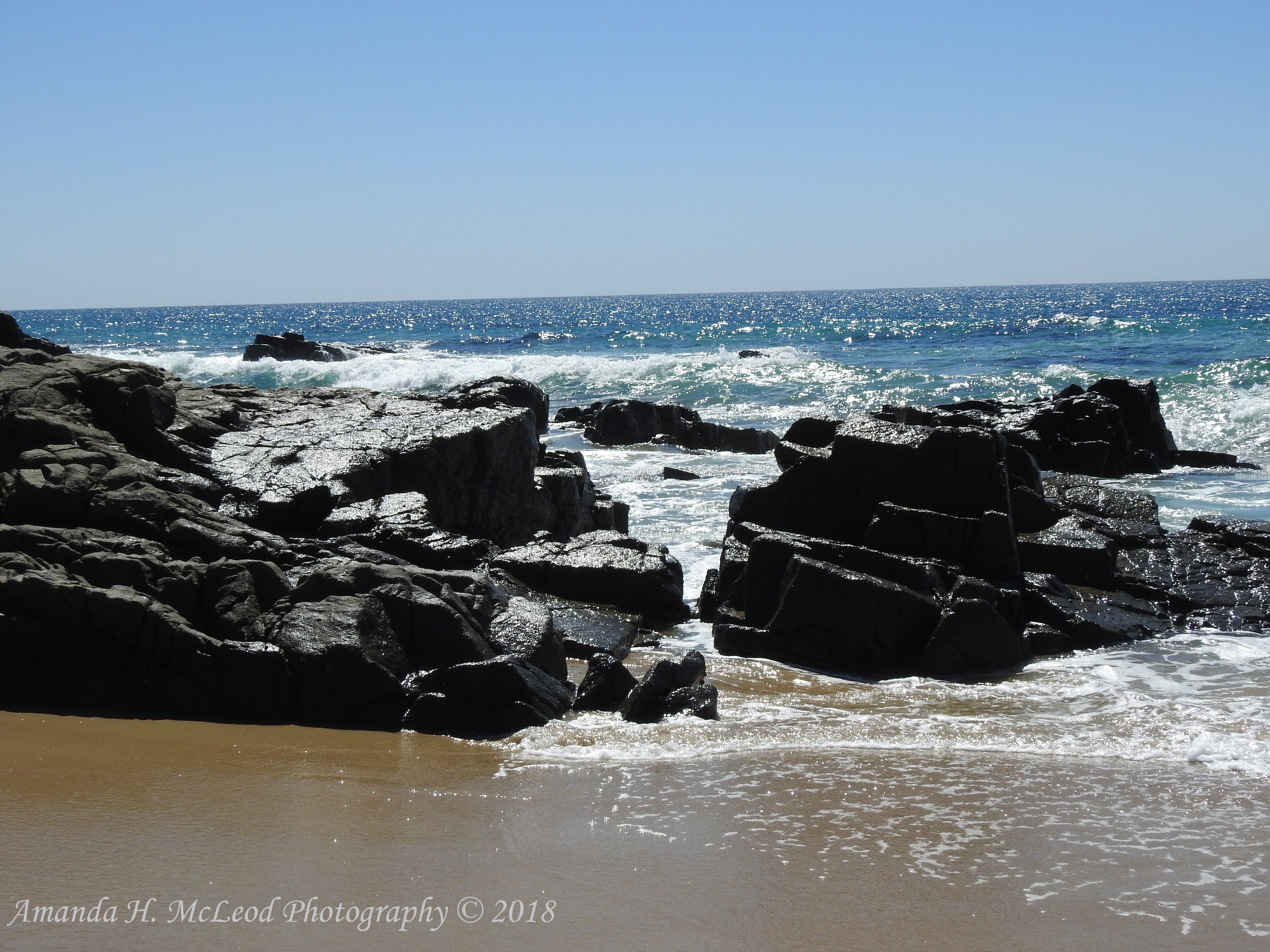 "Jaggered Shore"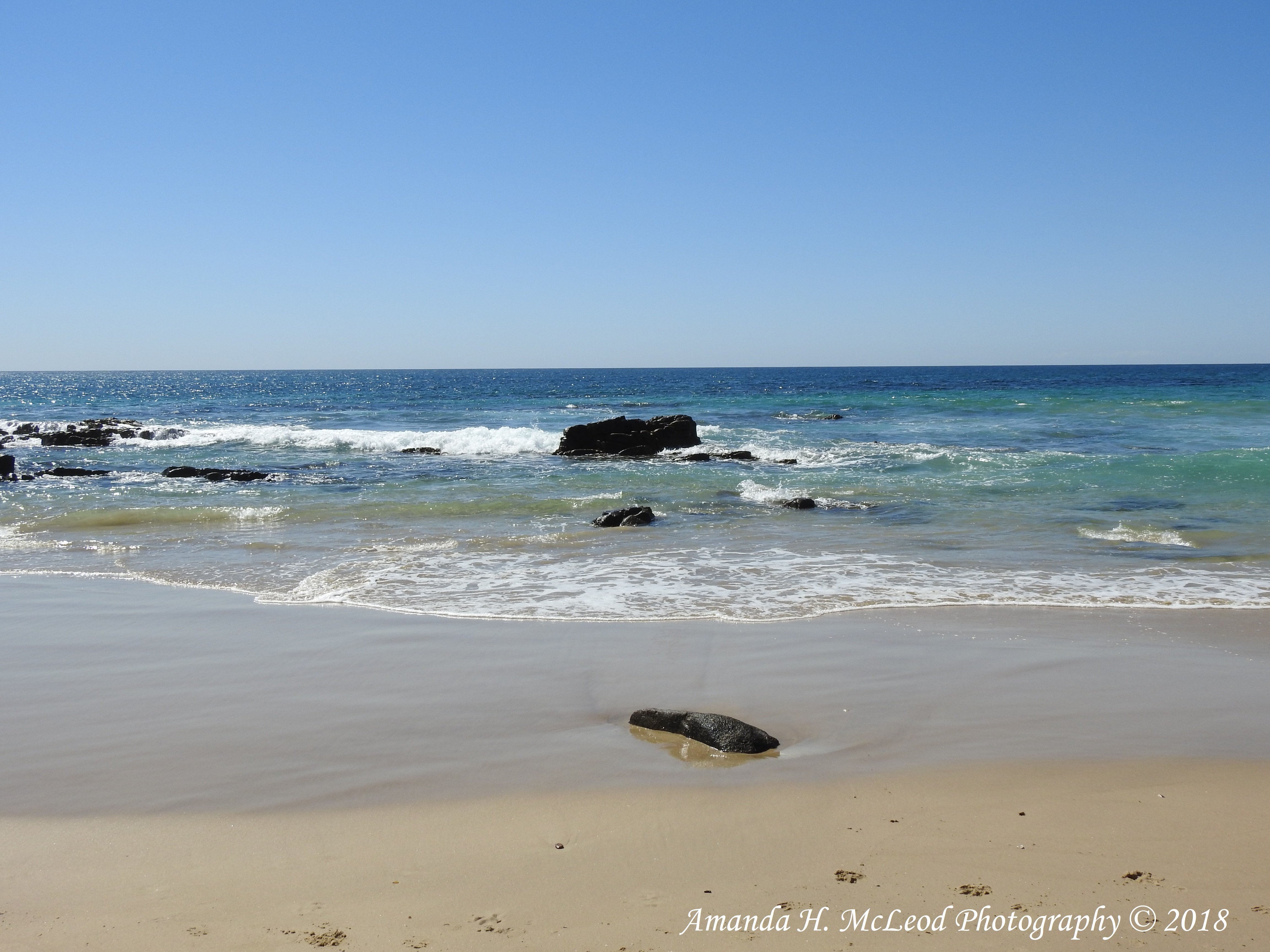 "Lace and Stone"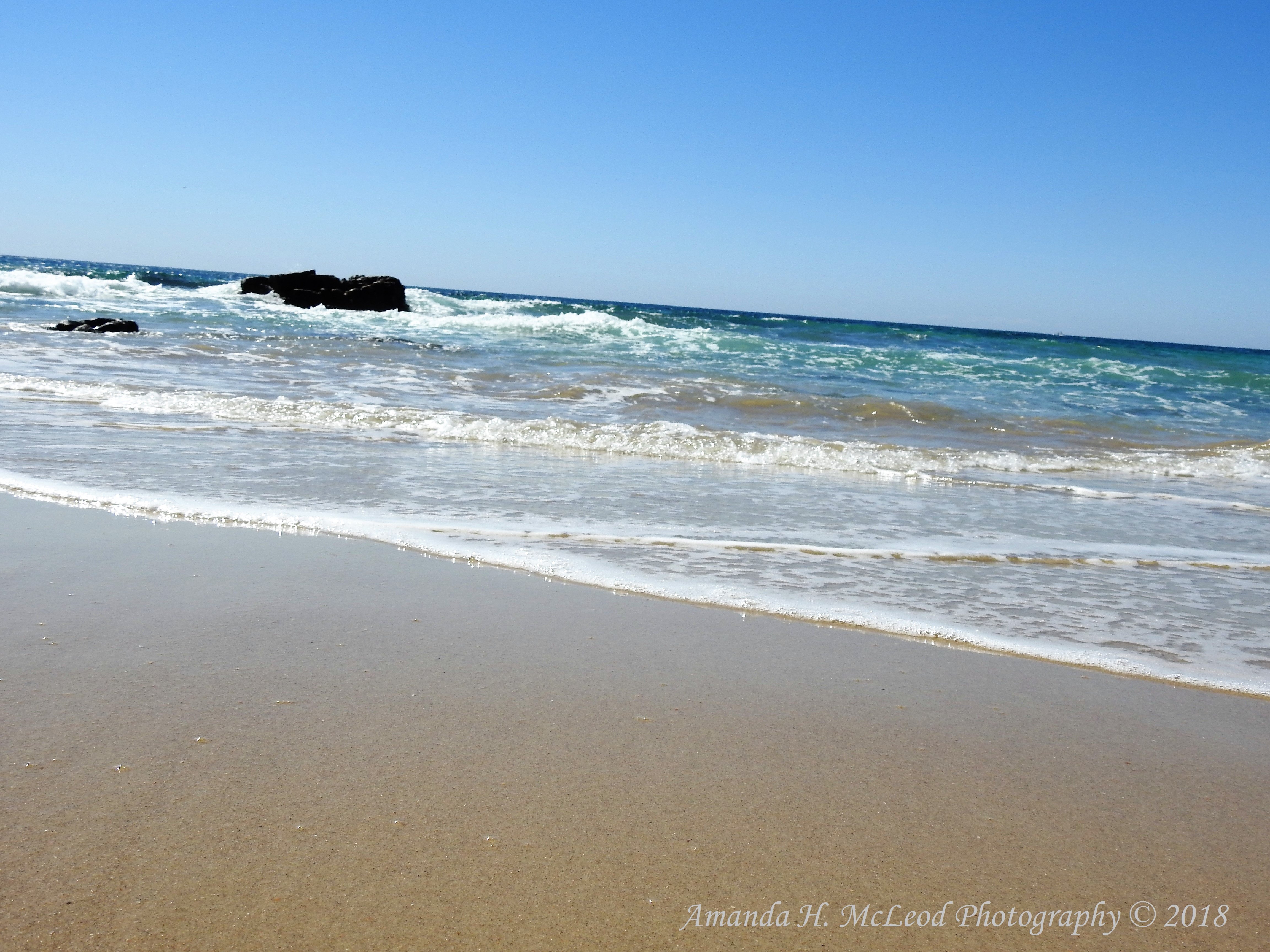 "Oceanic Rocks"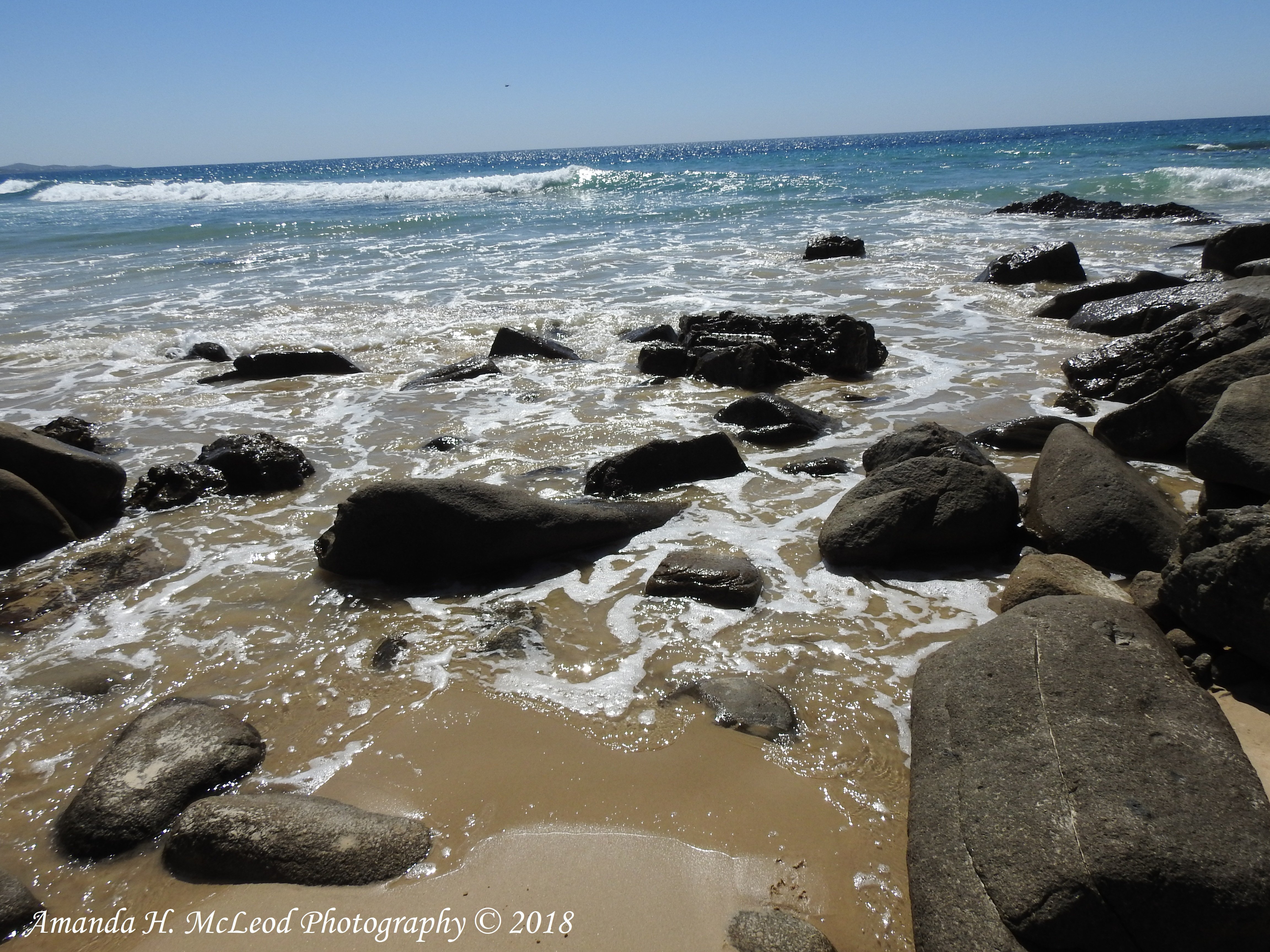 "Oceanite"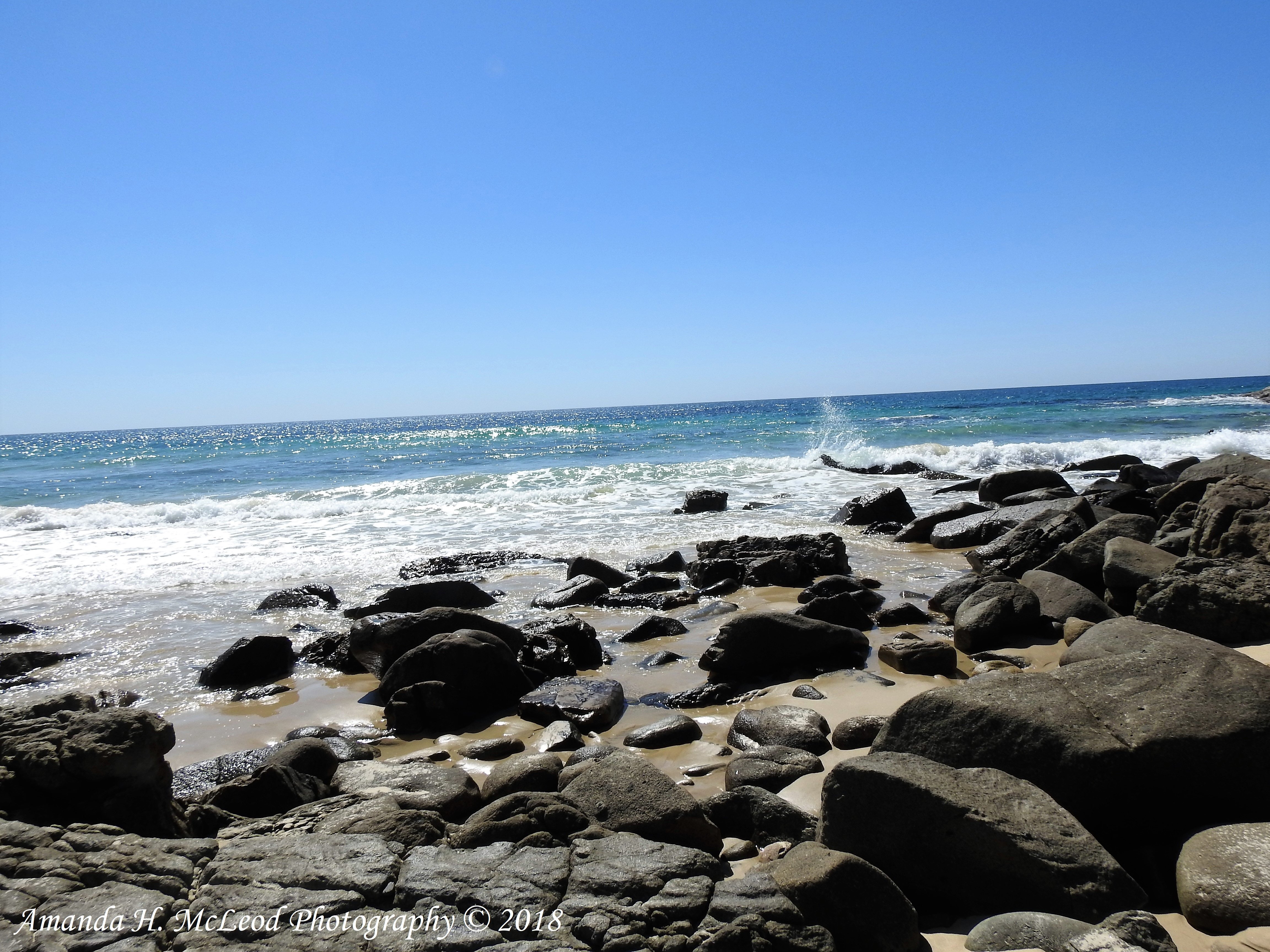 "Paradise Pathway"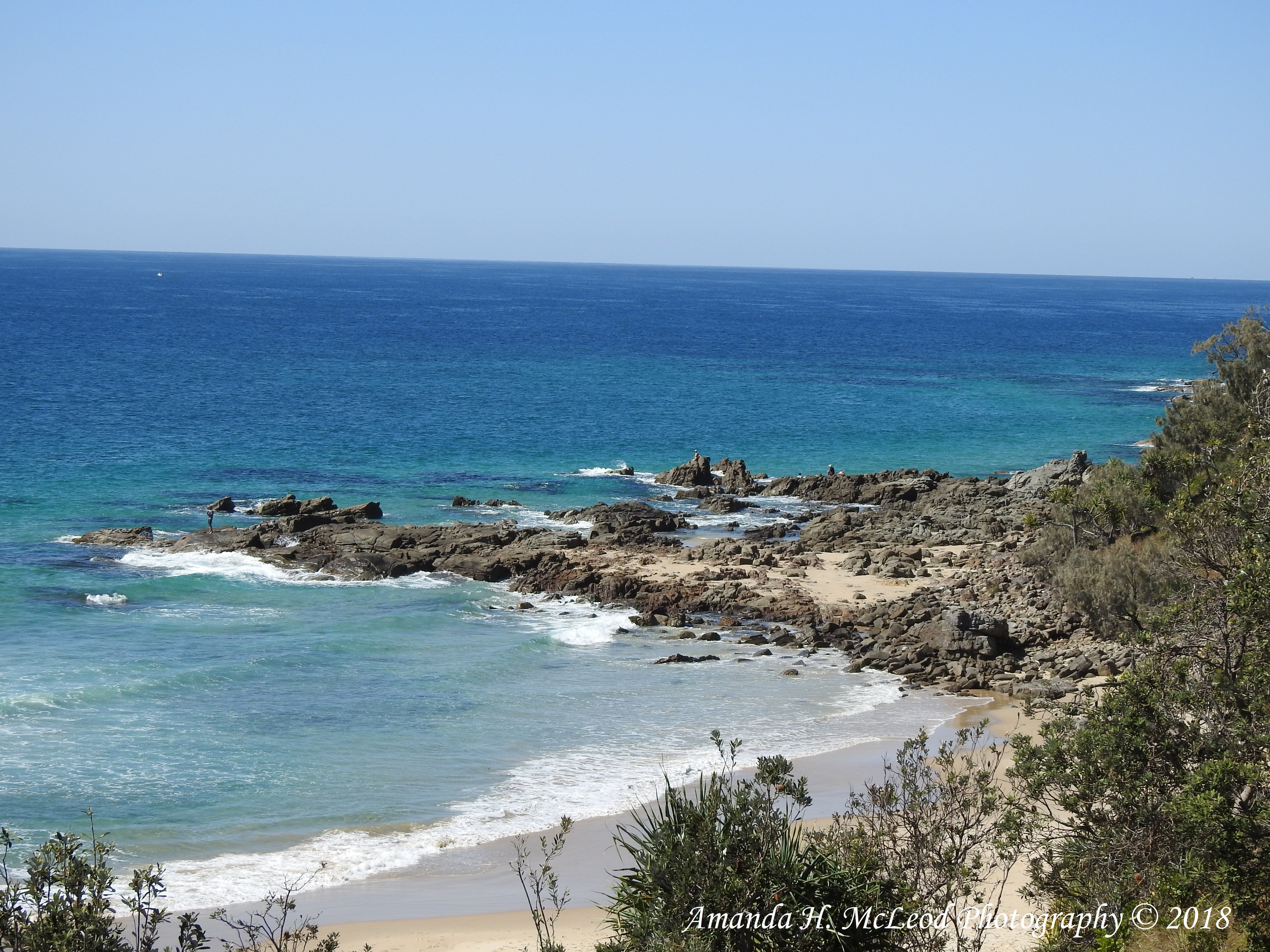 "Point Arkwright"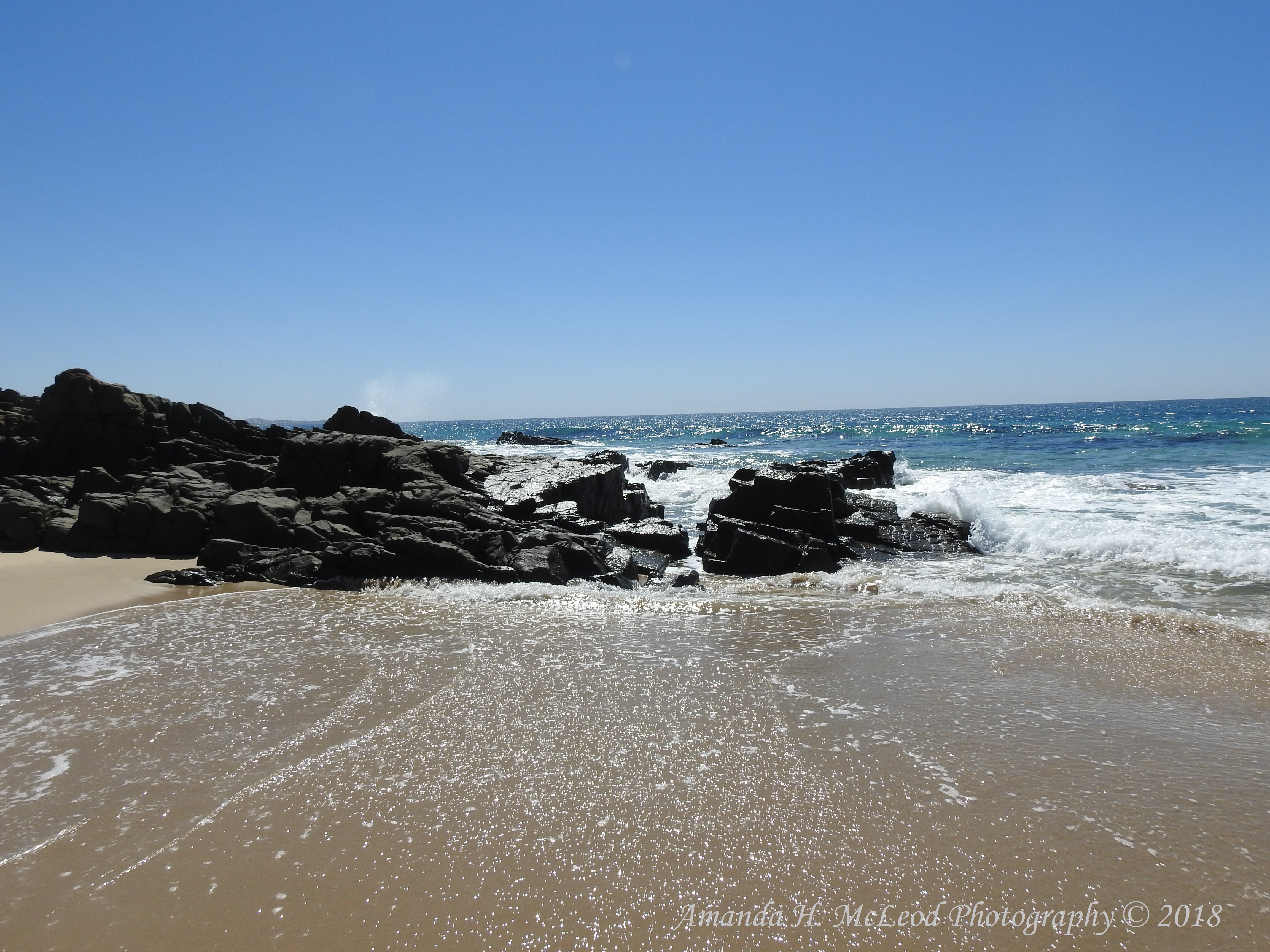 "Shimmer"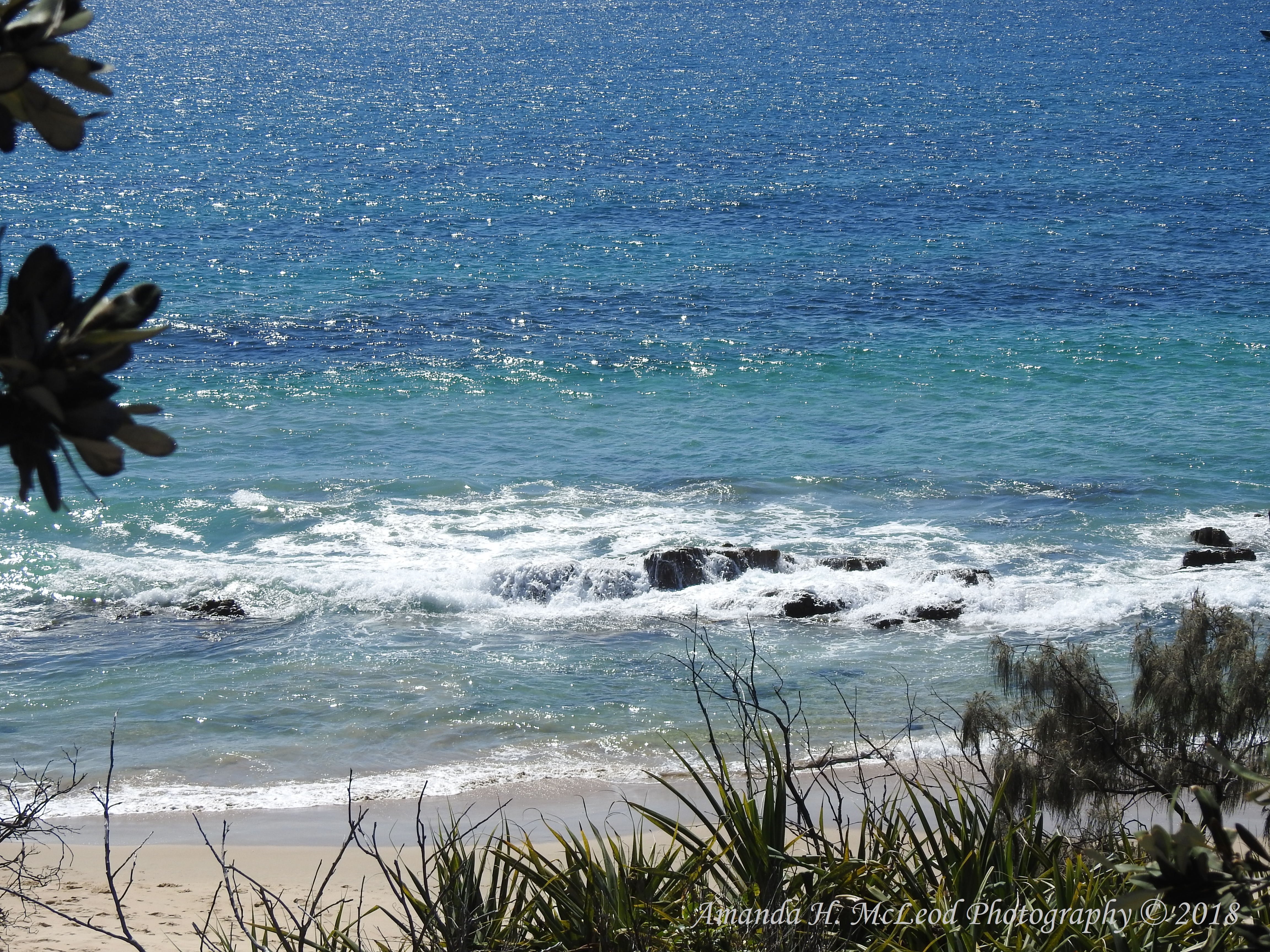 "Spring Splash"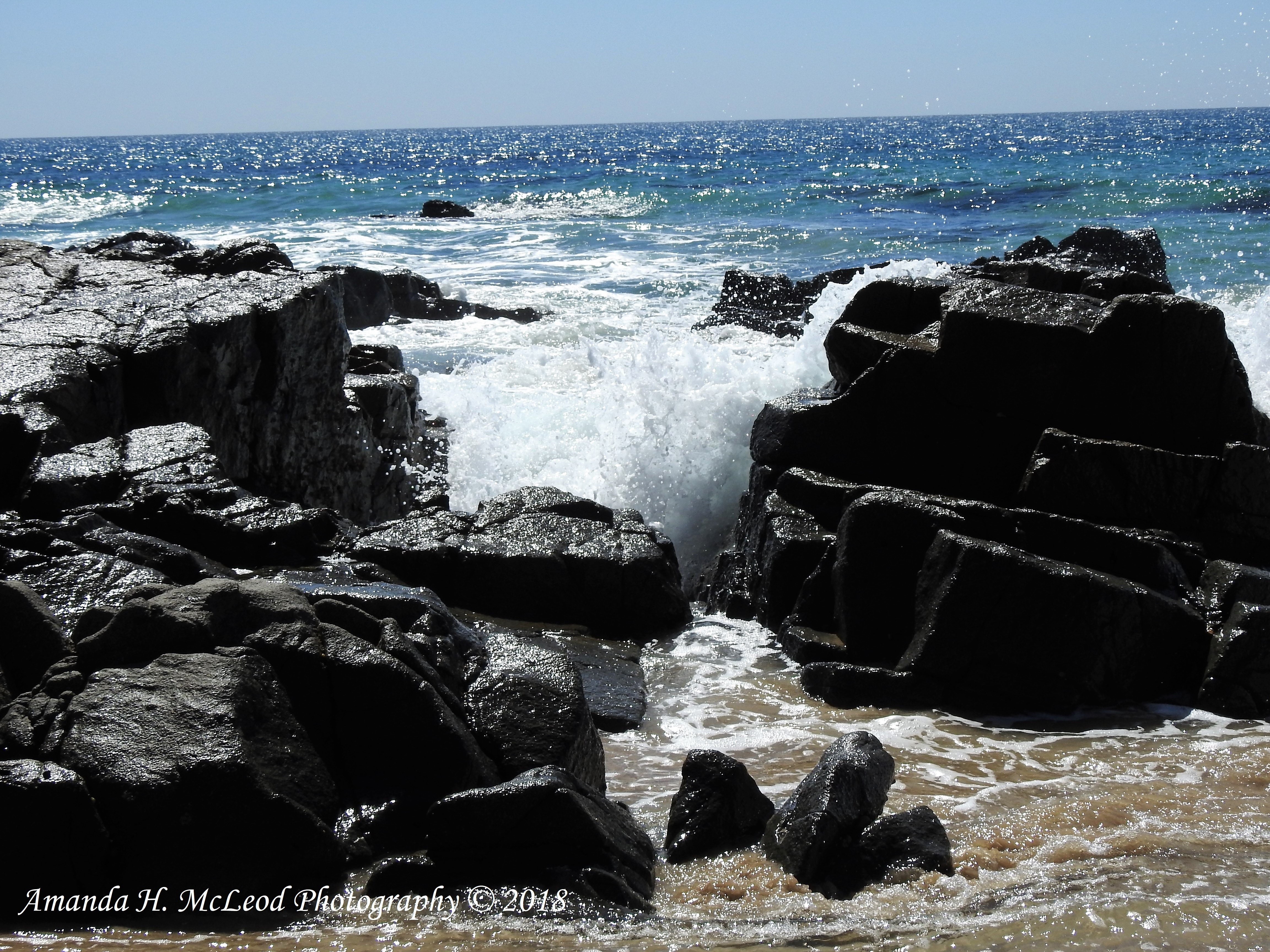 "Steel Sea"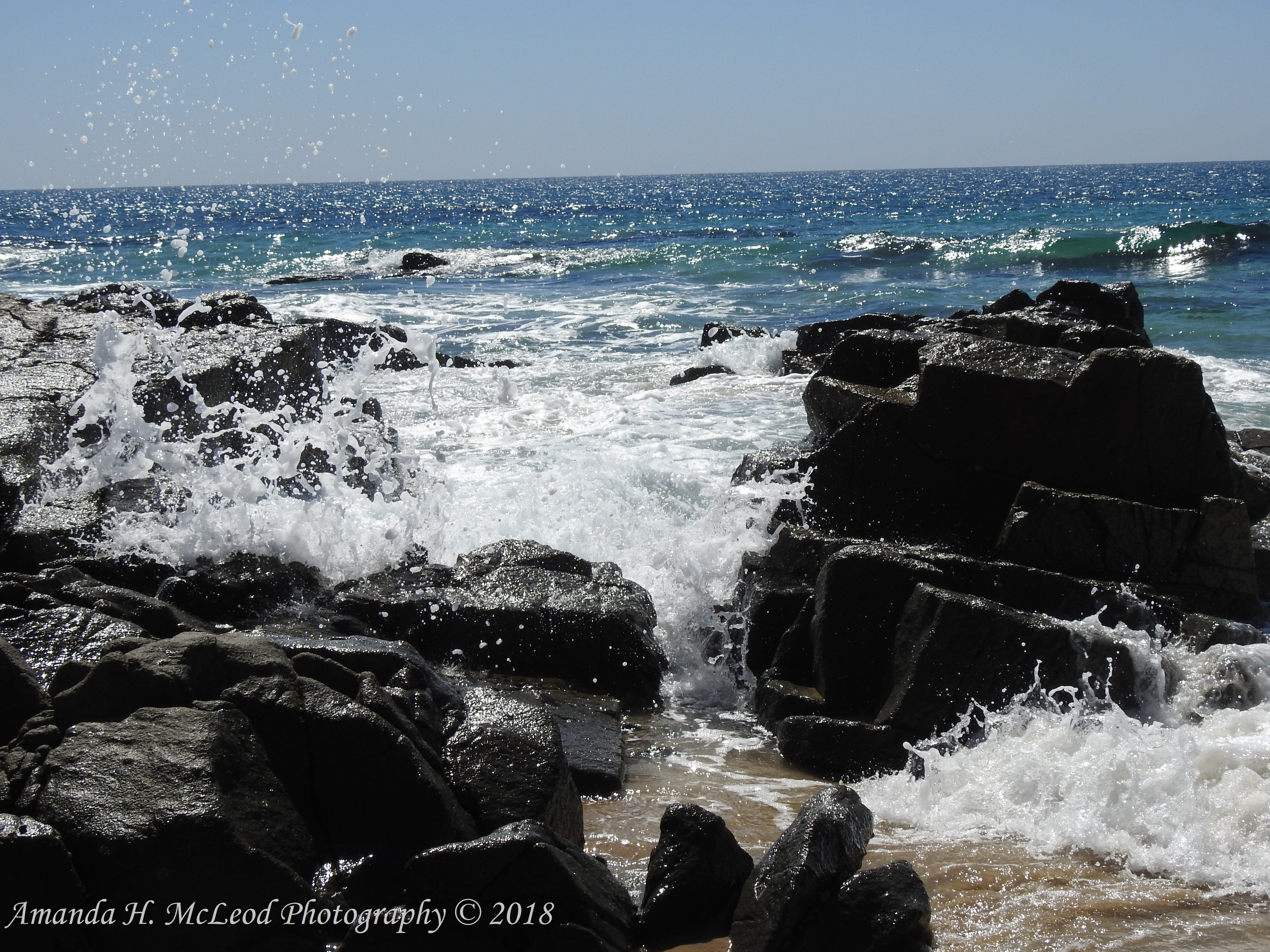 "Water Play"
All photographs are the property of Amanda H. McLeod Photography ©
All rights reserved.
Facebook - @amandahmcleodphotography
www.returninghomemyjourneyofalifetime.com
Facebook - @returninghomemyjourneyofalifetime