Avocado for your thoughts: Random Sunday photography : Otro día en el paraíso tropical
Another day in tropical paradise
Surrounded by lush colours and flovours. I thought I would stop for a moment and appreciate what was just assembled from the little toastie oven in the corner. Just a little bit of Avocado (and egg) appreciation.
Otro día en el paraíso tropical
Rodeado de exuberantes colores y flores. Pensé que me detendría por un momento y apreciaría lo que acababa de ensamblarse del pequeño horno tostado en la esquina. Solo un poquito de apreciación del aguacate (y huevo).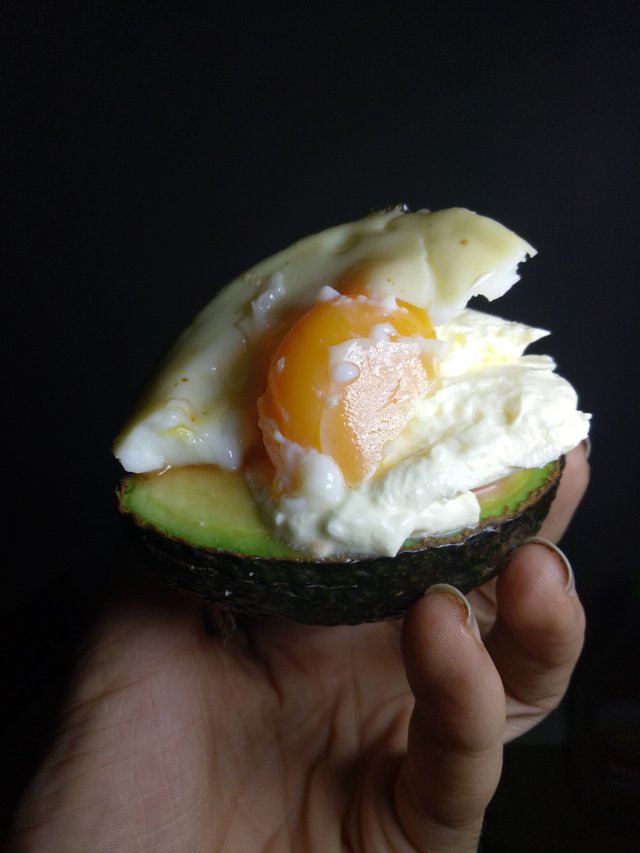 Will be back with more adventures soon
Happy Sunday.