Posing group portraits photography techniques, tips and tricks
When you organize a group portrait, first you will consider in front of the people in height, back and front.
However, keep the dress very closely. If you focus on everyone's height then this vague color is easy to miss, and it will be more attentive to the final film.
For a quick look at everyone, you must use at least f / 8 aperture with a wide-angle lens. But if you are filming an internal group, you have to use a high ISO to shoot the aperture and to get a sharp handheld photo.
Photo noise may be full and even the shutter speed can not be fast enough for sharp images. Here is a strategy arranged for each with a single line along the same focal plane, but the aperture will not be so narrow.
PHOTO INFO
CAMERA MODEL NAME:IPHONE X
EXPOSURE TIME:3/200
F NUMBER 4.0
ISO-200
PHOTO LOCATION:MYMEN SINGH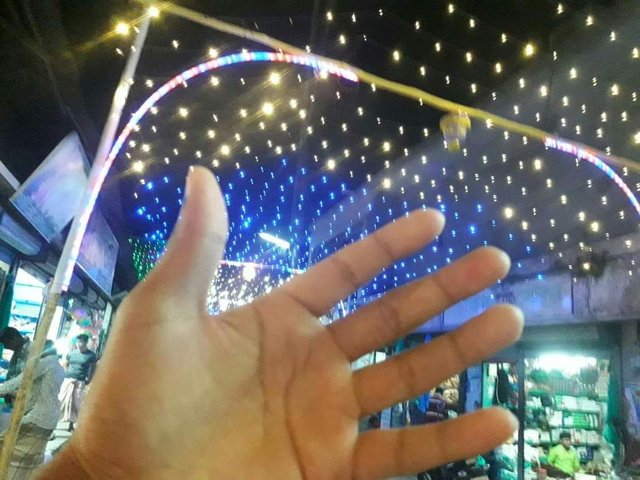 Posted using Partiko Android