Long-Exposure Landscapes..photography tips and tricks for taking pictures of anything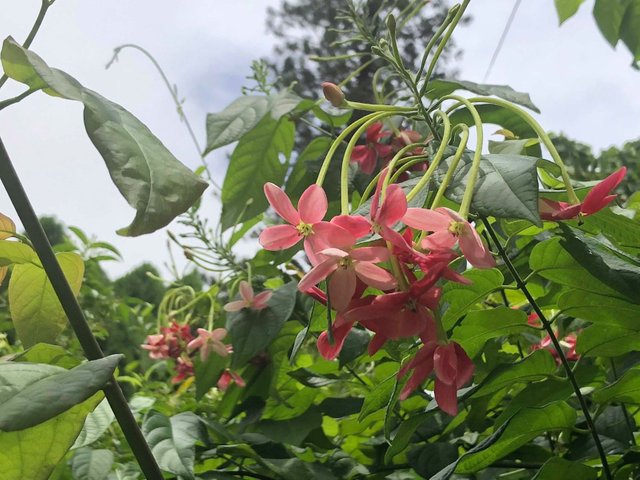 PHOTO INFO
CAMERA MODEL NAME:IPHONE X
EXPOSURE TIME:3/200
F NUMBER 4.0
ISO-200
PHOTO LOCATION:MYMEN SINGH
Any moving component using a long exposure to a landscape photograph will be recorded as motion blur.
Storm-day storm, waves and trees, a few seconds if you use shutter speeds that will be added to the photos, but the photos are interesting.
To get a slow enough exposure, usually a small aperture, low ISO and low light are needed. However, you can attach it to the neutral density filter of lenses and achieve it in bright daylight.
ND filters come in a range of energy, each individual lens is entered.
10-stop ND filter, such as the Big stapapara or B + W 110, enables you to create a mixture of the smooth sea.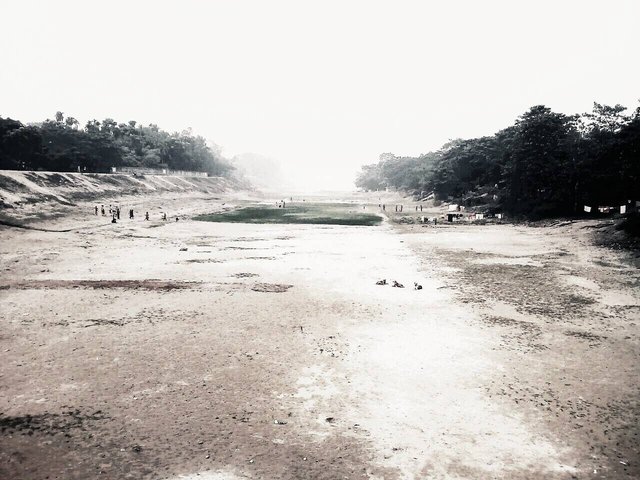 PHOTO INFO
CAMERA MODEL NAME:IPHONE X
EXPOSURE TIME:3/200
F NUMBER 4.0
ISO-200
PHOTO LOCATION:MYMEN SINGH