how we selected Camera Setting For Outdoor Photography Tips[2]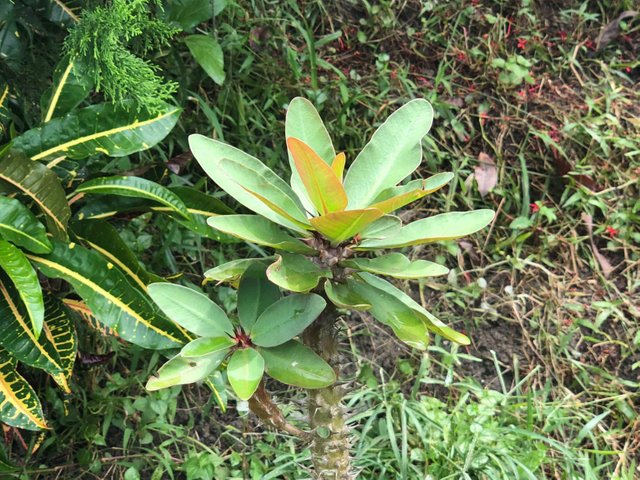 PHOTO INFO
CAMERA MODEL NAME:IPHONE X
EXPOSURE TIME:3/200
F NUMBER 4.0
ISO-200
PHOTO LOCATION:MYMENSING
I MEAN IF YOU FOLLW SOME RULES<YOUR PICTURE CAN ALSO BE APPRECIATED BY EVERYONE.WE ARE KNOW THAT---------Get acquainted with your camera settings. Your camera has different functions, as you get to know them, the more trouble is less when taking photos. So check all the features, please take a look at the photos in the test.
Most of the smartphones currently have no fixed-fix technology. Now, if you wish, you can take photos by defining autofocus or manual focus while taking photos. I hope this thing is not known to anyone, even if this term is new to you, then you can explain it more easily. The focus is on taking pictures, suppose you are taking pictures of your friend where your friend has a tree of ten feet away ... Now if you focus your friend while taking photos with manual focus, then the friend behind the friend will come a little blur Photography is called 'Bokeh' in the language.
JUWEL RANA CREATION
And if you select the tree then your friend will get a little blurry. Then you can understand that you can take great pictures with focus. Ending this point by dragging a more real life example. You must have seen such scenes while watching movies or movies, where you are clearly watching the hero standing near the camera, and suddenly you blur the face of the hero and you can see the heroine behind the hero. This is an example of focusing. Yes, not only a fixed image, but also a focus on the video, even on your mobile.its my advice for all photographer.