When You Don't Like Something, Photoshop it!
One day, If you take a wonderful picture but there's something wrong with it, like an additional non lovable person :P why would you delete that picture if you can photoshop it!
Well today, I was playing around on my laptop. I decided to open photoshop and spend some time with it because my internet connection was down because of maintenance. I had a picture of a place in Yerevan, Armenia that I already posted here on Steemit. Here is the picture: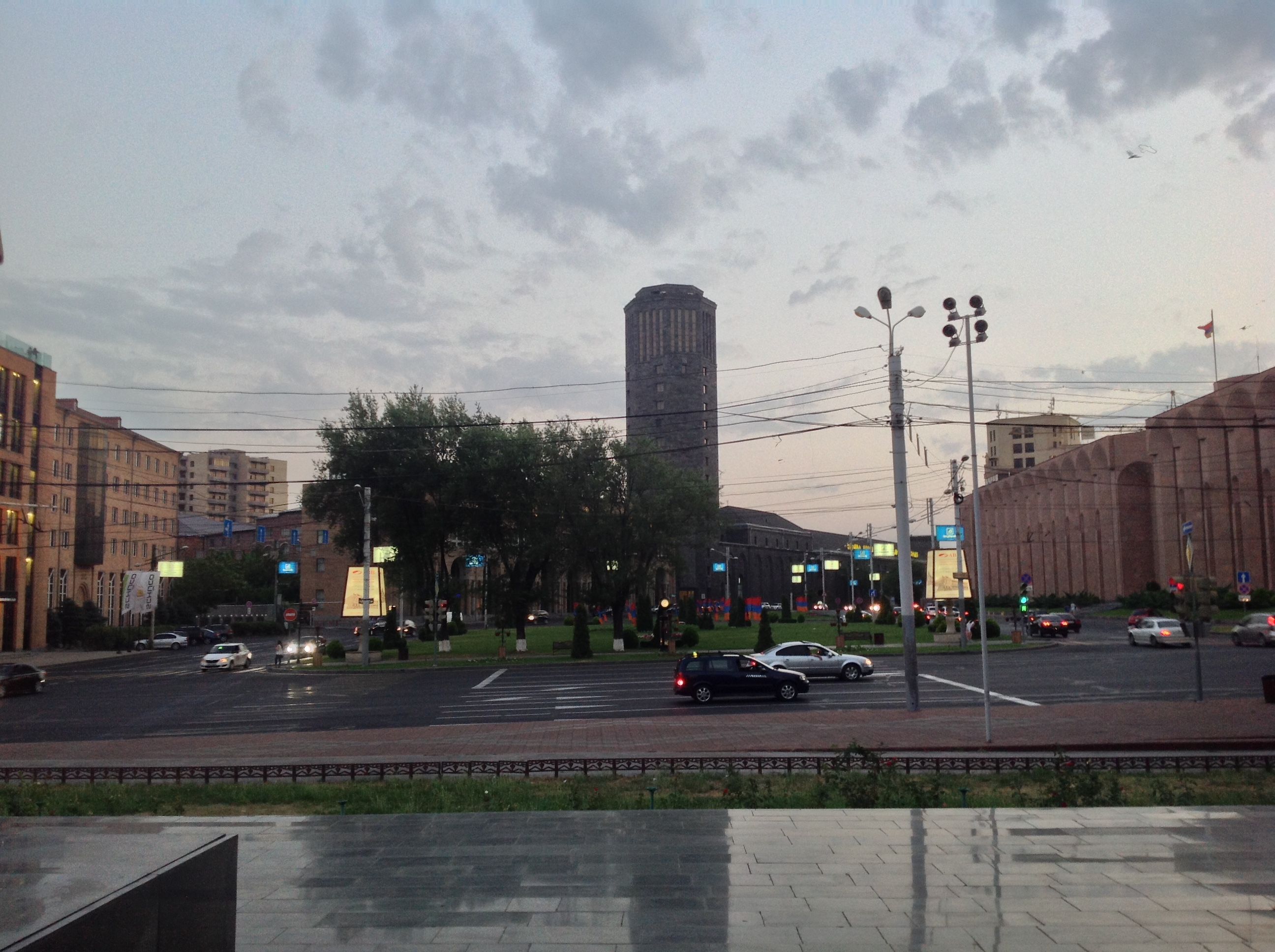 The image is incredible! Nothing is wrong in it. But I wanted to have some fun and maybe prank some people that the tall building in the middle was abolished! So after 15 minutes, the image was finally photoshopped! And here is the result:
That's pretty nice, isn't it? My conclusion is that you can edit your image even if you have something wrong in it! Photoshop can fix ANYTHING!