Water Drops Photography, An Attractive look of Water Drops today On Steemit
Assalam o Alaikum...
Hi Guys!
Dear Steemians And My Dear Follower!
How Are You Hope You are fine & Feeling fit...
Hi guys!
Today we have for you guys a photography about Water drops....
Because the Drops Photography is very Awesome and it's looking and getting a place in heart...
i like Water Dropping because it's show a beautiful natural look, and it is awesome...
just great ...
Drop-splash-drip-water-liquid-wet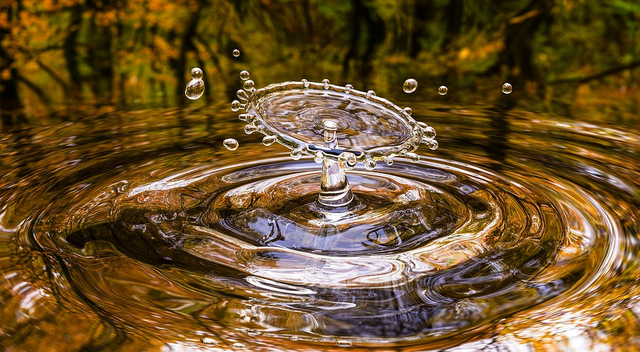 water-drop-dropping-splashing
a black and white Water Dropping Photography ...
it is showing a classic look...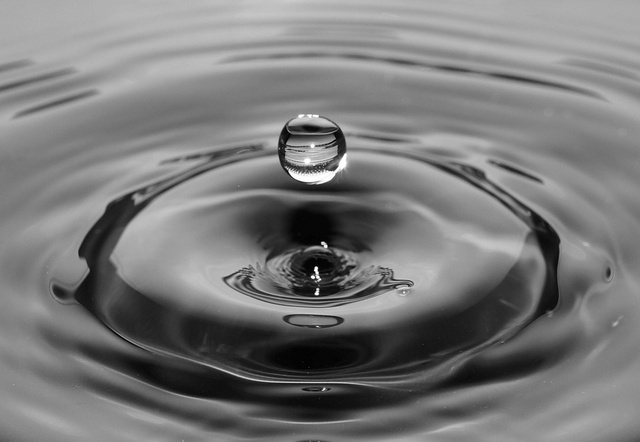 Splashing-splash-aqua-water-rain
Blue is a Blue....
blue Water Drops , Showing a Team look and also a awesome attraction it has...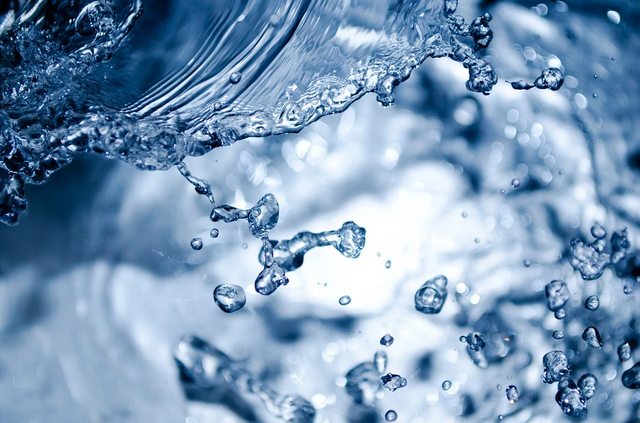 Drop-of-water-water-liquid
what is this guys...
there is you can see a sketch of a pritty good girl...
which is so cool guys..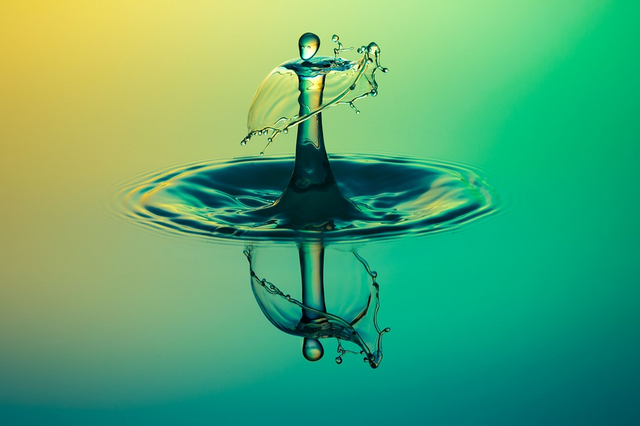 Drop-of-water-drip-blade-of-grass
Drops on Grass....
wow...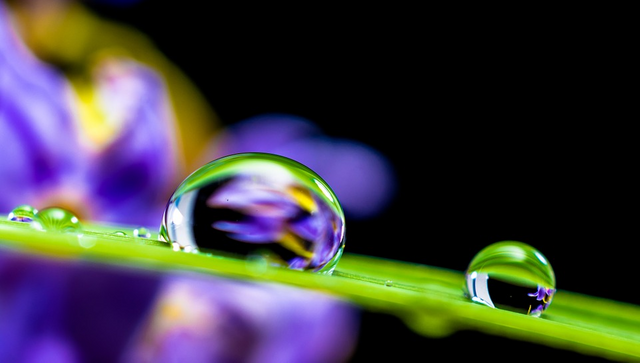 Comment your opinion, What you thinking about this Blog Post...
is It really good And changed your Mood...???


Don't forgot to show your love
If you Like Then Don't Forgot to Upvote, Comment, Follow And Resteem...


Follow Me On Social Media And 0thers


Facebook: https://web.facebook.com/Rajaumer837
instagram: https://www.instagram.com/rajaumer837
Discord: @rajaumer837
Linked In: https://www.linkedin.com/in/raja-umer-a9b024119/
Reddit: https://www.reddit.com/user/rajaumer837
Medium: https://medium.com/@rajaumer837
Youtube: https://www.youtube.com/channel/UCGuz8hAUz967z6e2bUFJ5UA
D-Tube:
Steemit:
https://steemit.com/@rajaumer837
WeKu:
https://deals.weku.io/@rajaumer837

Vote For Me!
https://steemit.com/~witnesses : Type rajaumer837 and click vote



Vote @rajaumer837 via Steemconnect


Happy Life & Happy Day!
Keep Growing and Think Positive
Thanks For All Good Luck And Have A Nice Day Take care
Regards: Umar @rajaumer837