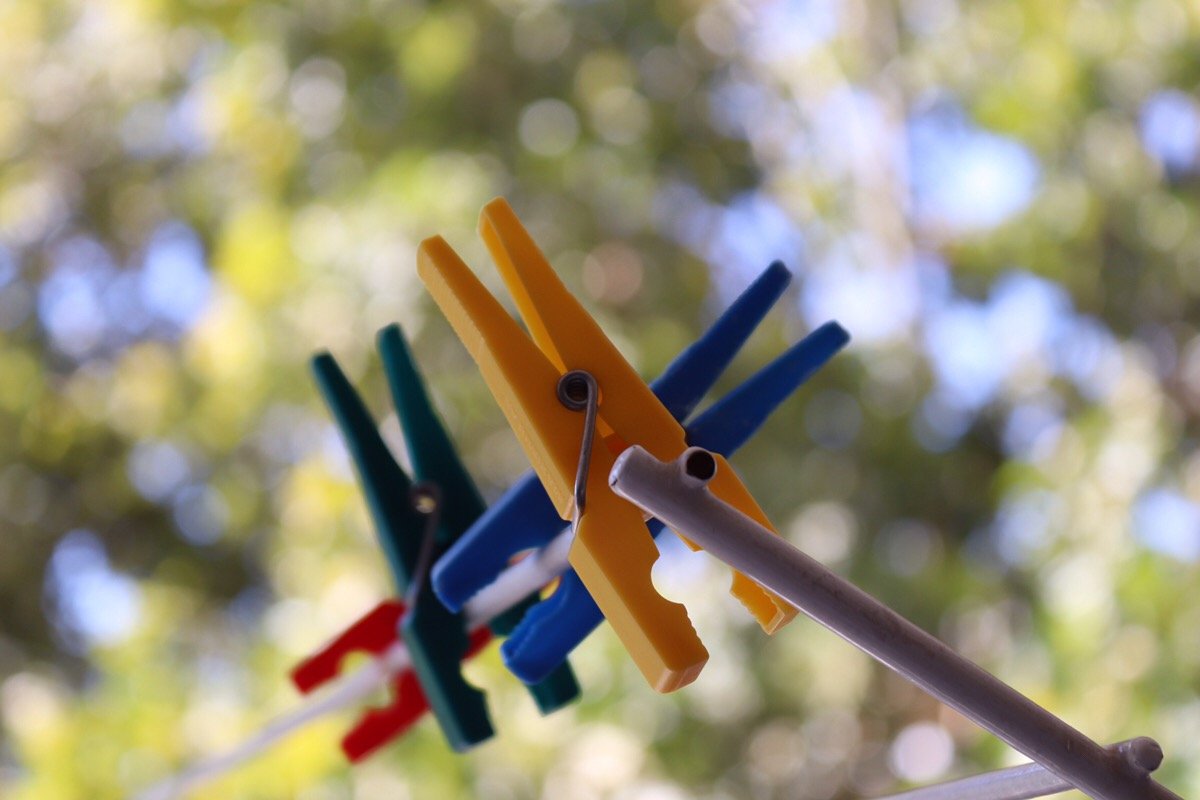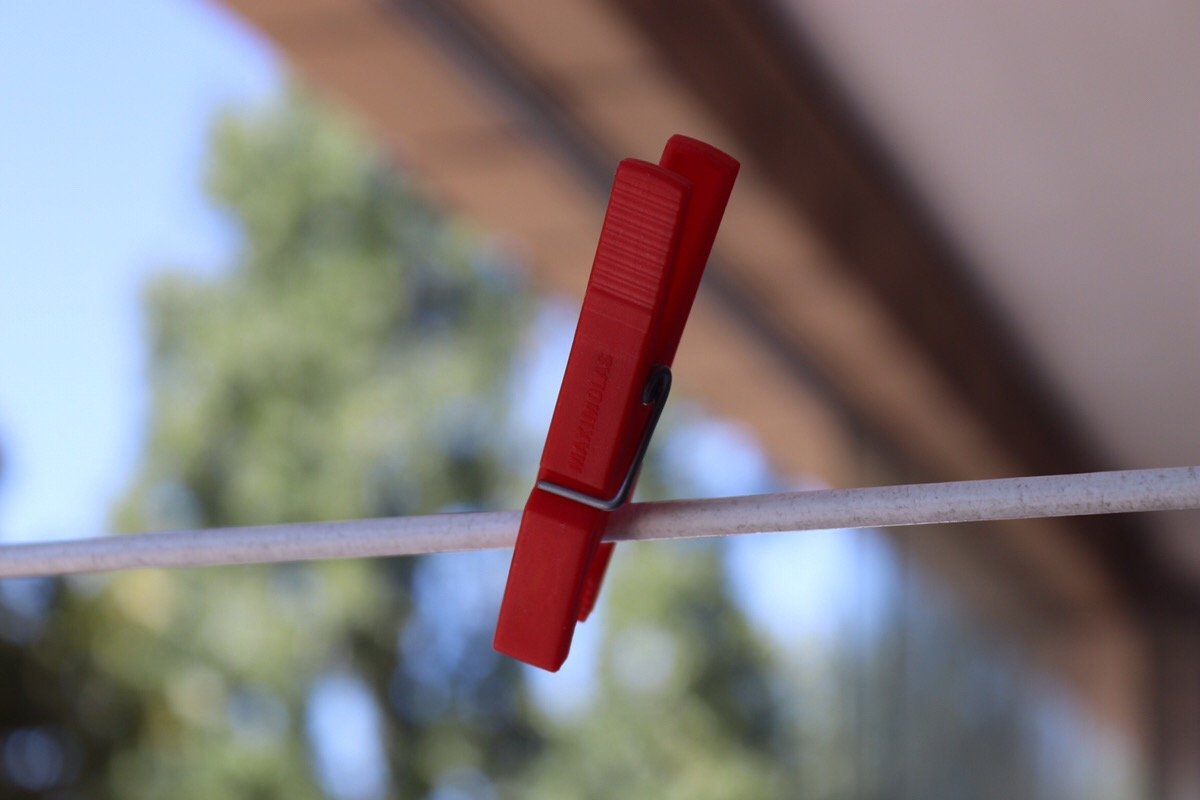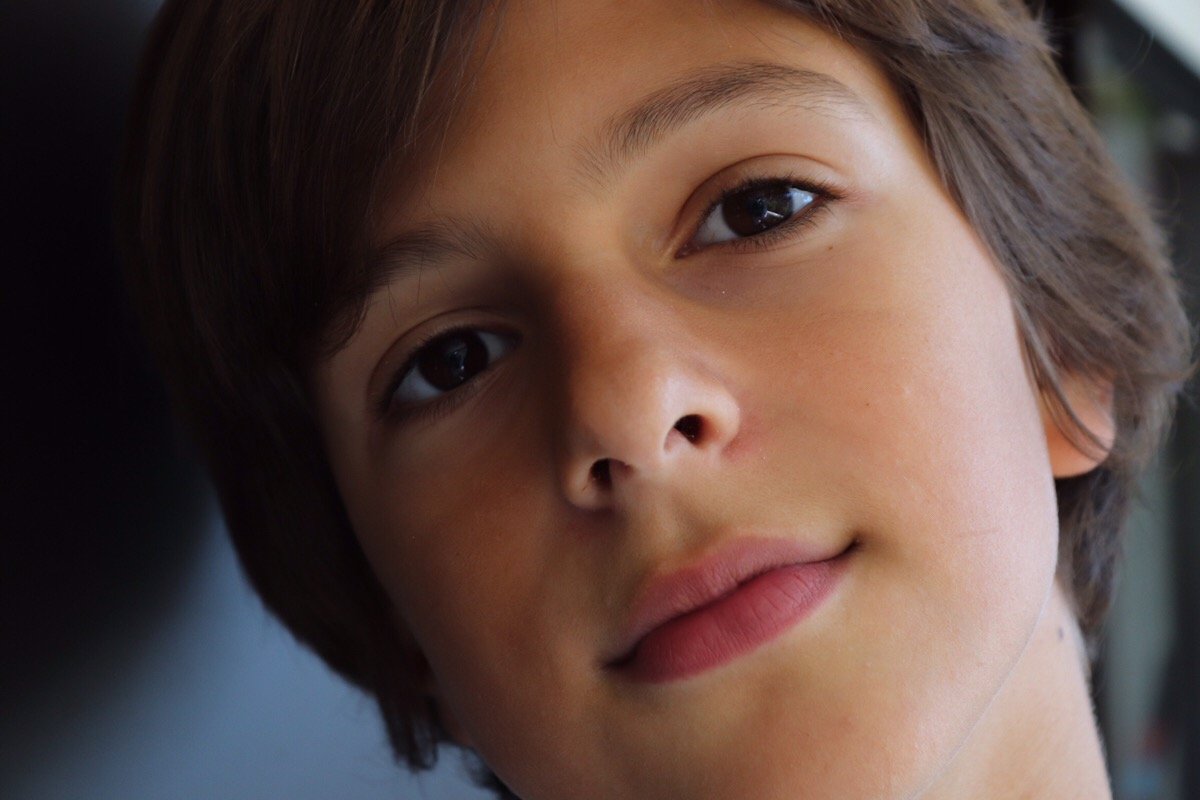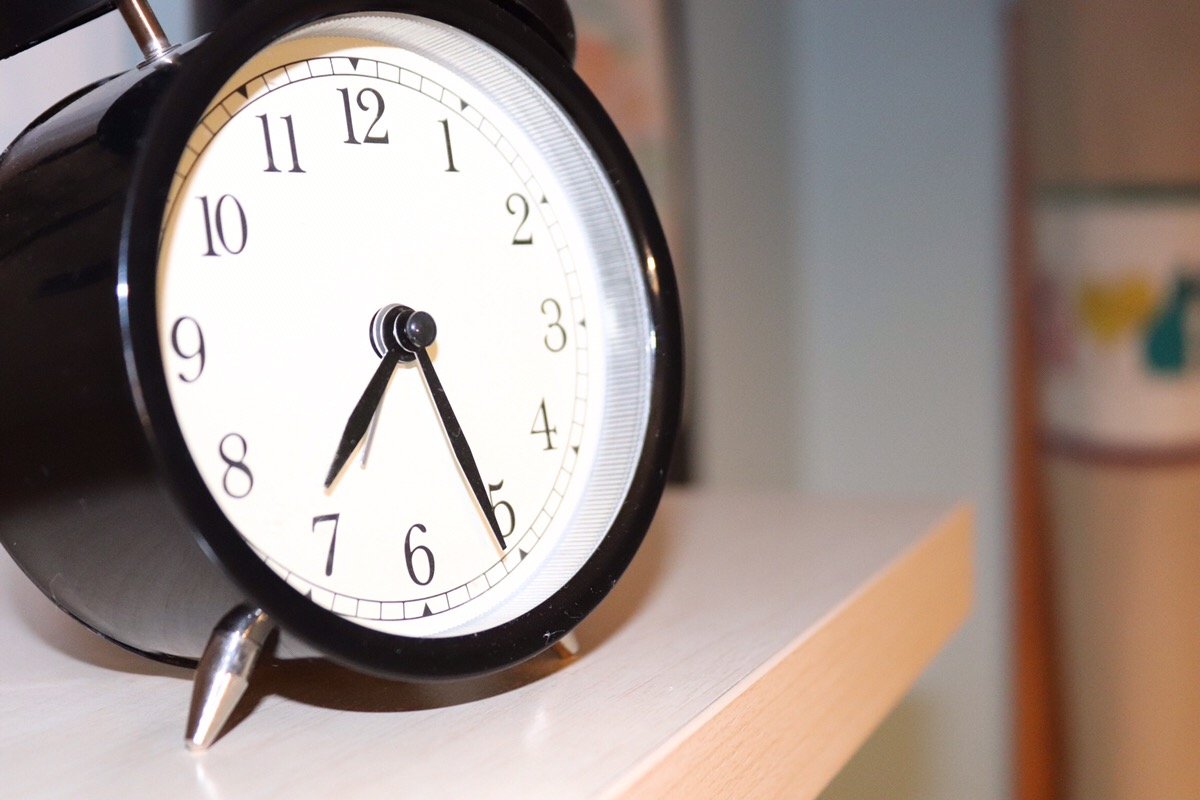 ---
Finally I have my first camera, a Canon EOS 200D, it's my birthday present.
I'm really happy and these are the first pictures I took with it in my house. They are really basic but it was my first time using it so don't judge!
I can now keep my memories with me and record the places I go to! Can't wait to use it more...
---