Its saturday morning, we decided to make a trip to MUGAL Garden at New Delhi ,INDIA.
That place is famous for the varity of flowers which are hand picked over the globe.
From white lotus to black rose. You will get almost every variety here.
People use use to neglect the beauty of flower because they are grown in a small pot and some are in open garderns.
I am not a professional photographer but i tried my best to click some of the most beautiful nature creations.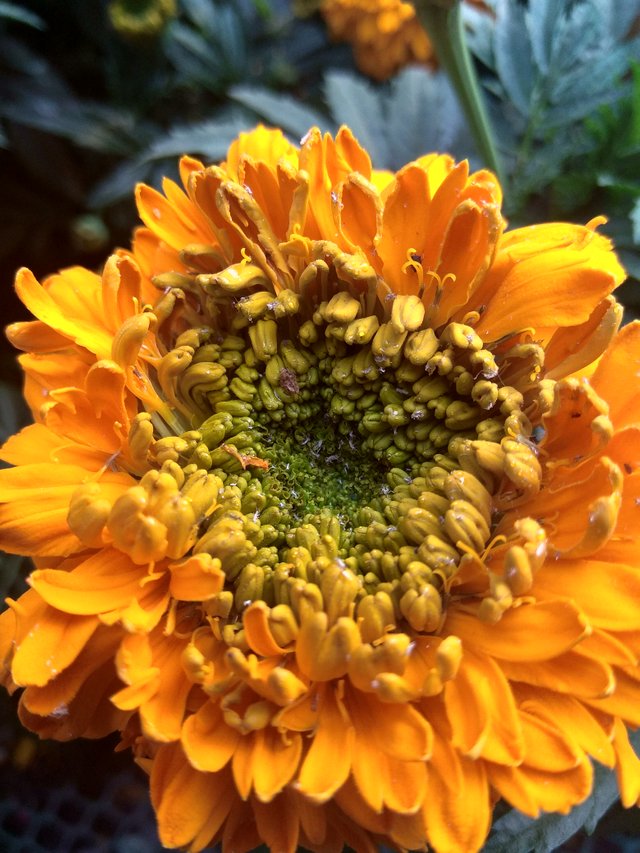 Opening of beautiful marigold flower.
Those green shades make it unique from others.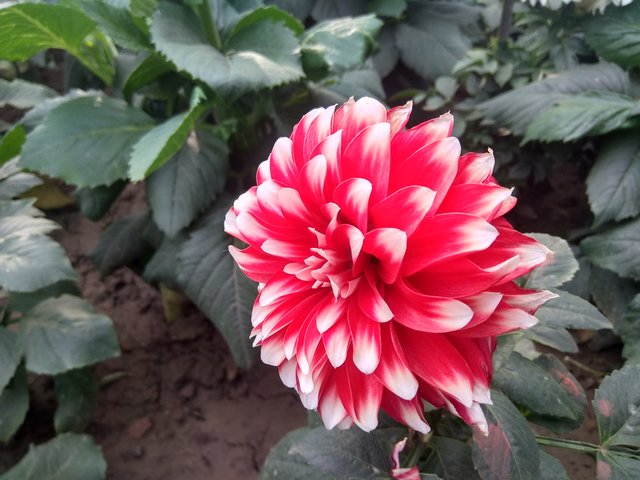 Here in that pic mother nature shows the perfect combination of light and dark colour.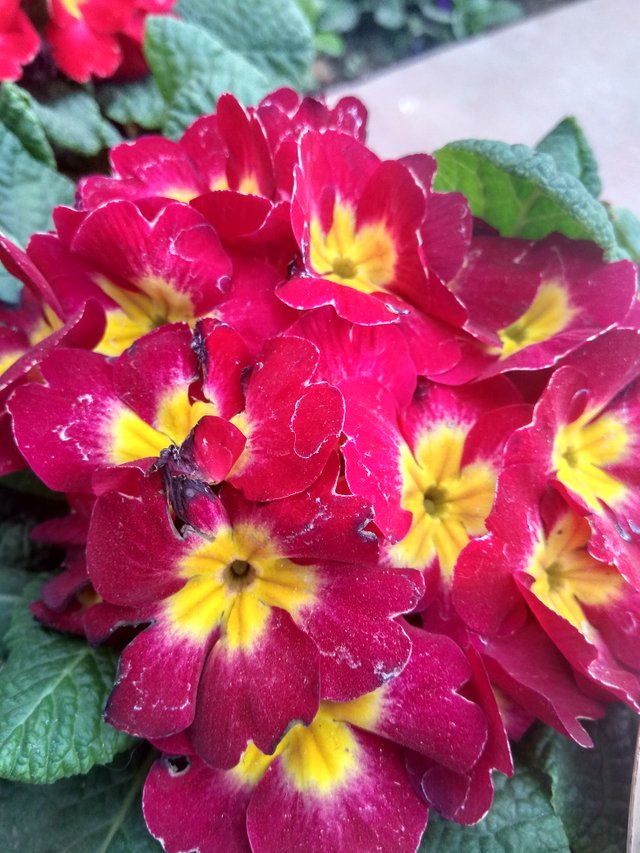 To survive in nature we must learn how to work together.
Here we get a perfect example for the same.
These flowers are nothing without each other so they are put together and you can see the resul.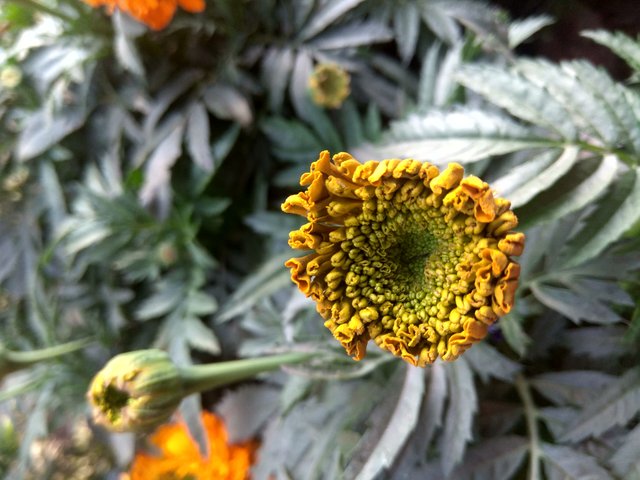 This click shows that every professional was once a beginner. Here the bud get matired and ready to spread its beauty and give an example of perfect beganing.