Sunset In My Country, Indonesian #2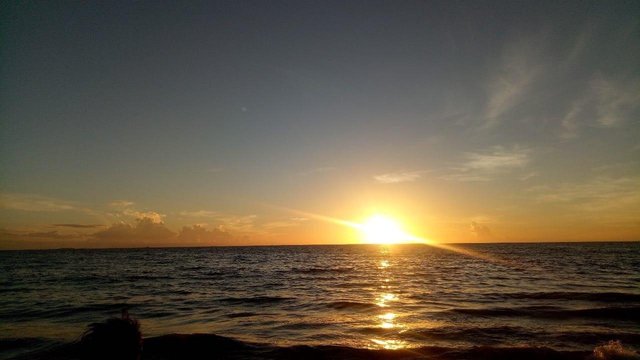 Dear steemit friends:
Indonesia is a beautiful country with nature. The beauty of nature in Indonesia is not only on this island, but it can also be your place of residence and we can enjoy the natural beauty that is very refreshing to the eye. At sunset is the most interesting and special moment for some people.
Capturing the moment of sunset does not have to be with a boyfriend, it can be with family or friends, because this moment can be a story in itself because we can freely capture it. Spending time watching the sun slowly come down is also a good story, because this moment is fast, we must be able to set the time so we don't miss it.
Here are some pictures of the sunset that I have captured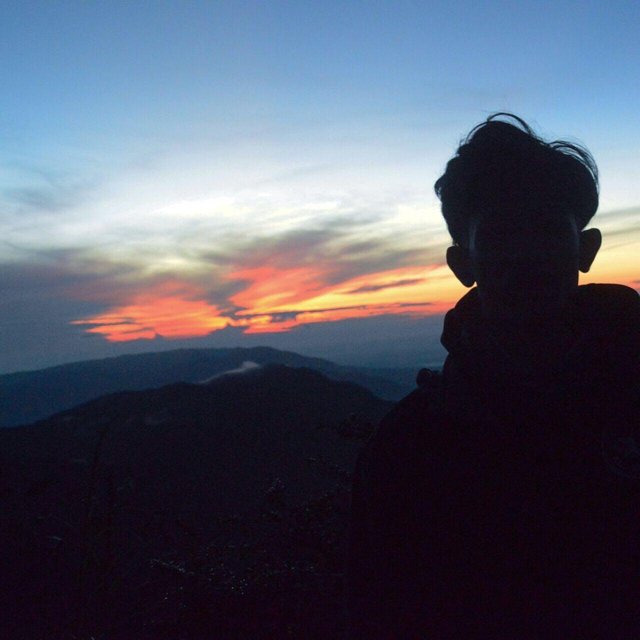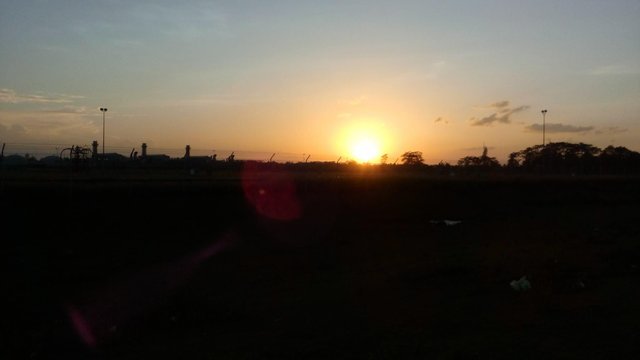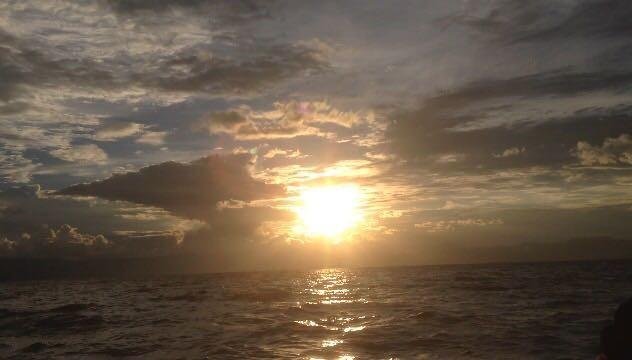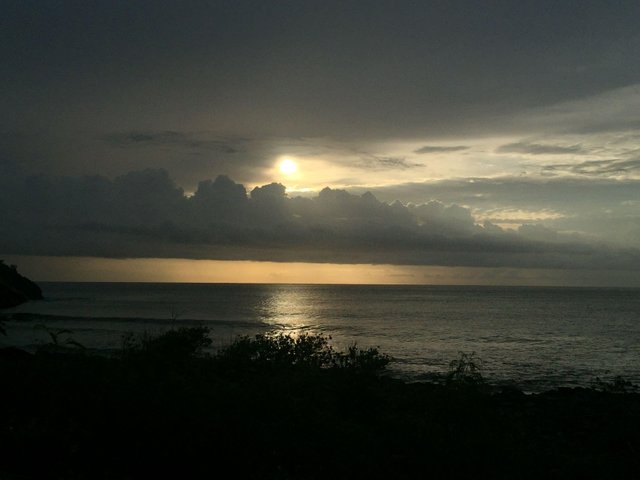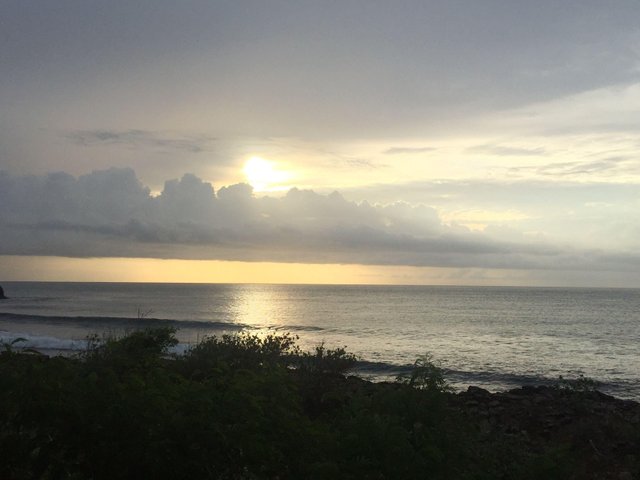 ###Thankyou