Over here, we walk a long road with the sight of the sea.
We want to be there,
the road is long and full of views.
The advance of the sea is noticeable, and every year comes even further.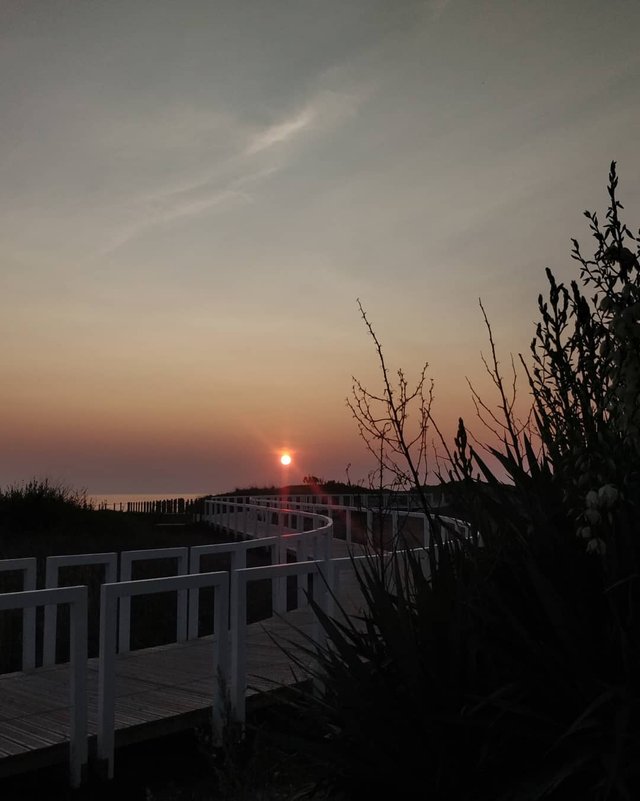 Click on the image to view in full screen

Thank you for viewing this post, I hope you enjoyed it.
Feel free to upvote and express yourself in the comments.