the calmness is in the waves
If you can keep your cool, when,
Everybody around has already lost it and blames you.
To believe in you when you are all doubting,
and for these however find an excuse.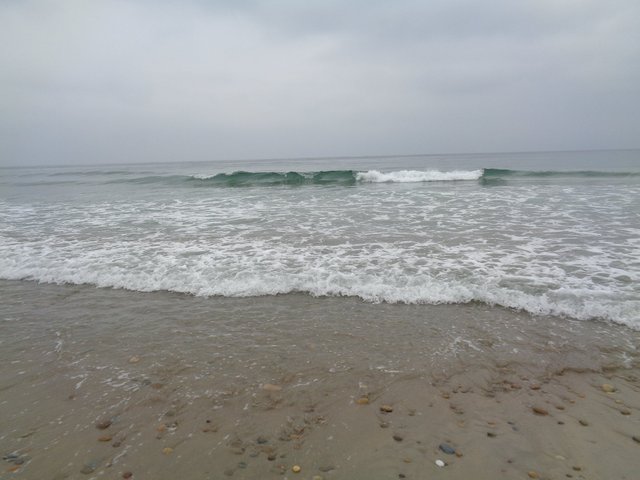 Click on the image to view in full screen

Thank you for viewing this post, I hope you enjoyed it.
Feel free to upvote and express yourself in the comments.