Aquele por do sol...
Já se notam os dias a ficar mais longos. Cada dia um pouco mais, só um pouco mais de sol, mas faz uma grande diferença no estado de espirito. Algo que se nota bastante pois as nossas rotinas começam a ser feitas cada vez com mais luz.
Já podemos dar o passeio ao final do dia com o por do sol. E vemos a cada dia que passe esse por do sol em fases diferentes. Algo que gosto de comtemplar e ver o quanto o inverno já passou.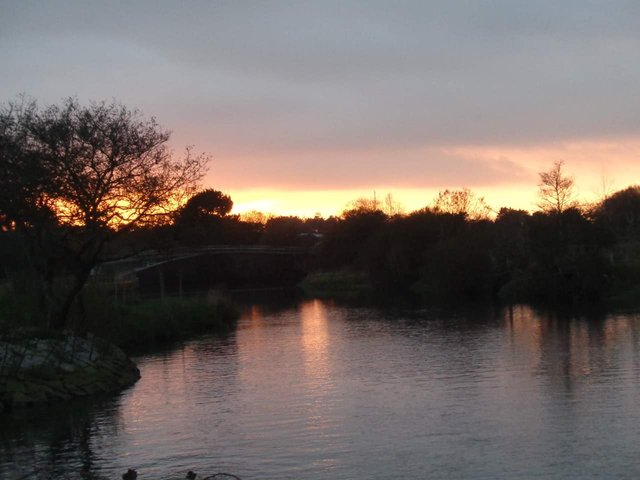 Click on the image to view in full screen

Thank you for viewing this post, I hope you enjoyed it.
Feel free to upvote and express yourself in the comments.