Well there is always something with locations. For me as amateur photographer its all about the enviroment, how you work on it, the sassy thing about you and the message you wanna give to others.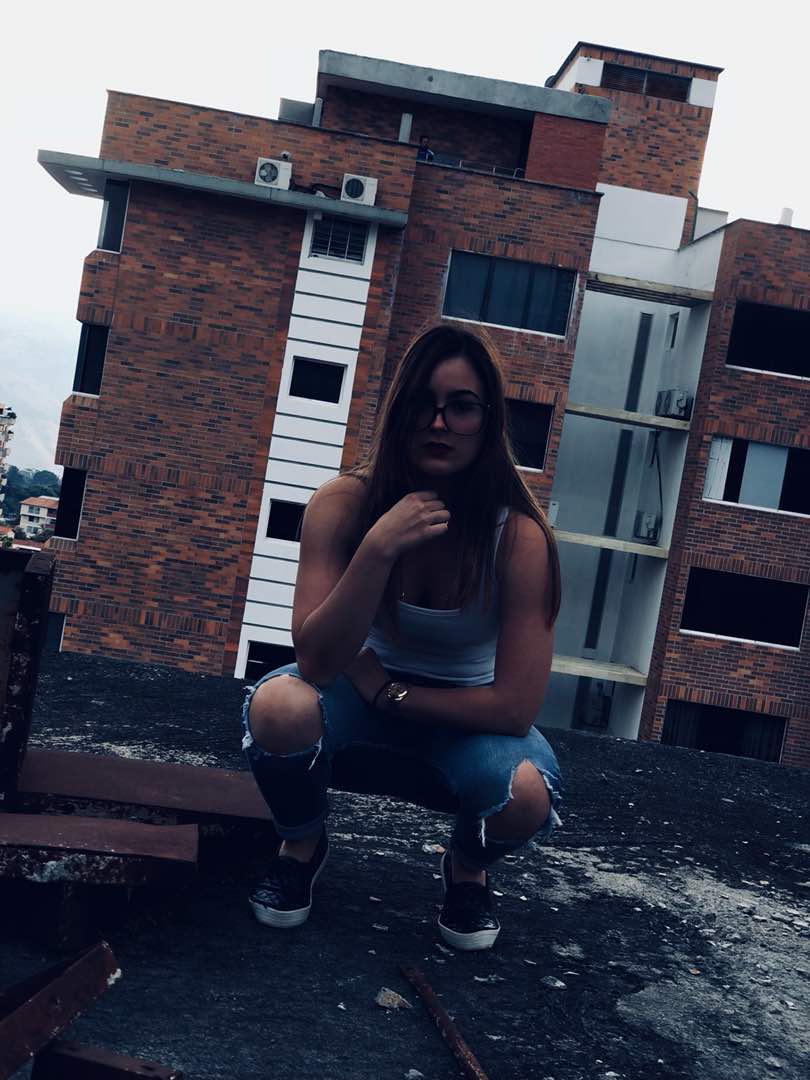 For me the best places are those where you would never expect anything about that place. Magic is always appearing around.
Lets see what we find tomorrow.