I was not sure if I would get to post this weekend. I had to take my wife to several doctor appointments which led to other appointments. Her health is not improving and it sounds like something else is going wrong so now she will see a blood specialist. It has put me behind on most things in my life including posting. I try to stay busy so I do not have time to worry, and because I am behind on so many things I am very busy. My daughter will help take her to some appointments, but I did not tell her the full ramification of why we really are going to see a blood specialist (I want to be at that appointment anyway). On that note I am going to just get into uploading some photos so this post gets on steemit today.


I think I will start off with a rose today. I probably have used other photos of the same rose. It brightened my spirits when I saw it this morning: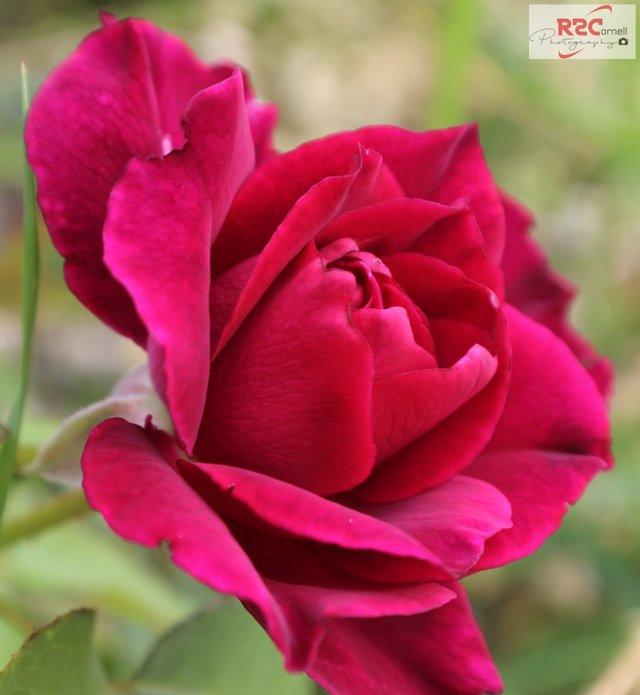 This guy keeps showing up in my flower bed and cannot stay out of trouble: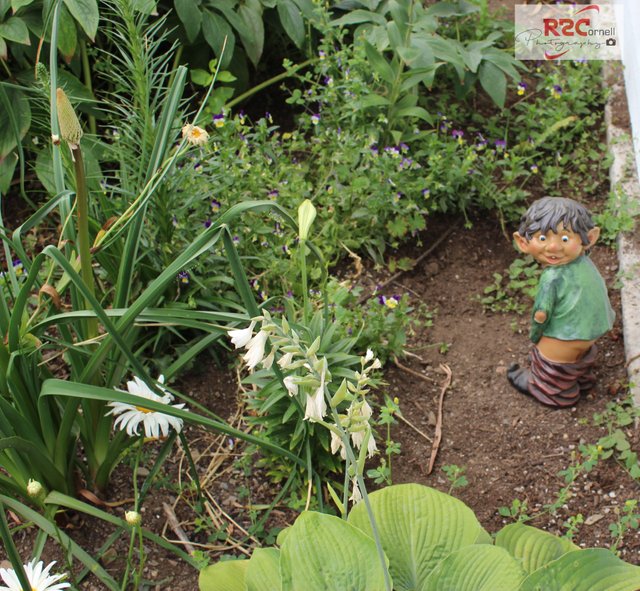 I caught this raven on my game camera, coming in for a landing to feed. It is not the best photograph, yet I found it fascinating: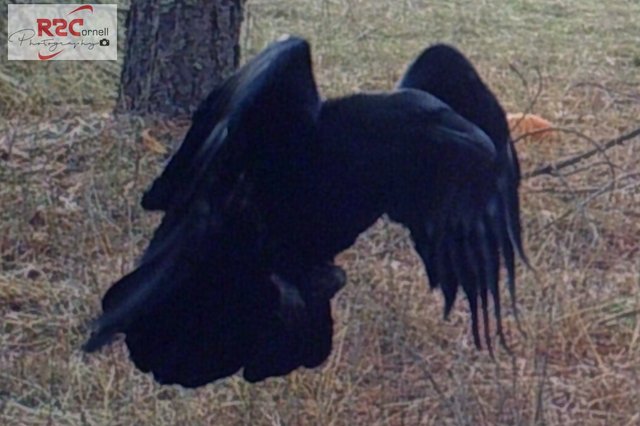 Here is a photograph of a rose hip. The rose hip is the fruit from some roses. In this case it is from a wild rose we have growing in the area.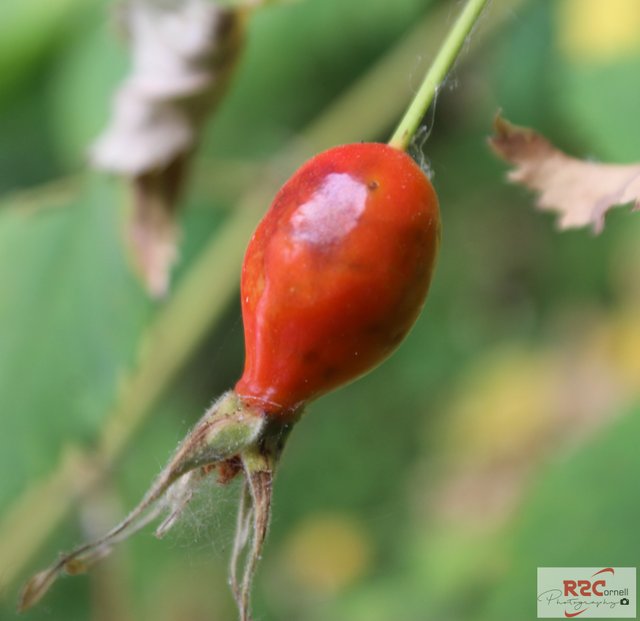 This next flower grows wild on my property. It is actually a weed, but I enjoy it as a flower: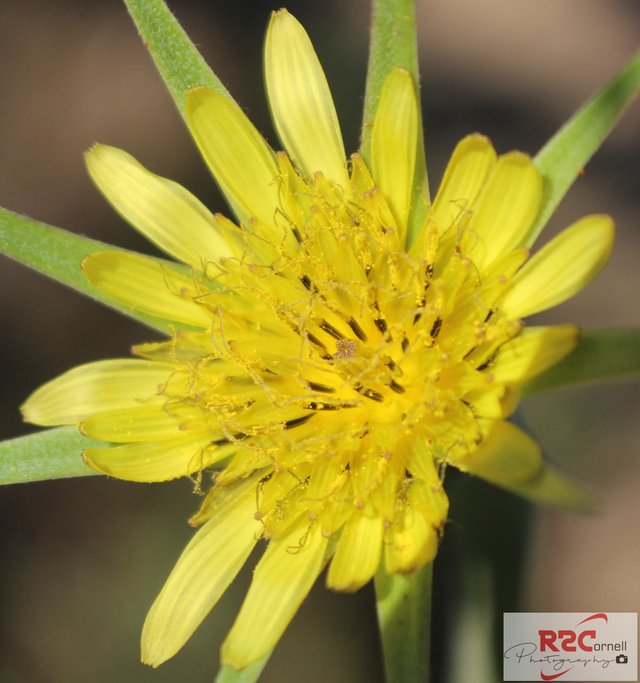 I will close with a photo I took on my Android phone. These are my daughters flowers: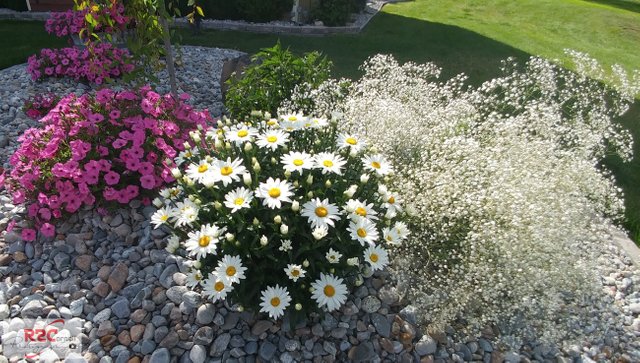 I hope everyone finds something to their liking in the photography.
I am using a Canon EOS Rebel T5 for all of these photographs, except where noted.
Upvotes and resteem are always welcome. In the event anyone wants to use one of my photos please ask and give me credit.
REMEMBER SPAM AND PLAGIARISM WILL LEAD TO MUTING. I added this last week because I had to mute someone for plagiarism. Please do not use what someone else has left as a comment. I do not like flagging people, but I have a long list of those that have been muted. I get a lot of comments and try to upvote them all, and it is not fair to those who left a comment or even a photo to use their words, nor is it fair to the Steemit platform. People work hard here so use your own words please.
NAMASTE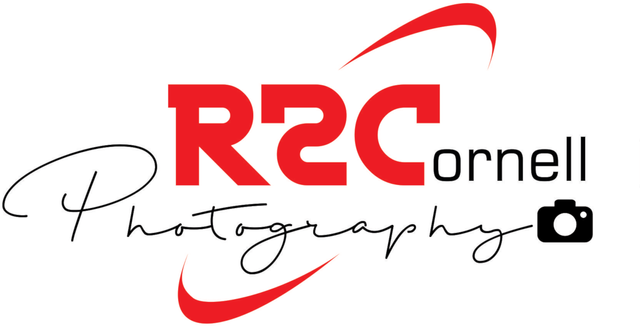 Before I go I would like to share a new app operating on the steem blockchain. A great way to monitor your physical activity and earn some tokens.
Actifit: An Innovative Dapp That Rewards Your Everyday Activity
!
Built as one of the first Smart Media Tokens on top of the Steem blockchain, with beta Android and iOS mobile apps already available on playstore and app store, Actifit tracks and rewards your activity with Actifit (AFIT) tokens, but also STEEM rewards via upvotes on your Steem posts.
My referral link is: https://actifit.io/signup?referrer=r2cornell
It does not cost you anything but you can monitor your activity and earn tokens based on your activity. You use your Steemit user name.