TAKE A RESPITE FROM YOUR HECTIC LIVES AND ENJOY SOME WONDERFUL FLOWERS!
Greetings all. I am going to try and post this today. I had just overcome one illness and then I came down with a cold. Time to get some more chicken soup and some herbal tea. This cold hit me fast.


Today my tile layer friend will be here to start laying tile. Last weekend we ran into a few problems with the floor and it needed repairing before he could lay tile. My house is 56 years old so I imagine we will find more issues as we go through the rest of the house.
Not sure if my post will be as good as some but I am going to give this a try. I always say I cannot always be sure if I am posting the same flower as I have in the past. I code those I use so when I come to a new post I select from those not coded.
Let us start off with most people's favorite and that is a rose. I decided not to crop anything out of this photograph because it captures the rose, a bud, and a ladybug.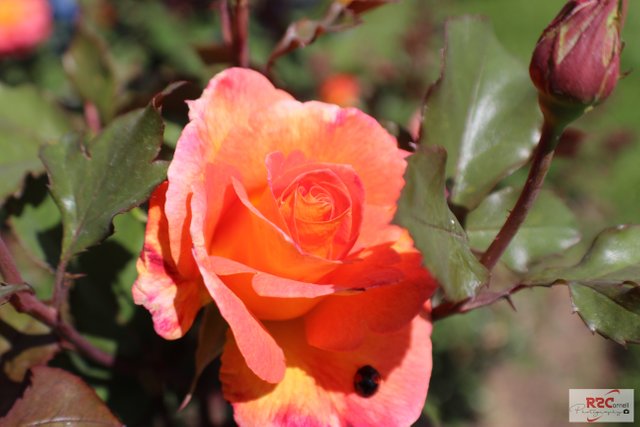 Next is a trail on the back edge of my daughter's property. Her property is just behind mine. I sold them some land some years back. I took this from 15 feet (4.572 meters) up a tree in a tree stand.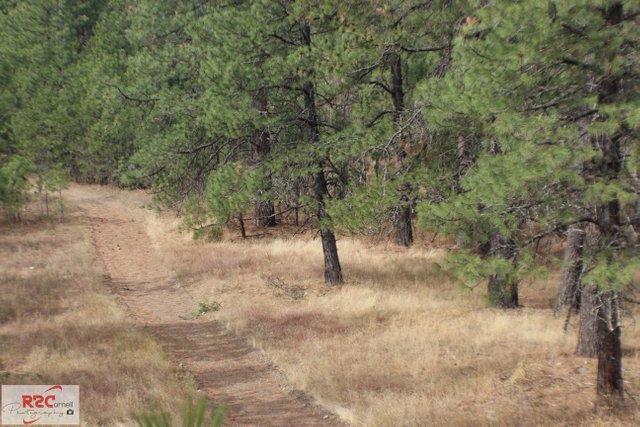 Here is another of my misshapen sunflowers that was planted by a mouse.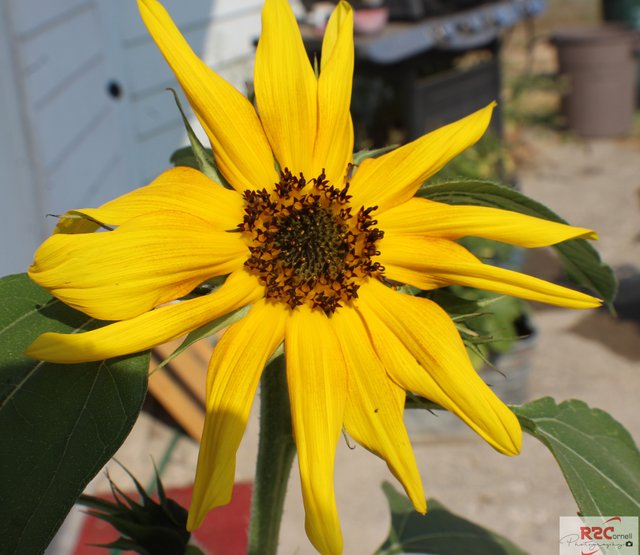 Next is my maple tree with leaves turning.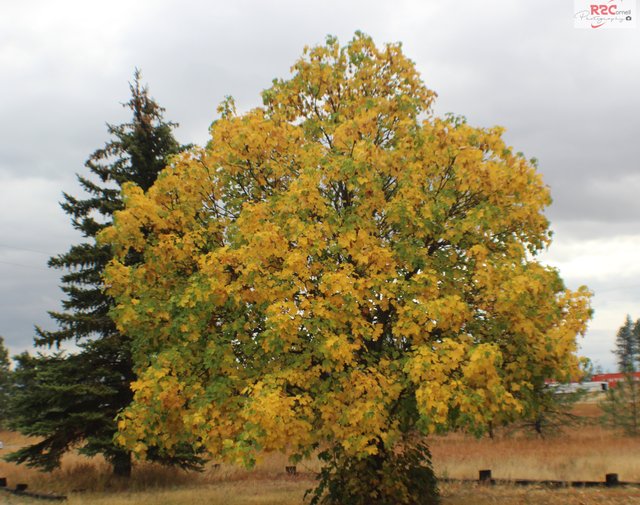 I will close with another of my Calendula. There are so many variations in color.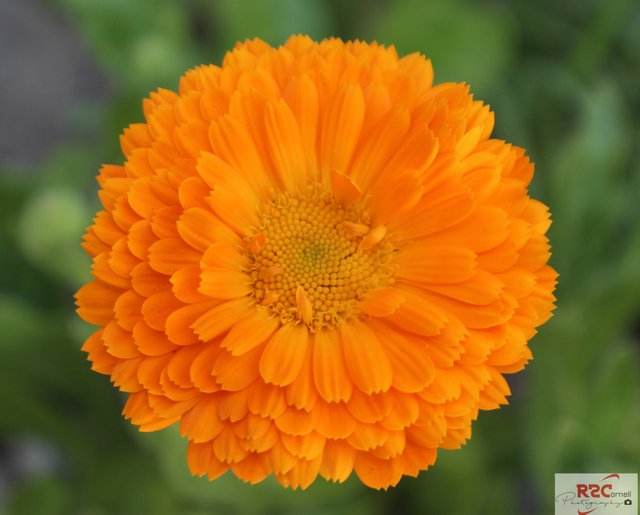 I will leave this post as is. Hoping to feeling a whole lot better come next weekend. I hope you enjoy. And, I hope you have a wonderful weekend.
In the event you would like to see my WeKu posts you can find them by signing up @ https://deals.weku.io/pick_account?referral=r2cornell
You may also see my most recent post @ https://deals.weku.io/community-deals/@r2cornell/time-to-take-a-respite-from-our-busy-life-to-enjoy-some-photography
I am using a Canon EOS Rebel T5 for all of these photographs, except where noted.
NAMASTE