LET A LITTLE SUNSHINE AND FLOWERS INTO OUR LIVES
Good Saturday morning (at least where I am at it is morning). Good evening for much of the world. I hope all is well and you are growing on steemit, and more importantly having fun.


I enjoy going through my photographs and deciding which ones I want to use this week. I also delete some that I am not happy with. I am also saving some photographs for when Winter arrives.
I believe that I was able to to reply and upvote everyone's comment on last weeks post. Sometimes I am not able to get to everyone.
Before I go into uploading photographs I would like to remind everyone that everyone remembers the following:
Place additional comments under your first comment so I can keep track better. I will notice your comment thread quicker too. Multiple comments that are not part of your original comment thread can be considered Spam.
In other words if you leave a comment then leave additional comments as part of the original comment, by clicking reply to that comment. In this way I have plenty of SP to upvote everyone on my post and to get to as many followers posts as I can. I have been leaving comments without an upvote on multiple comments so I can keep track and be fair to my many followers. If you do not fully understand pleas contact me through steem.chat or my discord channel (discord.gg/cURBE5u).
Now on to some wonderful photographs to brighten our day. My wife just bought a new flower that is a perennial. I tried finding the name on the tag, but cannot seem to find it. This will brighten most people's day: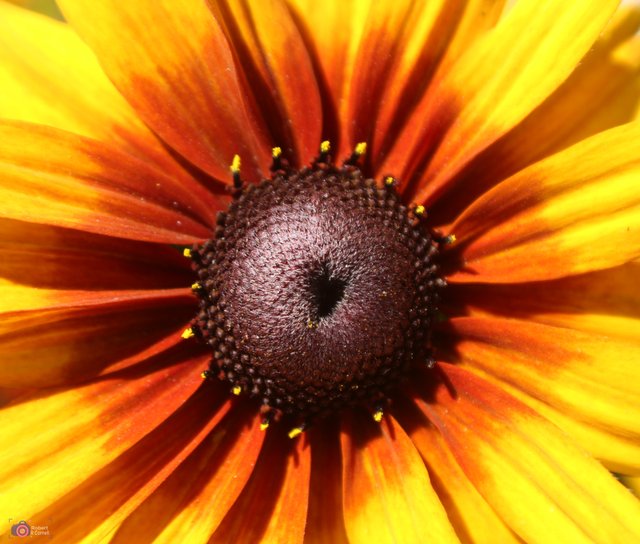 I have two potted Dahlias and this is the first to bloom: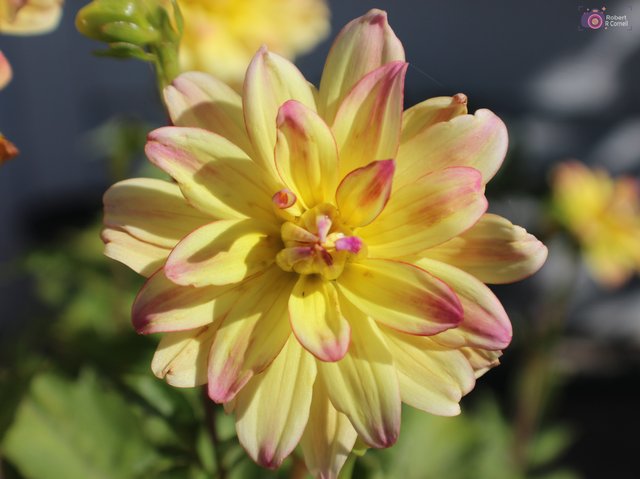 This next one was in a flower arrangement my wife received as a belated birthday present: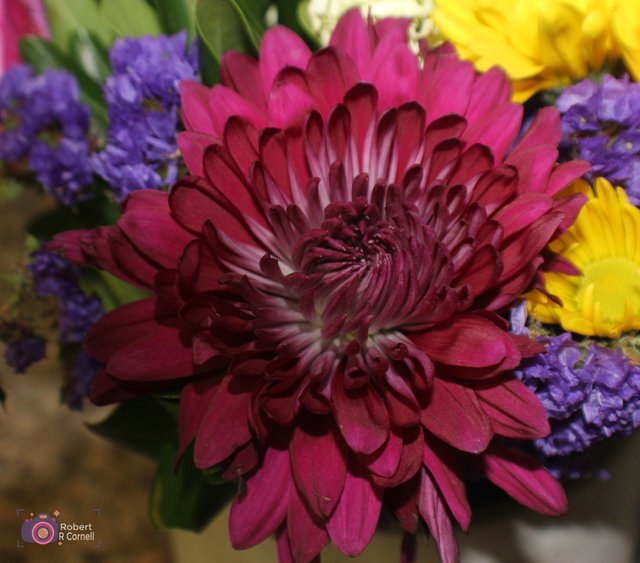 I believe this flower is a Coreopsis that came up in a wildflower mi we planted last year: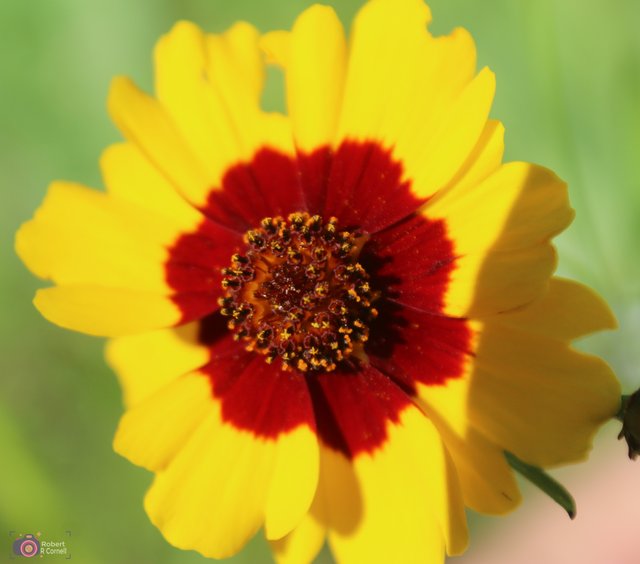 I believe this next flower might be a Begonia that I saw at Manito Gardens that I have mentioned before: (It may not be the correct species, so if someone recognizes it let me know):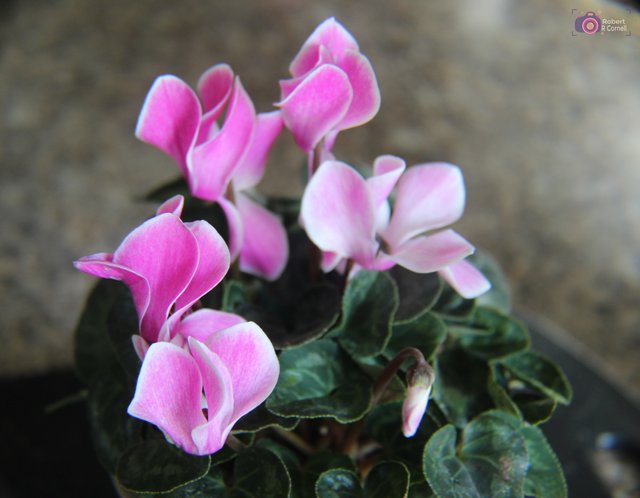 Here is another wildflower. I had to hold onto it because the ind was blowing that day: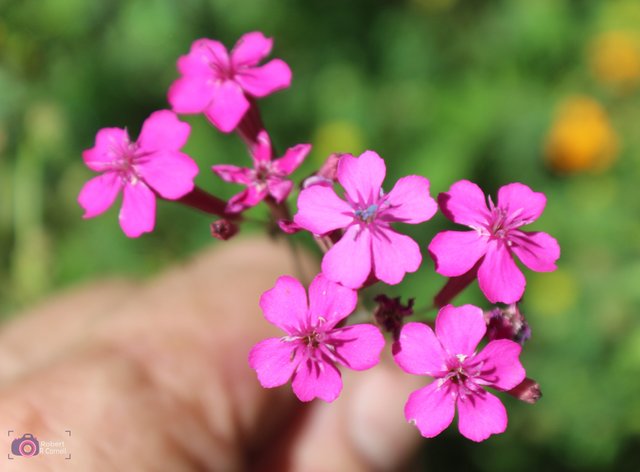 I will close with my second choice for my first flower above. I think this is one of our roses that we grow. it was suppose to be a climber, but is not cooperating. She is a beautiful one though!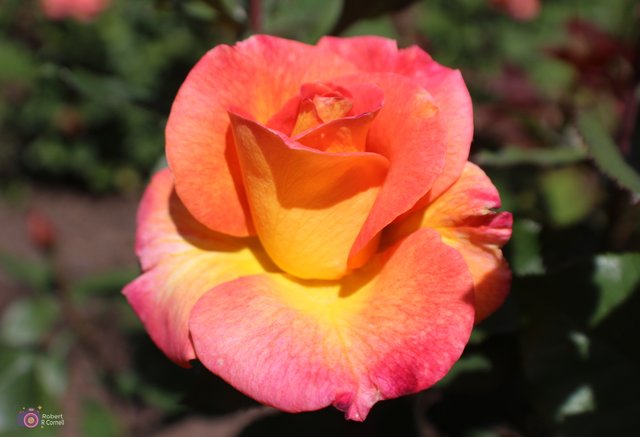 This brings us to the end of this weekends post. I trust you will enjoy all or some of the photographs I shared. As always I appreciate all the support for my posts and photography. Have a great weekend and upcoming week
I am using a Canon EOS Rebel T5 for all of these photographs, except where noted.
Upvotes and resteem are always welcome. In the event anyone wants to use one of my photos please ask and give me credit...I did see recently where someone did use one of my photos and a bot called them on it.
NAMESTE