I AM A LITTLE LATE IN POSTING, BUT ENJOY SOME NATURE AND FLOWER PHOTOGRAPHS!
I had good intentions of doing a post earlier in the weekend, but I did not get very far. My friend who is doing my tile work is also my Computer Tech. He had to disconnect some of my equipment which is in a small closet to work on the floor. I may lose internet for part of the day again so I am going to try and get this up before he gets started. I want to start getting back to posting on Saturday mornings.


I just finished my post on WeKu and it took forever to upload photos. Hopefully things will go better here on Steemit.
I want to start today with a beautiful shot of the hills behind my place after a fresh snow fall in the higher elevations. The sun came out to brighten things up.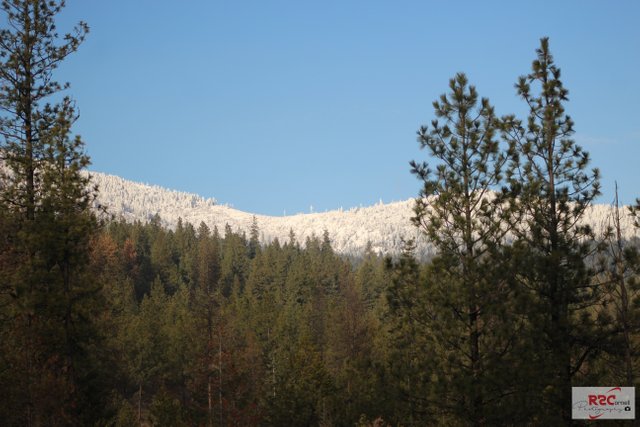 And no, I did not forget roses. I am running low on unused rose photographs, but I keep digging: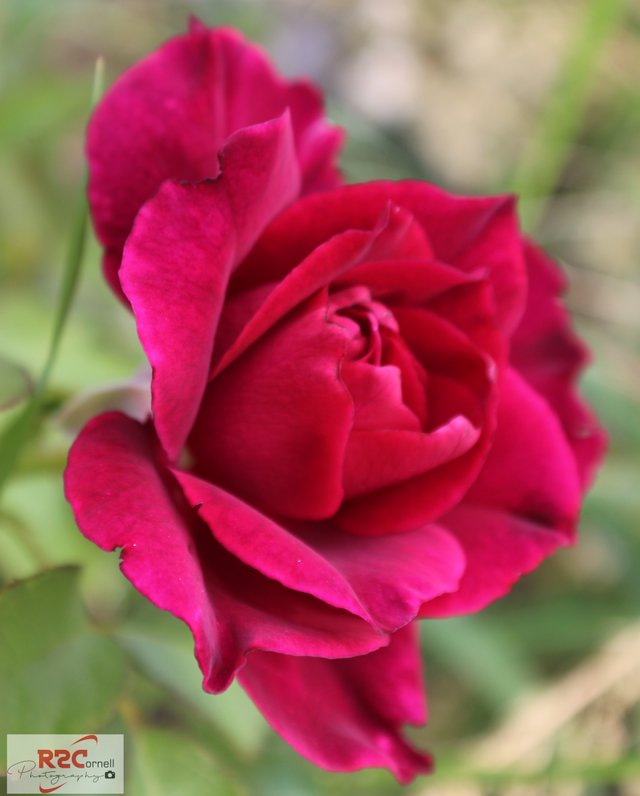 Here is another photograph of my wife's taken with our Canon PowerShot: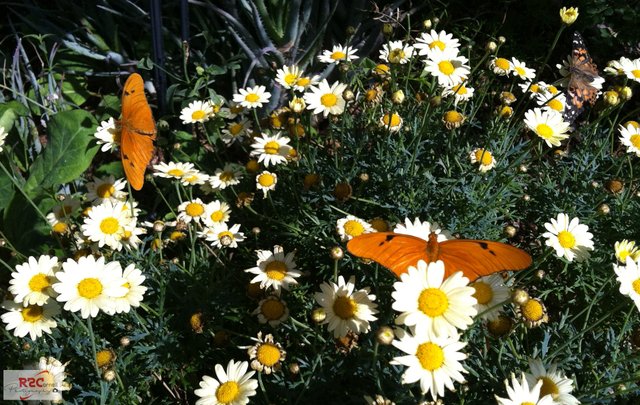 here is a Dahlia that I used my Canon PowerShot a few years ago: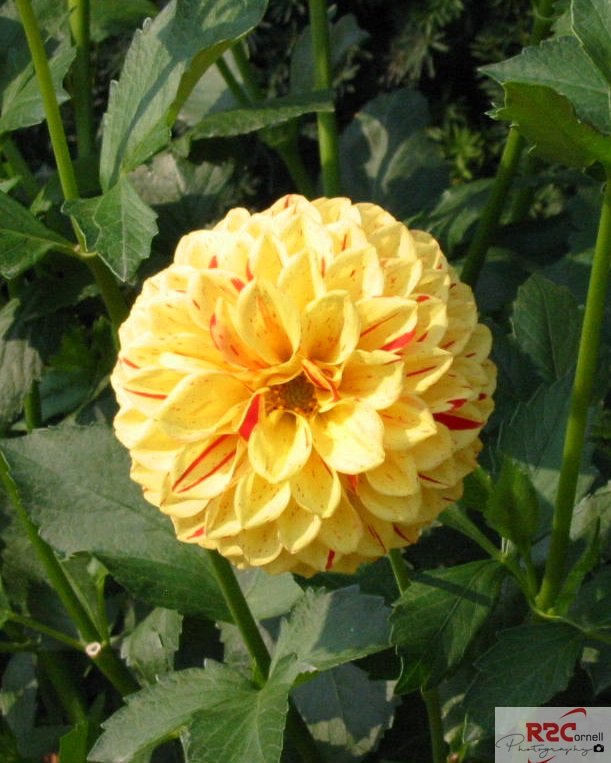 This past week I was able to capture this photograph. This young buck was in terrible shape this past Spring. He is over a year old and it's growth is stunted. I nick-named him Scruffy because he looked in bad shape. I fed a lot of corn and hay to the deer during the Spring and Summer and this one, along with many others are looking like they have a chance to survive the upcoming Winter. I am just happy to see his health improve: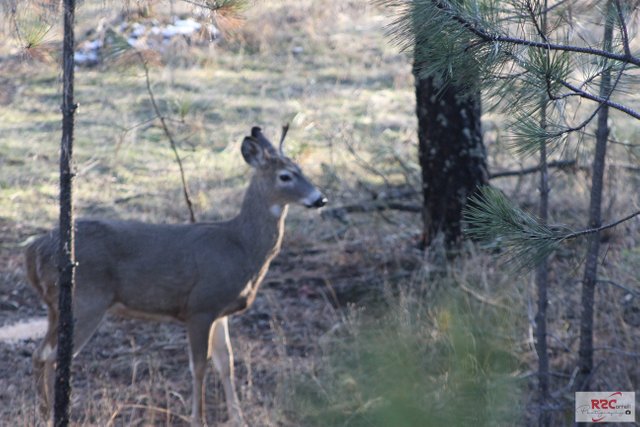 I am going to close this post out so I can get it online. It has taken forever to upload photos today on both Weku and steemit. The last couple picked up speed. I may have to reboot everything today. Hope you have a great day. As always thank you for visiting.
ANYONE WHO SPAMS MY BLOG POST WILL BE MUTED. I ENCOURAGE FOLLOWERS TO DO THE SAME!
I am using a Canon EOS Rebel T5 for all of these photographs, except where noted.
Upvotes and resteem are always welcome. In the event anyone wants to use one of my photos please ask and give me credit.
NAMASTE