It is hard to believe that another weekend is upon us. I have been busy harvesting my garden and canning tomatoes. There is a lot to do to get ready for winter, even though it is a ways off. I still have well over half my winter wood supply to split and stack in woodshed. That is the biggest project. Right now I have to harvest everything when it is ready. I planted many things late because of the family issues last spring, yet I am very pleased with the amount of produce I am getting.
I want to briefly discuss self-voting. This has been an issue with a couple of people in my post that have been down-voted because some idiot feels self-voting is wrong. I flagged them (the one down-voting) which cut their reputation considerably. There is someone else who did it but never commented why. Self voting is not against the rules, but you may want to consider easing up on it a little. Some are only earning a penny or so at a time. Maybe you could refrain from self voting on my posts, so I do not have to deal with the idiots. When I started out I self voted on everything I did. It is a was one way to start building SP. On my posts I do fair upvote for you unless there are multiple posts. Many other users do little or a lot less upvoting followers comments on their posts. So you will be OK with my upvote. In the event you are not being harassed you could keep upvoting your own comment, but also consider the next paragraph. We are all in this together.
One thing you could do is upvote each others comments within my post and it will amount to the same thing without self-upvoting. Please consider this. With as many people who comment on my posts maybe everyone will come out with even more earnings.
Now let us get to some photography. This will be an interesting mix of photograph, so I hope everyone finds something of interest.
Because I still have unused Rose photographs, and everyone seems to like it, myself included: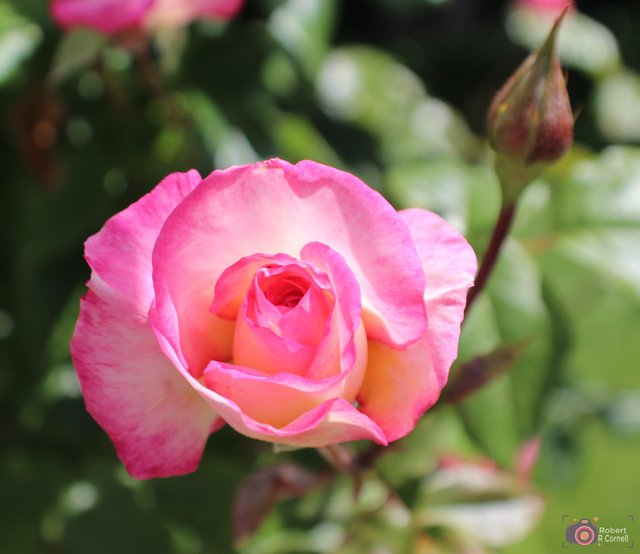 I was going through MyCloud server and found some older photographs that I took with my first digital camera. It is a Canon PowerShot A40. I still have it and use it from time to time. Here is one of the photos I took of sunrise with my garden in the forefront: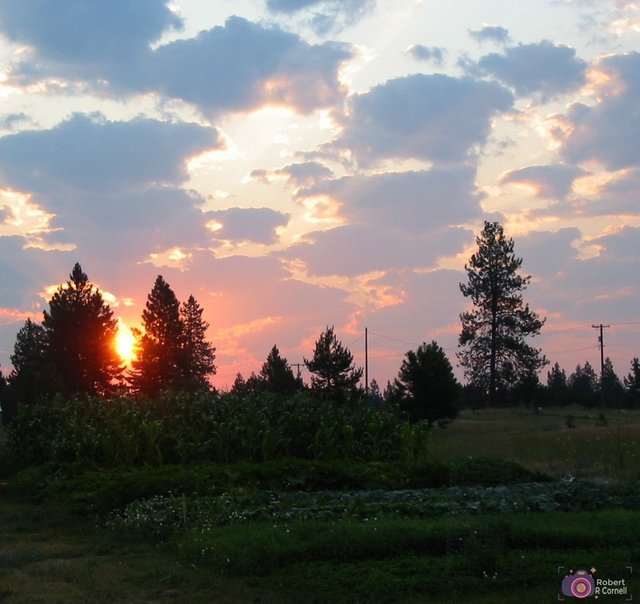 These next two photographs I took when I went hiking a couple of weeks ago, in the hills behind my place. You can see the smoke shading the mountains in the distance. The second photo is directly behind my daughter's place: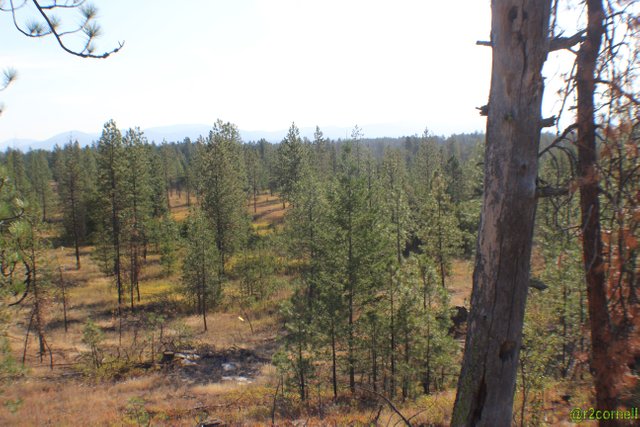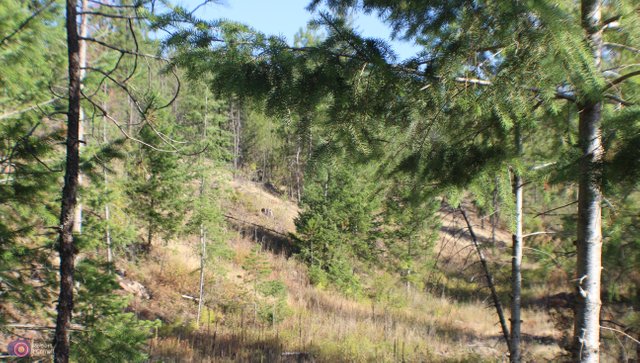 I have alluded to my canning tomatoes. Here are two photographs of one of my first batches. Thus far I have canned 42 quarts of tomatoes. I have some boxes of fresh picked tomatoes in my garage that I plan on canning on Tuesday. The fist photo shows the before photo and the second when they are finished canning and are cooling off.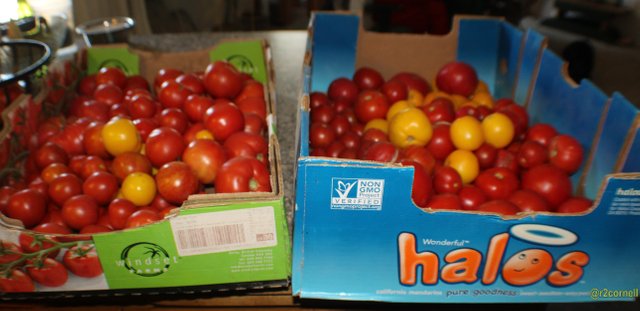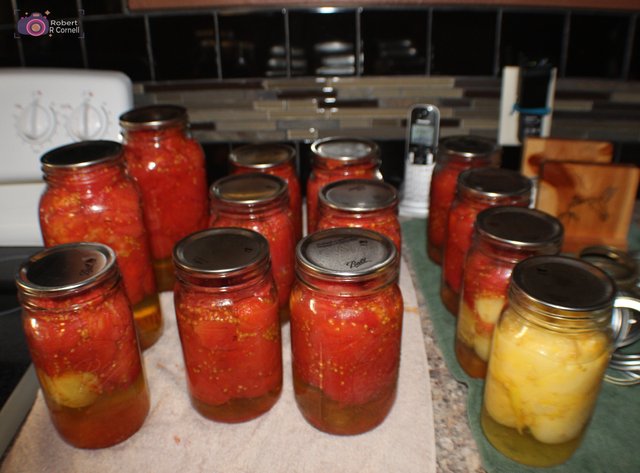 I will finish up my post with some more flower photographs: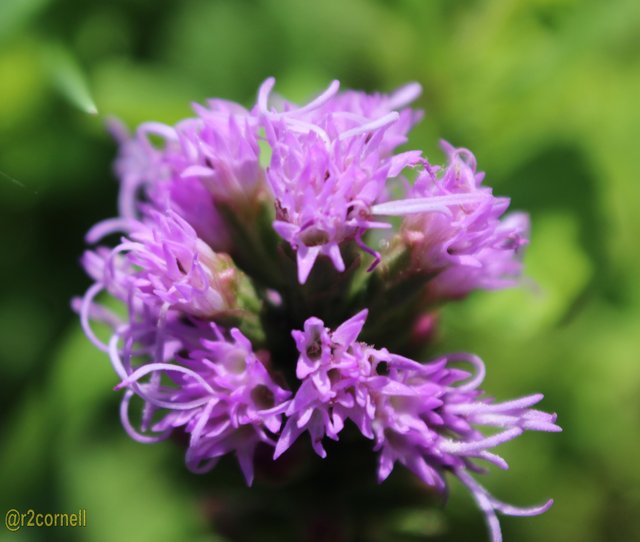 I am using a Canon EOS Rebel T5 for all of these photographs, except where noted. Most of my floral photographs I am using a Marco-lens that came with my camera.


Upvotes and resteem are always welcome. In the event anyone wants to use one of my photos please ask and give me credit.
NAMASTE

I wanted to share a new site that someone shared with me this morning. I have found a few of my followers already there. It appears to be a fork on the Steem blockchain. It may be worthwhile experimenting with and see where it will go.
https://deals.weku.io/pick_account?referral=r2cornell
If you are already on WEKU account my user name is the same as it is here and that is
@r2cornell
. Come visit. I did an introduction post, so if you have never seen mine from steemit take a look. In the event you have not heard of this platform look it over. We all are starting out on the same level and if it becomes successful maybe "minnows" here will be "whales" on weku. Hope to see you there.