A BRIDGE TO A SPECTACULAR SERIES OF GARDENS
I indicated in previous post that plans were to make a trip to our neighboring state (Spokane, Washington) to visit Manito Park with my wife and daughter to take some photographs. I took the following from the park's website:
Manito Park is a public park located in beautiful Spokane Washington's South Hill neighborhood. Manito Park has five gardens, a conservatory and duck pond that are toured by over 150,000 visitors each year.
The 90 acre park includes spacious manicured lawns, playgrounds, walking and biking paths, flowers, topiary shrubs, a greenhouse conservatory and multiple picturesque gardens.
Manito Park's large trees and well tended landscaping make for a great place to visit in Spokane.
I took over 200 photographs and I am slowly going though and pulling those that I plan to use for posting. Today's photographs are not necessarily my favorite or the best, yet I still like them.
Let us enter the garden and see some of what I found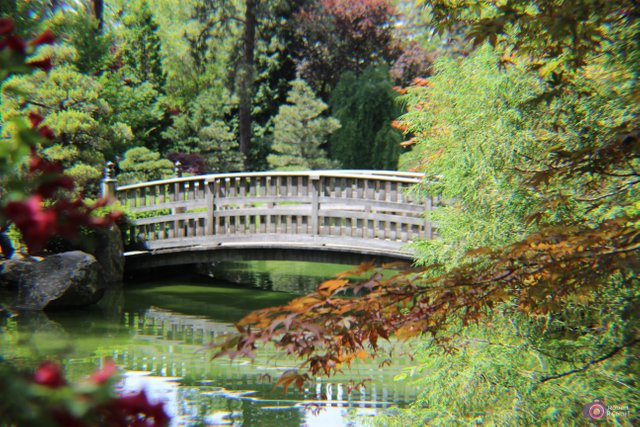 This bridge is part of the Japanese Garden which is a very tranquil place.
I do not know the names of most of the flowers. So let us just enjoy their beauty: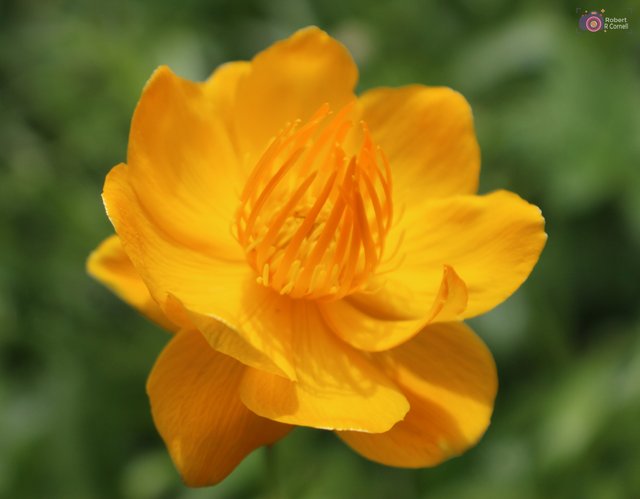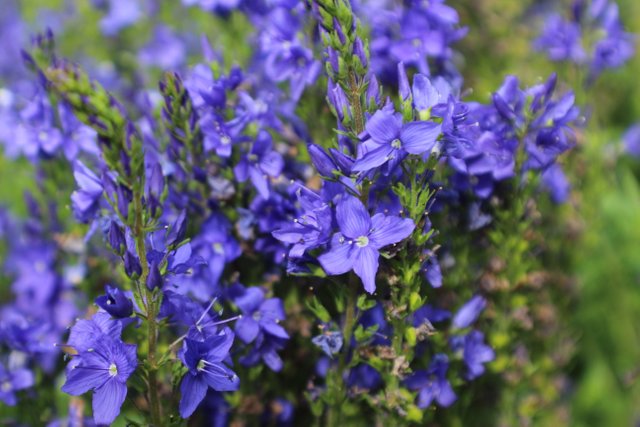 This next flower I looks a like a Geranium: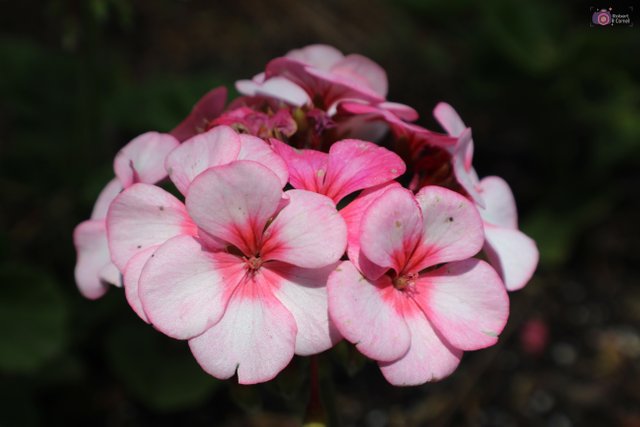 Here is another photograph from the Japanese Garden: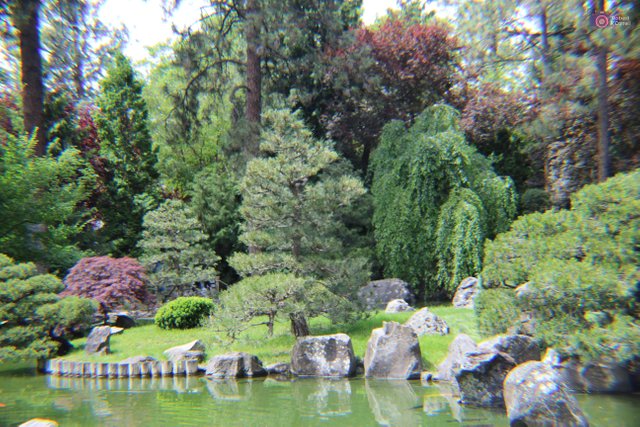 I had to take this photograph of some young ducklings that were found in the Japanese Garden: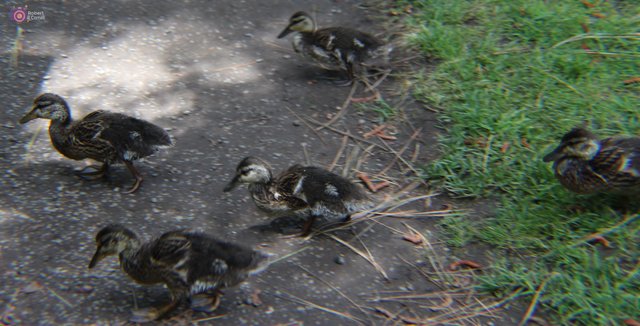 They have a wonderful Rose Garden and I took a lot of photos there, but will offer two varieties today: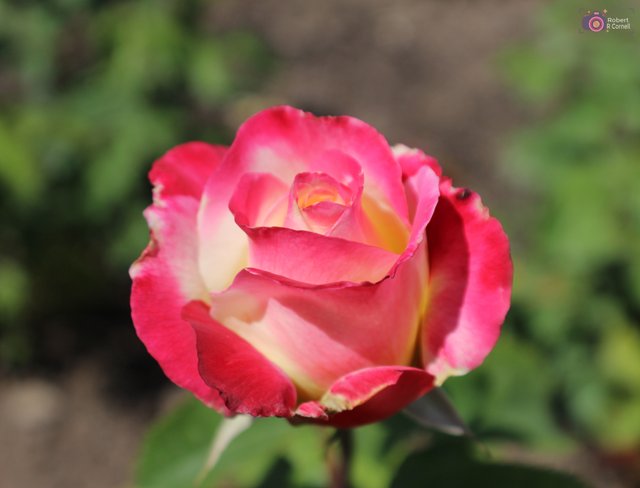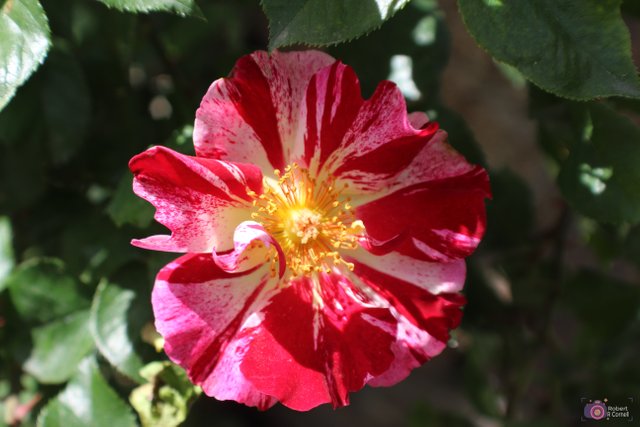 I love the color of this next flower. I have not decided it is of my best work, but it is the best of this particular flower that I took: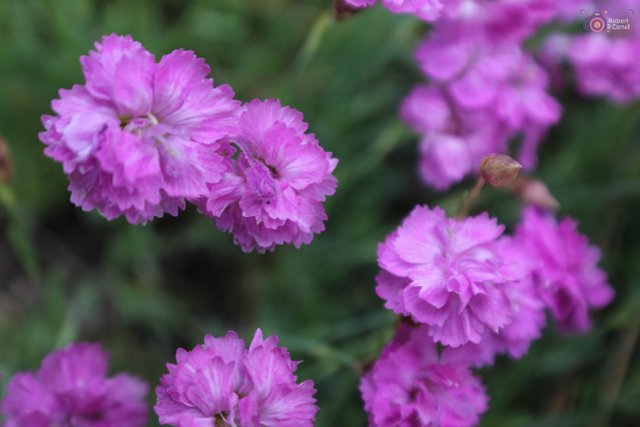 Here is another photo from the Japanese Garden (there will be more in future posts):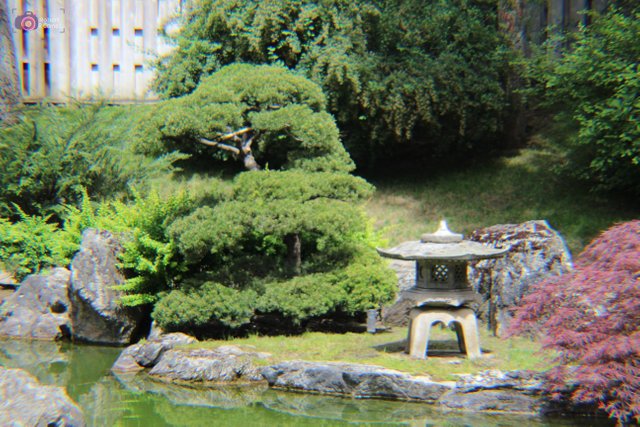 I do not recall the names of these next two flowers. I thought the last one would be perfect to end my post, in that it seems so delicate in texture and color: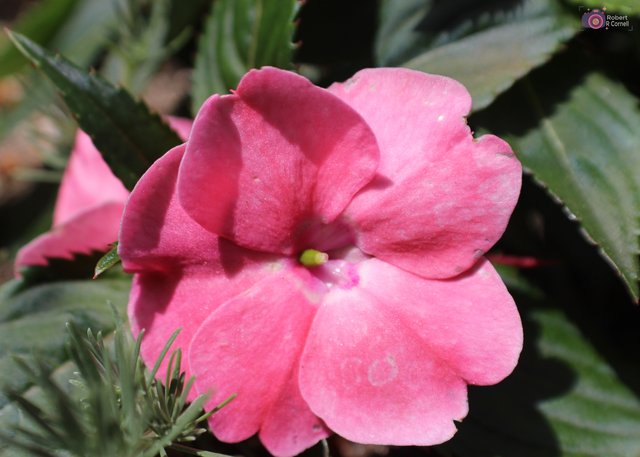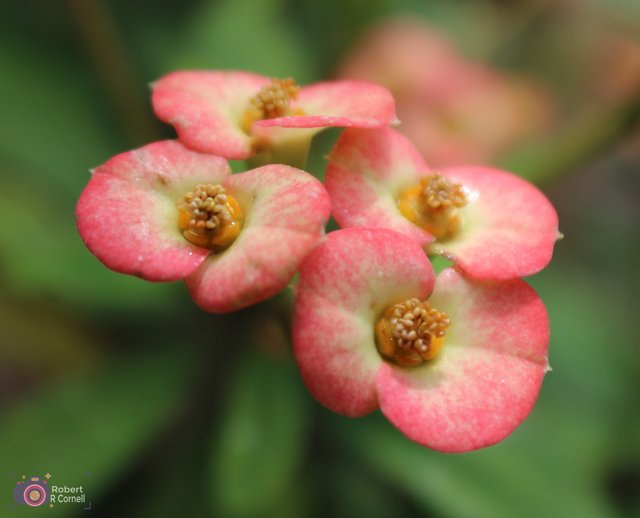 That brings us to the end of today's post. I tried to arrange the pictures a little different. I hope the flow works for everyone. There were many flowers that had only recently been planted, so we will have to take another trip in mid July and then again in September. We saw as much as we could in the time we spent there, but given the size of the park and gardens we only saw a small portion.
I am using a Canon EOS Rebel T5 for all of these photographs
I trust all of you will have a wonderful day and week. Until next Saturday...
Upvotes and resteem are always welcome. In the event anyone wants to use one of my photos please ask and give me credit...I did see recently where someone did use one of my photos and a bot called them on it.
NAMESTE