The weekend is finally here and how cool is that - VERY COOL!!!
周末终于在这里,多么的酷 - 非常酷!
---
Because of this stinking weather (rain, rain, and rain), I will keep this post short, very short....! 因为这个恶臭的天气(雨,雨,雨),我会保持这个短短的,很短的....!
---
I have selected some pretty flowers for you (my fellow Steemians) - I'll hope you enjoy! 我为你选了一些漂亮的花朵(我的Steemians) - 我希望你喜欢!
---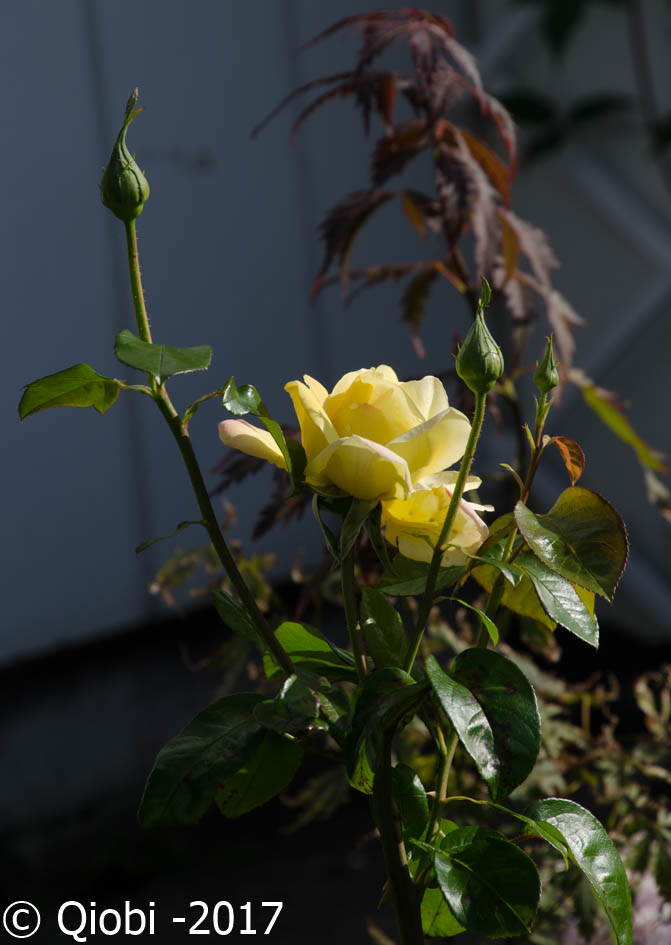 ---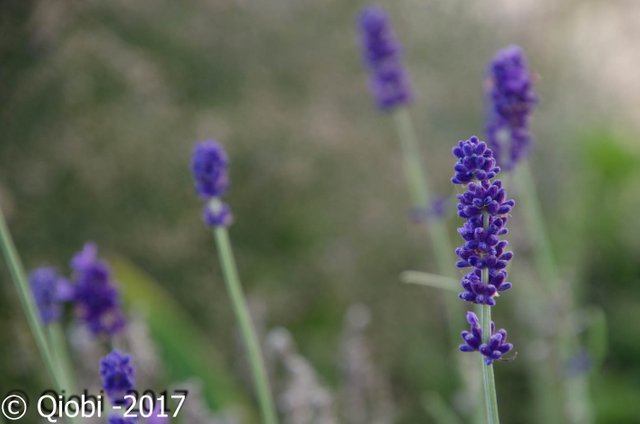 ---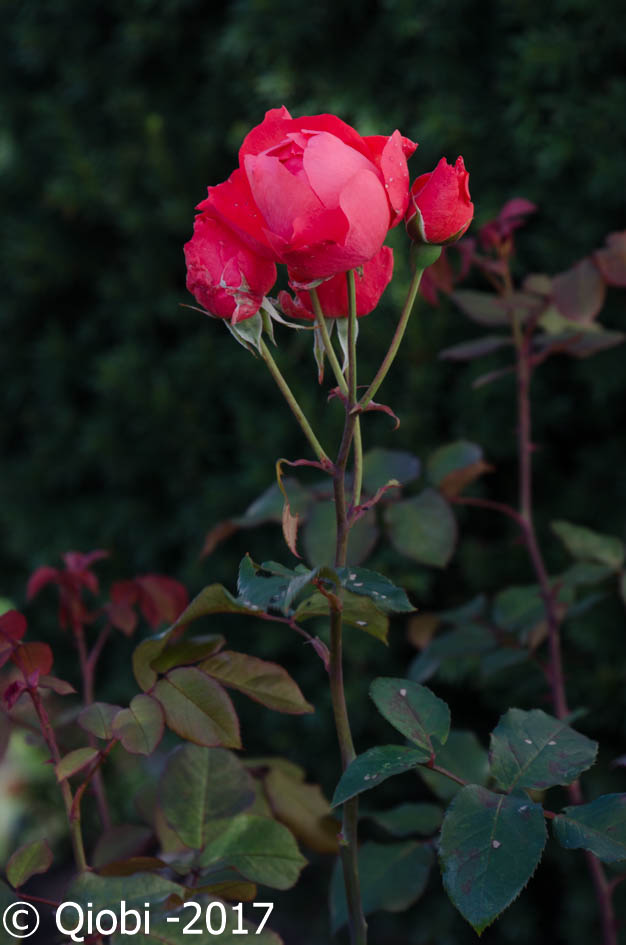 ---
You have now reached the bottom and all I have to say - HAVE A FANTASTIC WEEKEND!
(Maybe we will meet here at Steemit, if the weather goes on like this)
你现在已经到底了,我必须说 - 有一个梦幻般的周末!
(也许我们在Steemit会面,如果天气如此)
---
Click on the Follow button to check out the rest of my blog - you can also support me by upvoting and resteem my posts.
*点击"关注"按钮查看我的博客的其余部分 - 您也可以通过升级和修改我的帖子来支持我。
No matter what - I hope you have enjoyed reading my post!
无论什么 - 我希望你喜欢阅读我的帖子!
If you choose to follow me, then you will get notified in near future, when I launch new posts!
如果您选择跟随我,那么您将在不久的将来收到通知,当我启动新的帖子!