All those "small" bugs are all over the place - so why not have some fun with them! ;)
---
This "little" Creepy Crawler, was sitting directly over our bed and it made me wonder;
Some people say, we accidentally eat spiders while we are at sleep - That's just too DISGUSTING!
Now I know why I got hair in my mouth and why I'm not hungry when I wake up!
The three pictures I am going to show you, I haven't done so much with, but I'll hope you enjoy reading my post anyways :)
Don't forget to leave a comment about which picture you preferred the most ;)
This is the Original photograhy: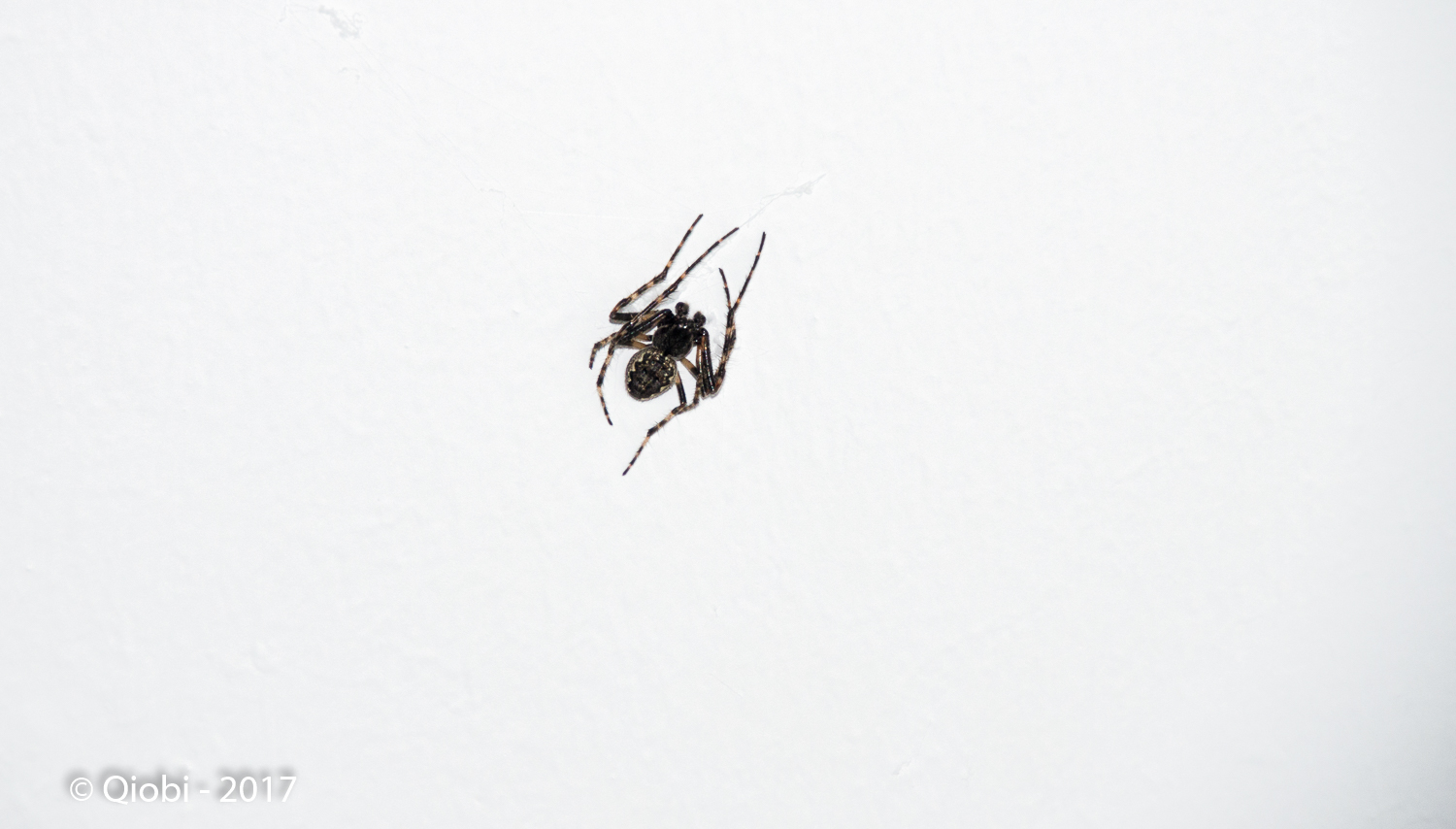 ---
This next one, I have tried to make the color stand out a little bit: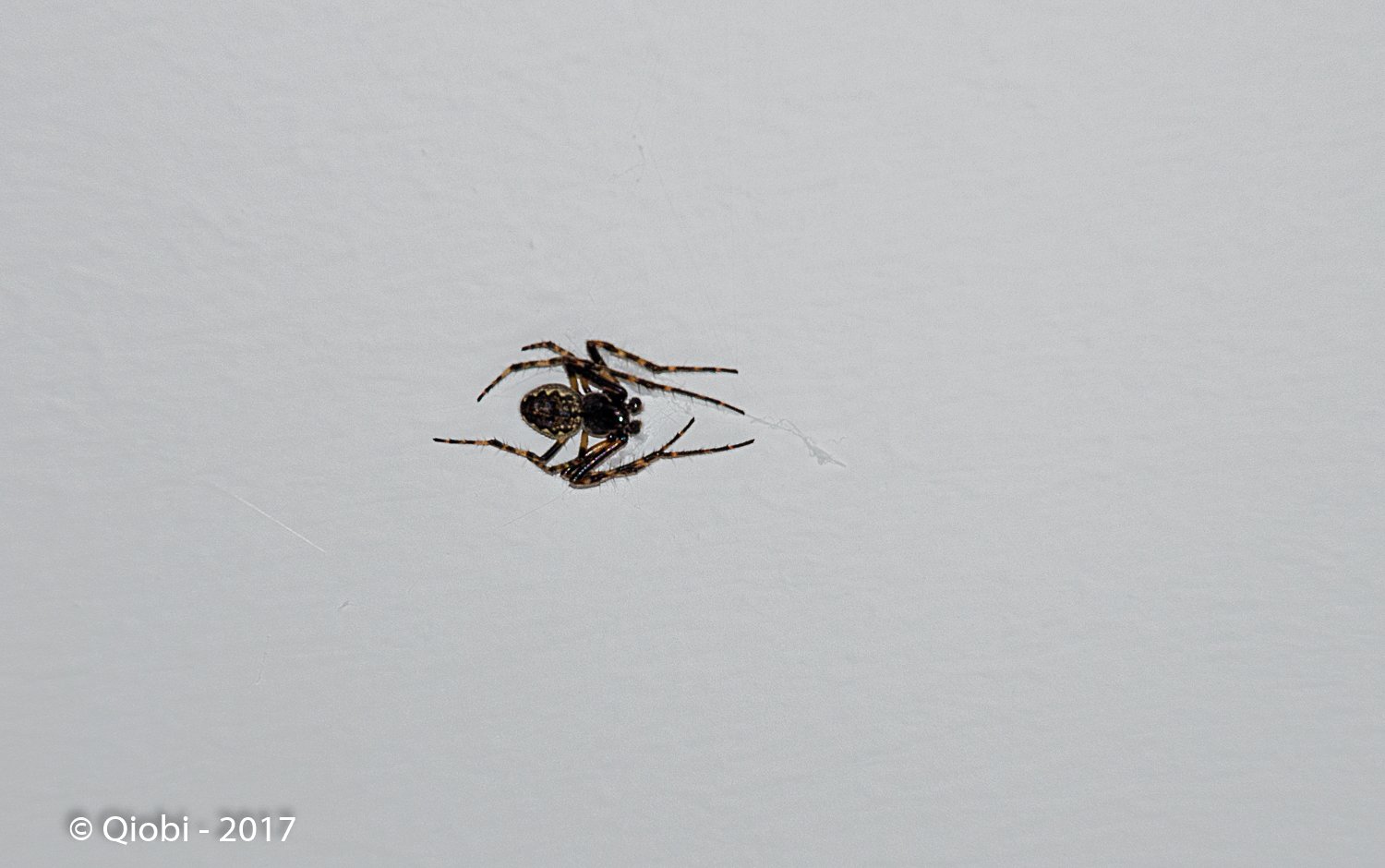 ---
This last picture, I have tried to pimp the Creepy Crawler Spider: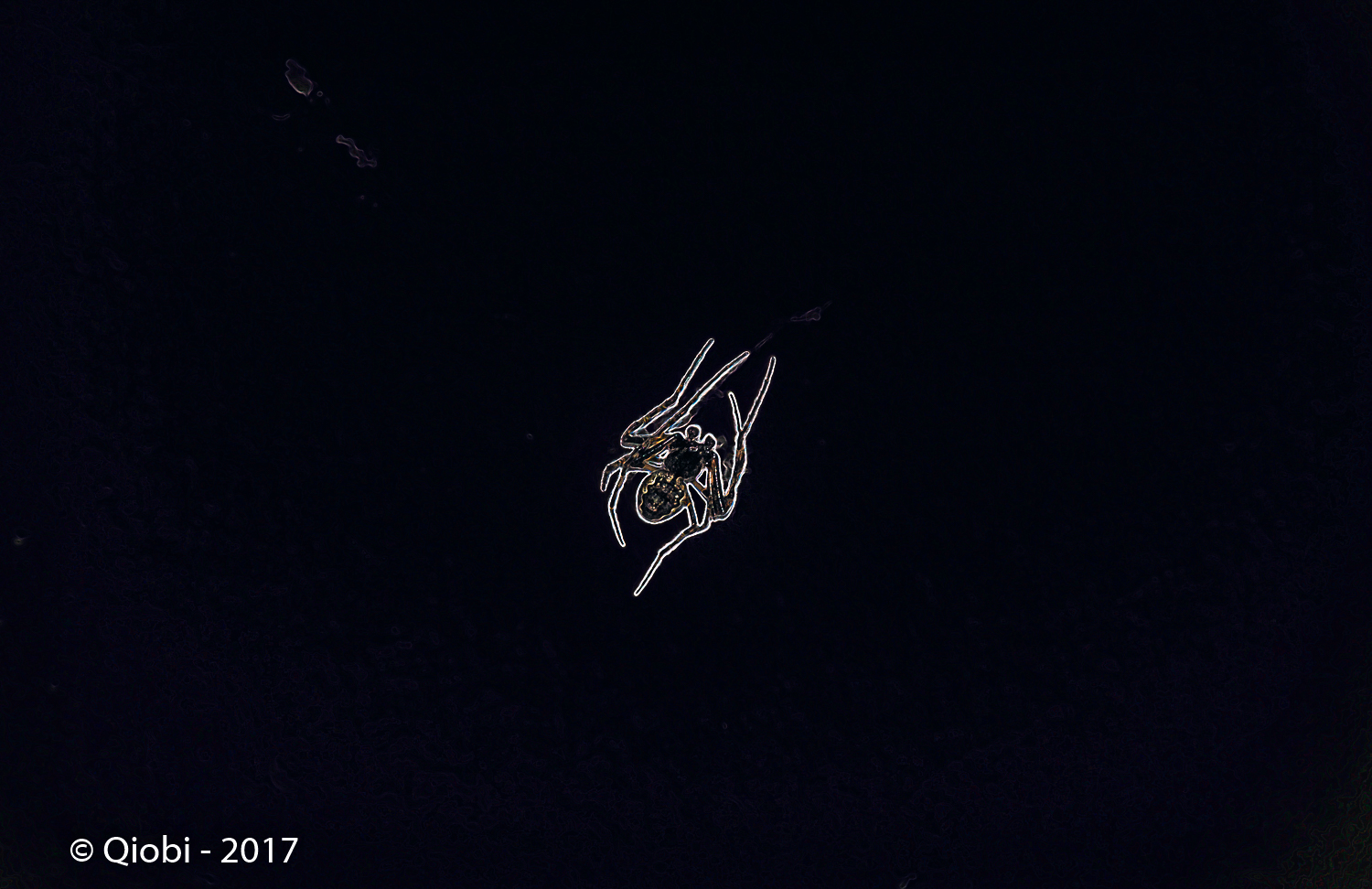 ---
I hope you enjoyed watching this little Creepy Crawler post.
---
Don't forget to support my little blog!
You can support by Resteem, Vote and Comment my post.
If you like what you read, then remember to Follow me as well.