The Isle Of Maybe: The story of Koltur, the Faroe Islands PART I
These last few months, I was searching for a modern hermit who lives close to nature. This hermit I found at Koltur (one of the Faroe Islands). The only inhabitants of this island are Bjørn and his wife Lukka. A long time ago the island was a home for more than 50 people. When the fishing industry began to prosper at the beginning of the 20th century, the inhabitants left the small villages and travelled to Streymoy, the main island, in search of a better life. Today, all of the manual labour of this once thriving community is performed by one single man: Bjørn.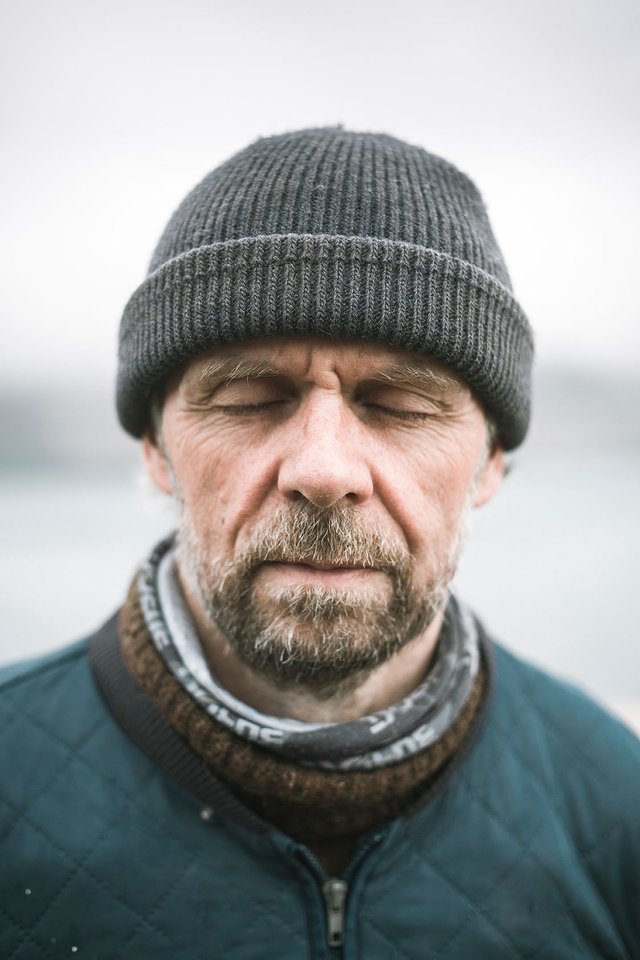 This is the introduction to my thesis with which I just ended my photography studies in Belgium.
Over the next couple of weeks (when I find enough time) I want to update this series with sort of a travel log of our adventure on the Faroe Islands.
The 30th of March. We (my best friend Florian and I) woke up at 3am to go to the airport. Without any problems we arrived at about 8am at our layover in Copenhagen. Two hours later we flew on to Vágar, the only airport of the Faroe Islands.
The only way to go to Koltur, which is the subject of my thesis, is by helicopter. The heli only flies at mondays, wednesdays and fridays. Hence the 30th was a thursday, we had to find a place to spend the night. We walked a couple of miles and then up a mountain and found a flat (flat enough at least) spot to put up our tent near Sørvágur.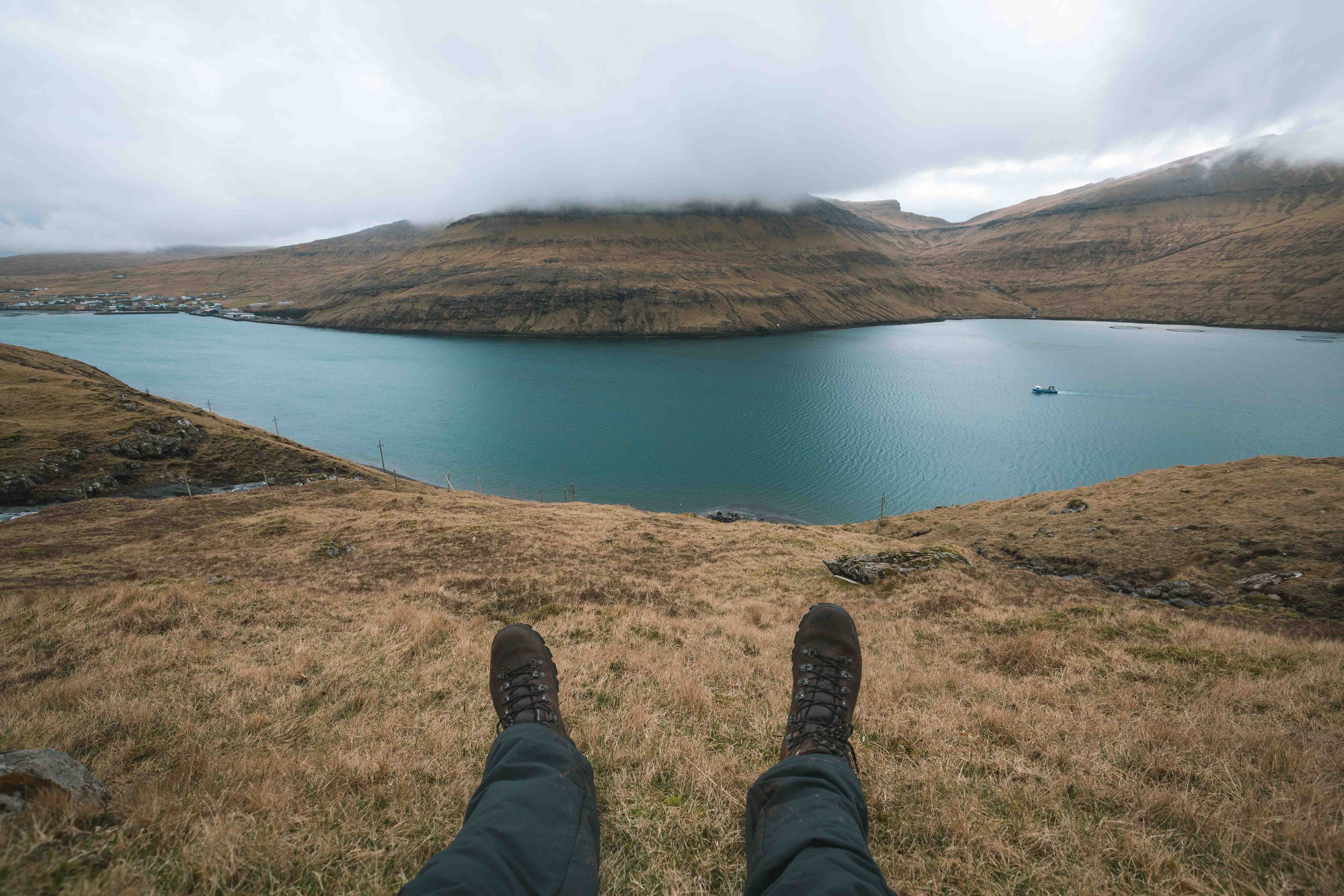 We explored the mountain and the shore and tried to acclimatize to the cold weather and the freezing wind.
We were tired from travelling and walking so we slept pretty good and a couple of hours later we woke up between the sheep!
Next up is our departure to Koltur. The magical helicopter ride, setting foot at Koltur and ofcourse meeting Bjørn and Lukka!