Silhouette Photography
The silhouette says a lot with very little information, but that's also what the stereotype does.
-Kara Walker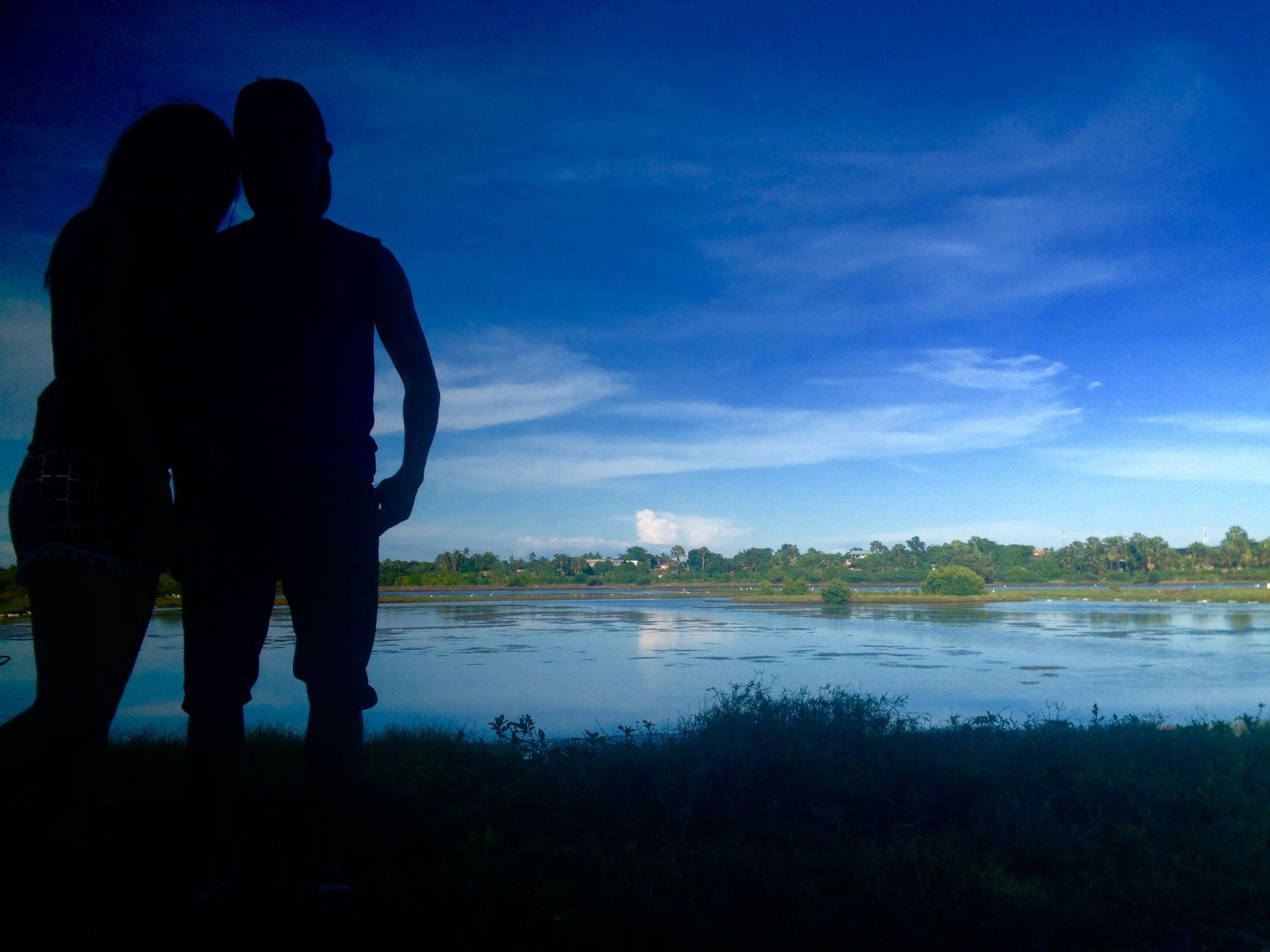 This photo was taken at fishpond near to our house on April 09, 2018. We used Iphone 4s to captured this photo this was a natural photo (no edited) and thanks to my cousin Jasmin Tubos who took this shot.
Thank you for reading steemians and God bless you all.
Best regards,
@purpleshangz