"Cuban Bird - Turkey Vulture at Treasure Lake" - 📷 Monomad Saturday - Silhouettes (Original content)
| Camera | Nikon D70 |
| --- | --- |
| Settings | 1/800 sec F/13 80mm |
| ISO | 1000 |
| Monomad Filter | Mercury |
| Country | Cuba |
| Location | Laguna Tesoro (in English "Treasure Lake") |
| Photographed Bird | Turkey Vulture |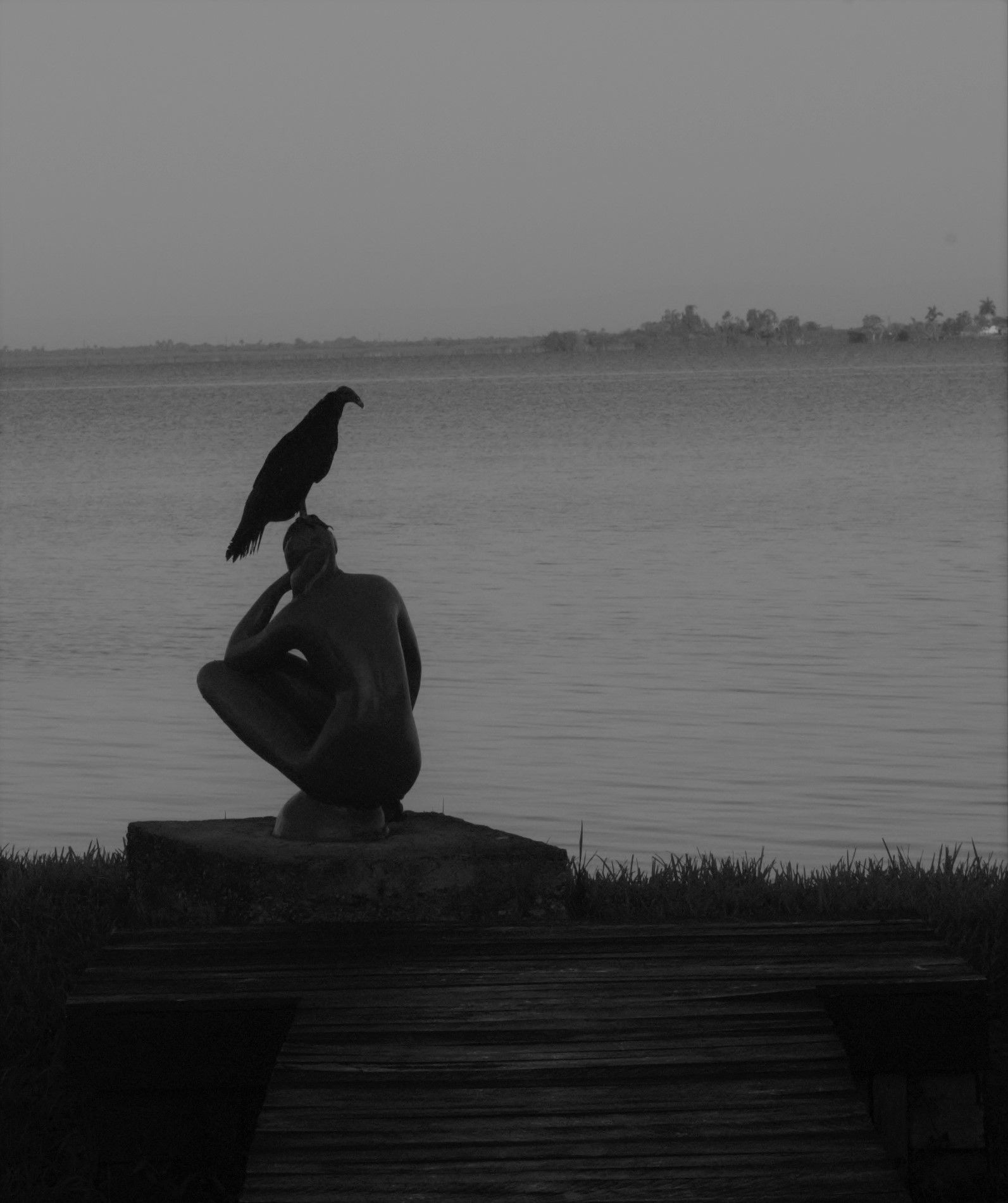 "Cuban Bird - Turkey Vulture at Treasure Lake" - Monomad Saturday - Silhouettes
For this shot I had to get up at around 4 am in the morning. The tour "bird watching" began straight from my hotel room, which was located on the treasure lake on the premises of a fantastic hotel (Hotel Guama). I was picked up from a member of the hotel in a rowboat and then quietly we began to cross the river on the look out for Cuban animals, saw the sun rise from the water and of course plenty of beautiful birds. However, these shots were done just after we arrived back at the hotel.
Original content.
Original photo: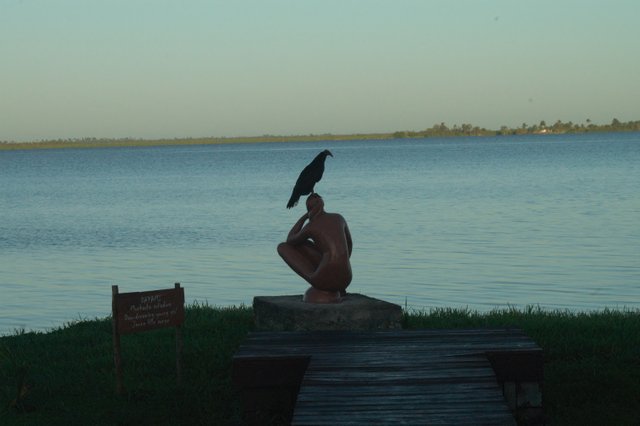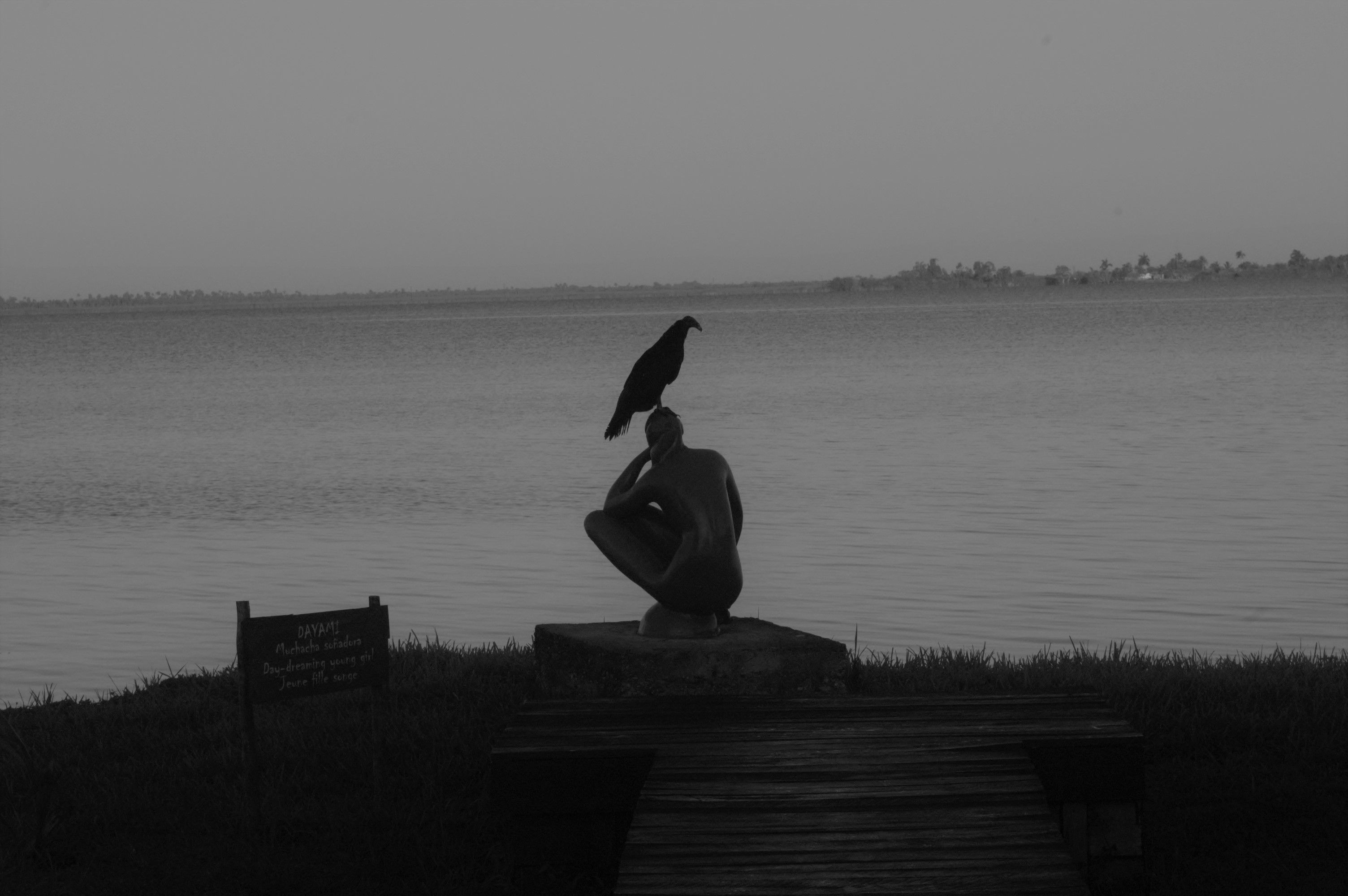 More details and variations: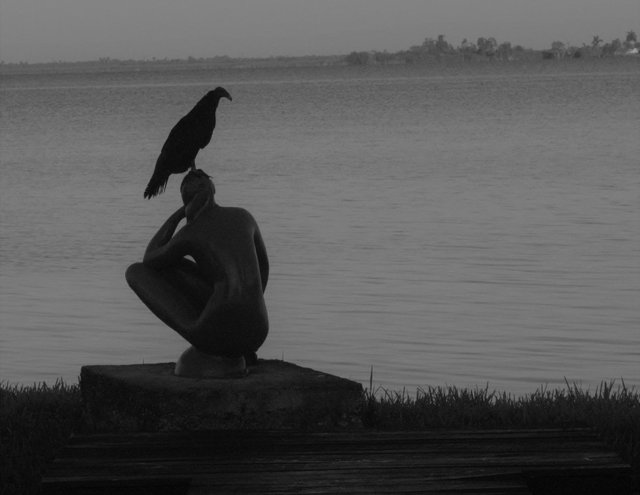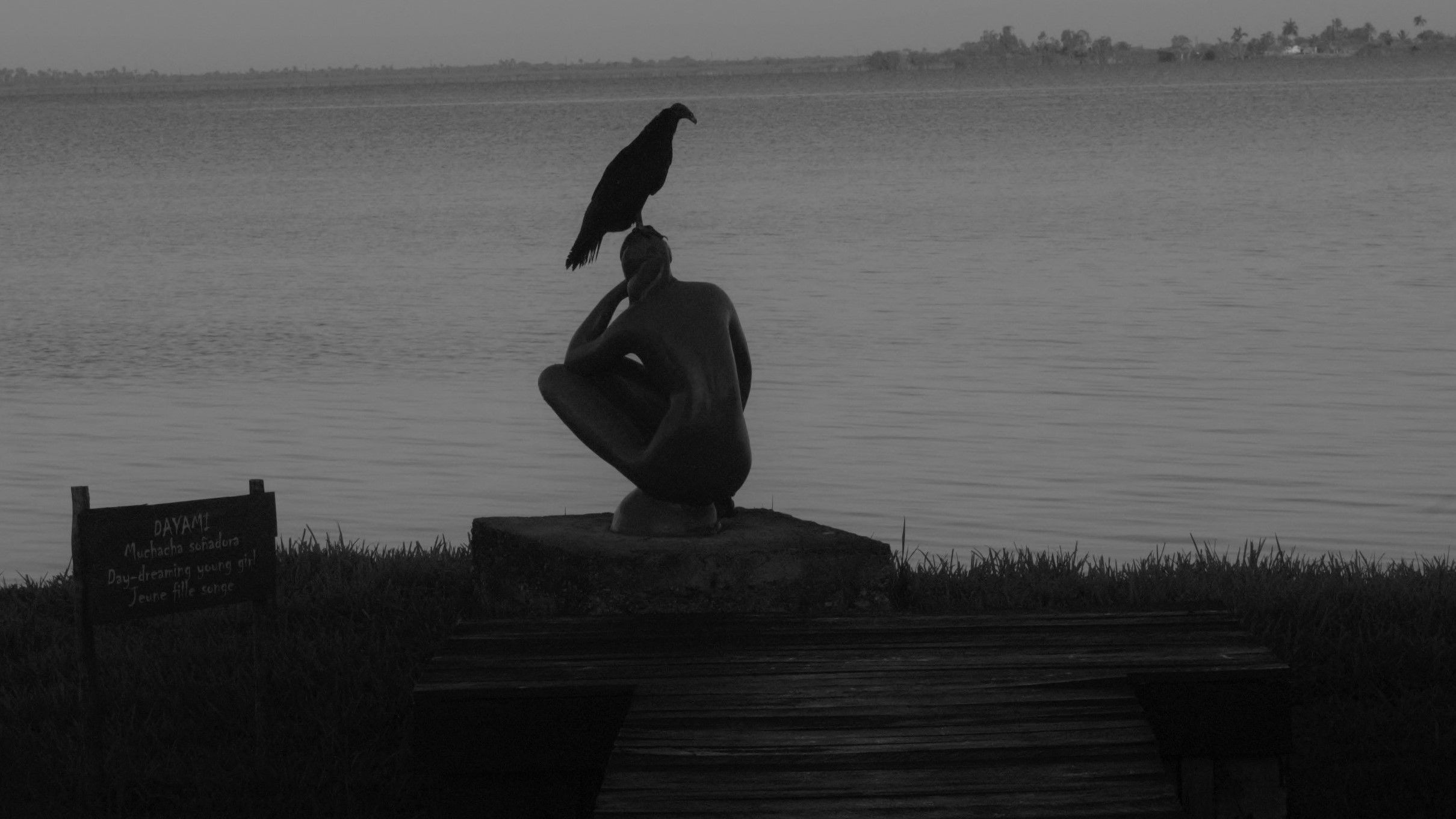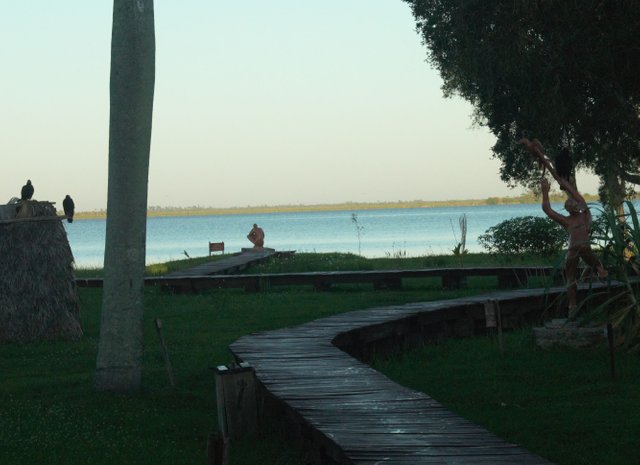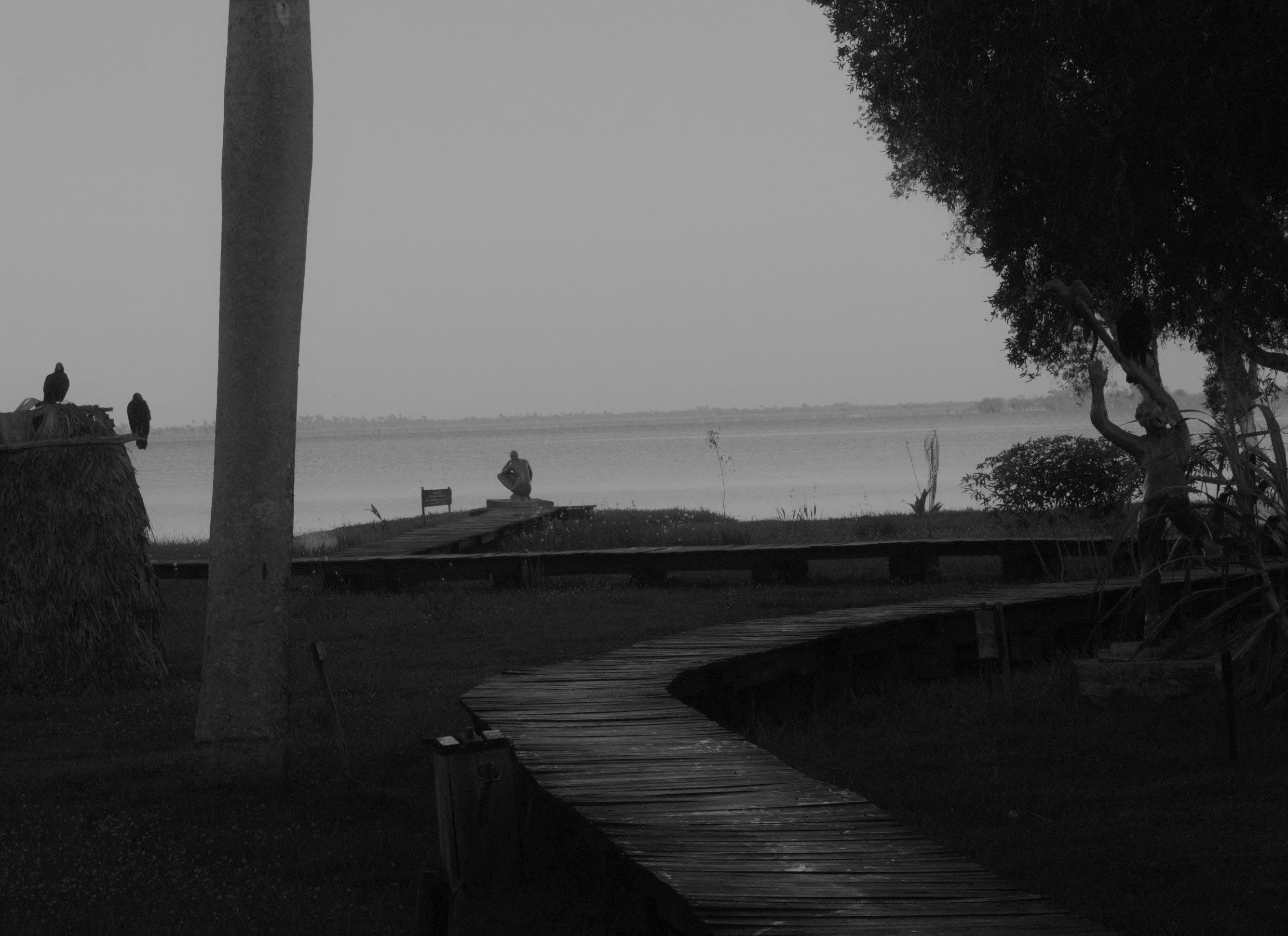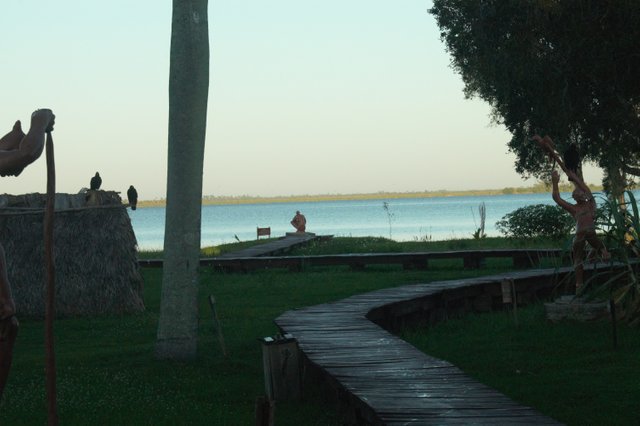 Filter "Burlesque"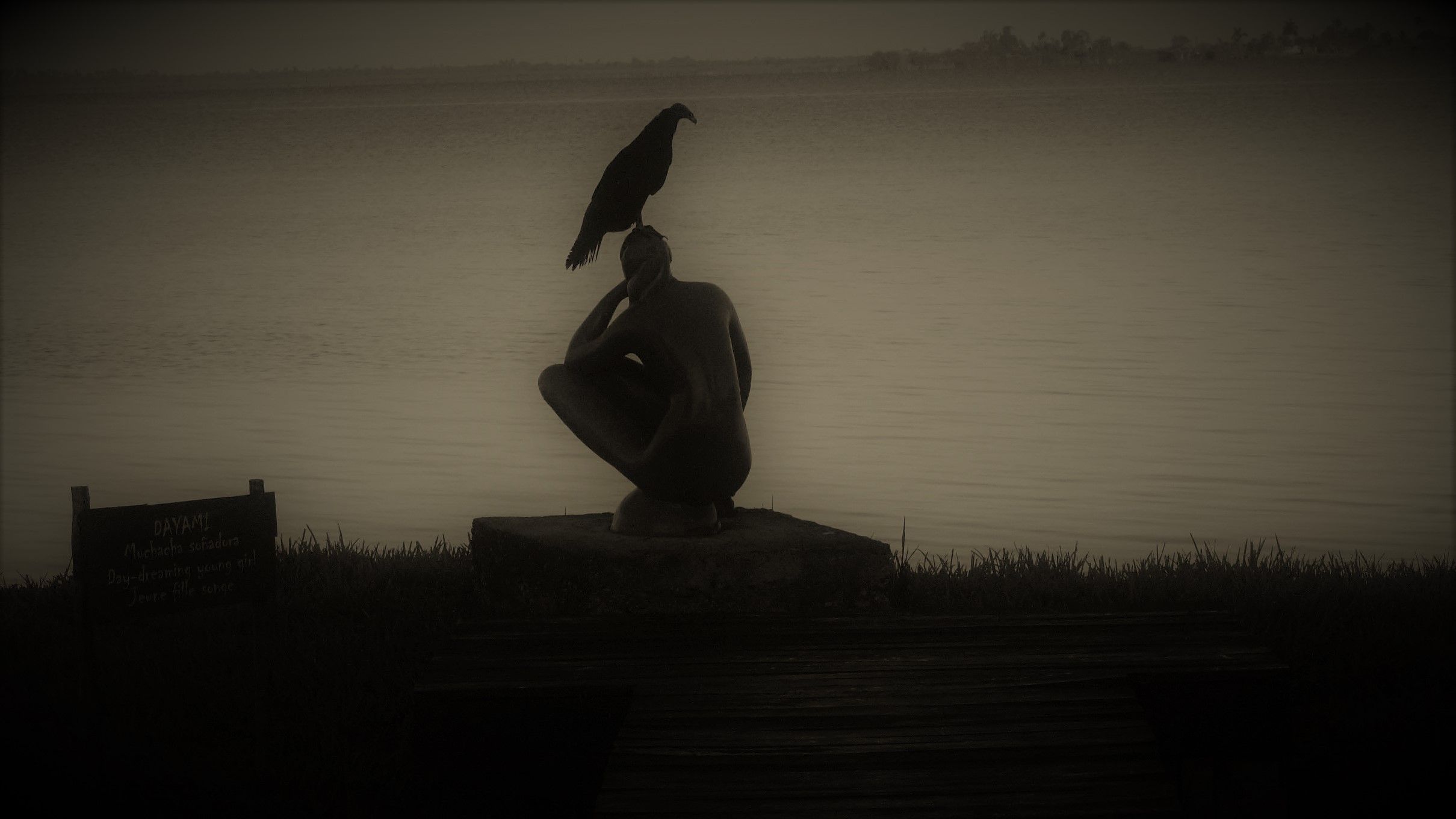 This is my entry for the great monomad challenge by @brumest.
Monday -> Macro
Tuesday -> Street
Wednesday -> Abstract
Thursday -> Animals
Friday -> Flowers
Saturday -> Silhouettes
Sunday -> Skies
ALL ENTRIES MUST INCLUDE THE #MONOMAD TAG, OTHERWISE THEY WILL NOT BE CONSIDERED.
The posts must be in Black and White or Monochrome tones.
Colorsplash edits are allowed as well.
Each participant can post ONLY ONE SHOT PER DAY (until 23:59 Lisbon's time).
Every picture must be your own and that will be checked, so don't even bother posting Google images. Stolen content will be immediately reported to @steemcleaners.
---
puffin

---