| Camera | GoPro HERO4 Silver |
| --- | --- |
| Location | Sapa region, North Vietnam |
While going for a run here in Hamburg in the heat today, I passed a lovely park. Its green, especially the reflexion of the sun on the grass, reminded me of our trip to Vietnam in 2015 and for a moment I was back there.
Next, I had to watch the path I was running on, so that I would not trip over, as I was stuck in my memories that heavily ;).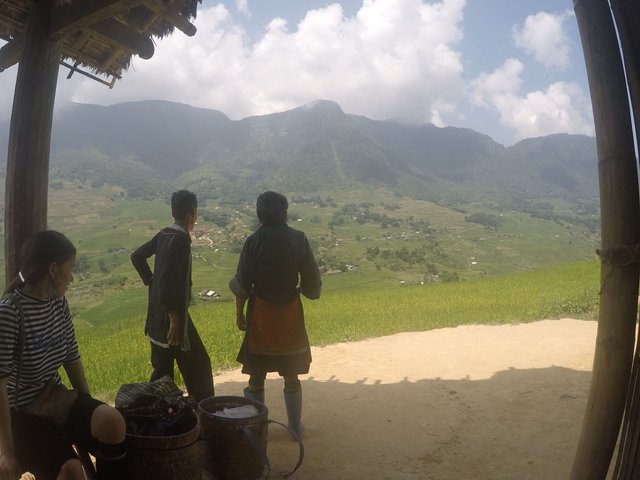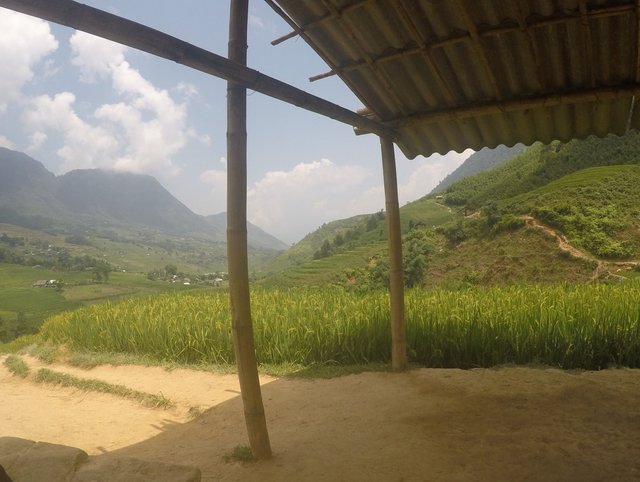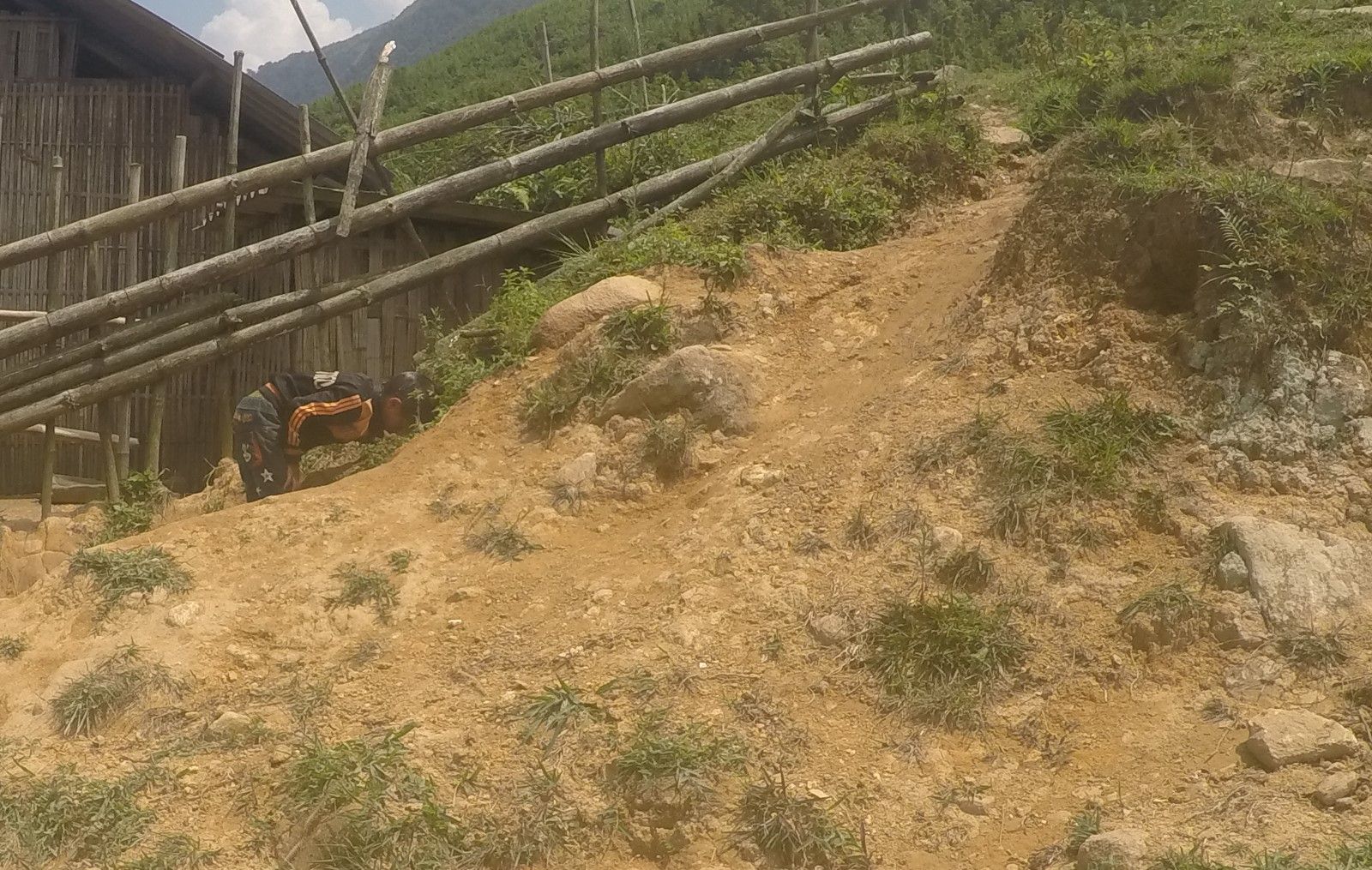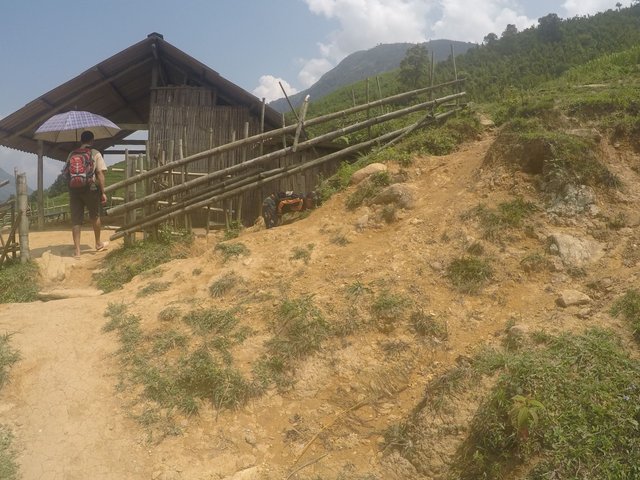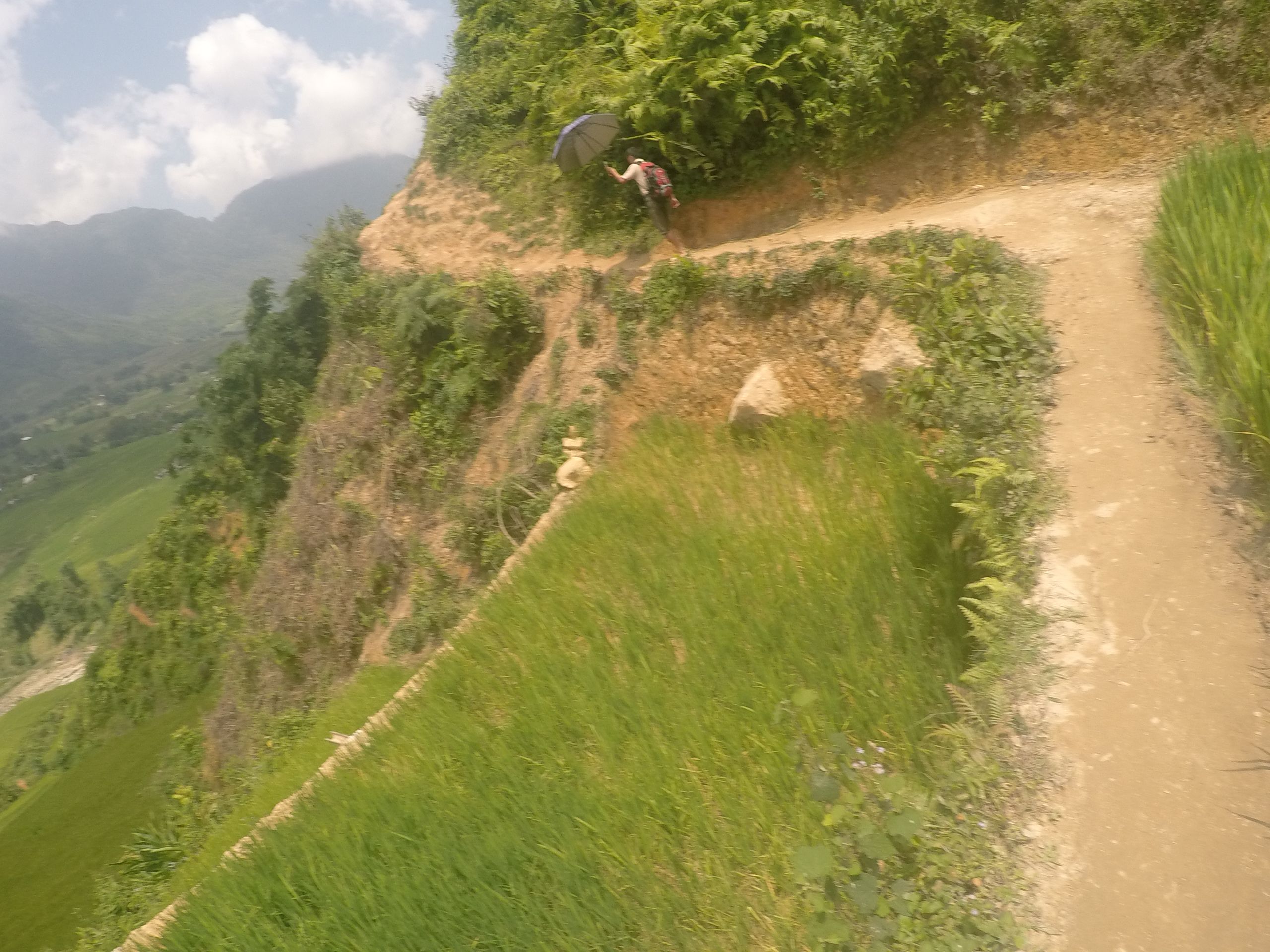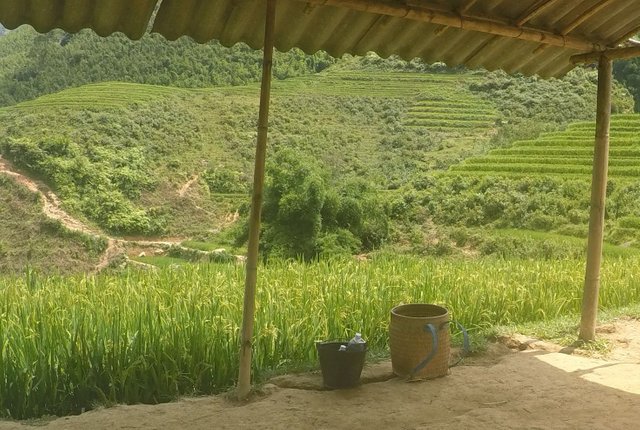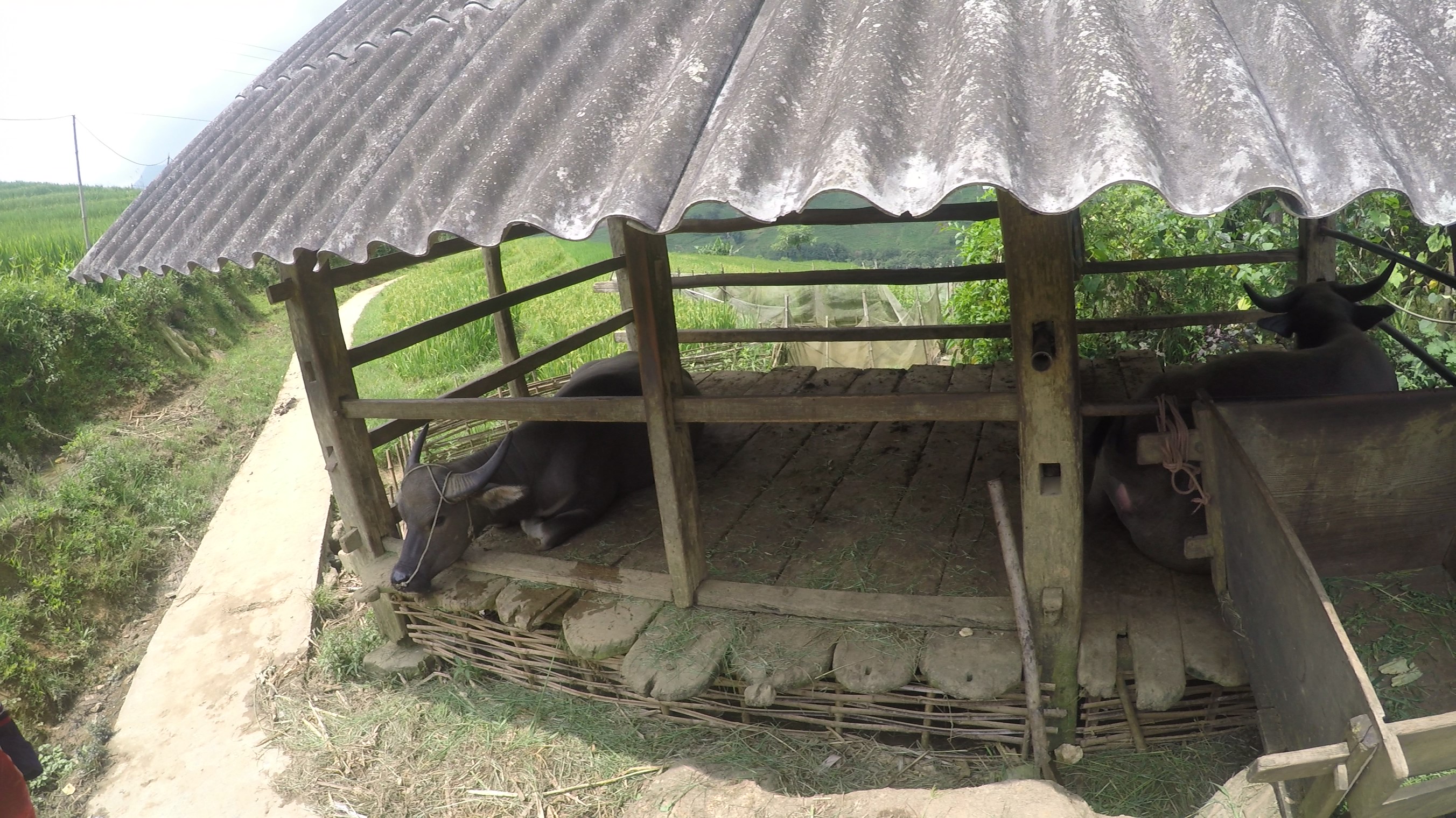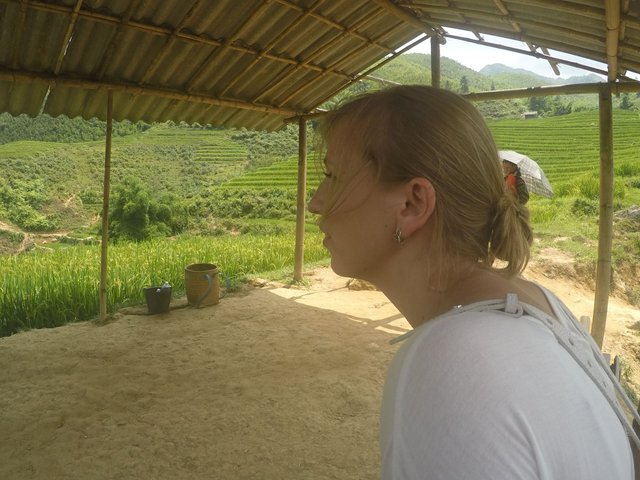 ---
puffin

---