After a few years, I decided to sell my motorcycle.
However, I can not refuse a ride (or a few rides) before I sell it.
Today I did not want to take a lot of pictures - I just wanted to enjoy the ride.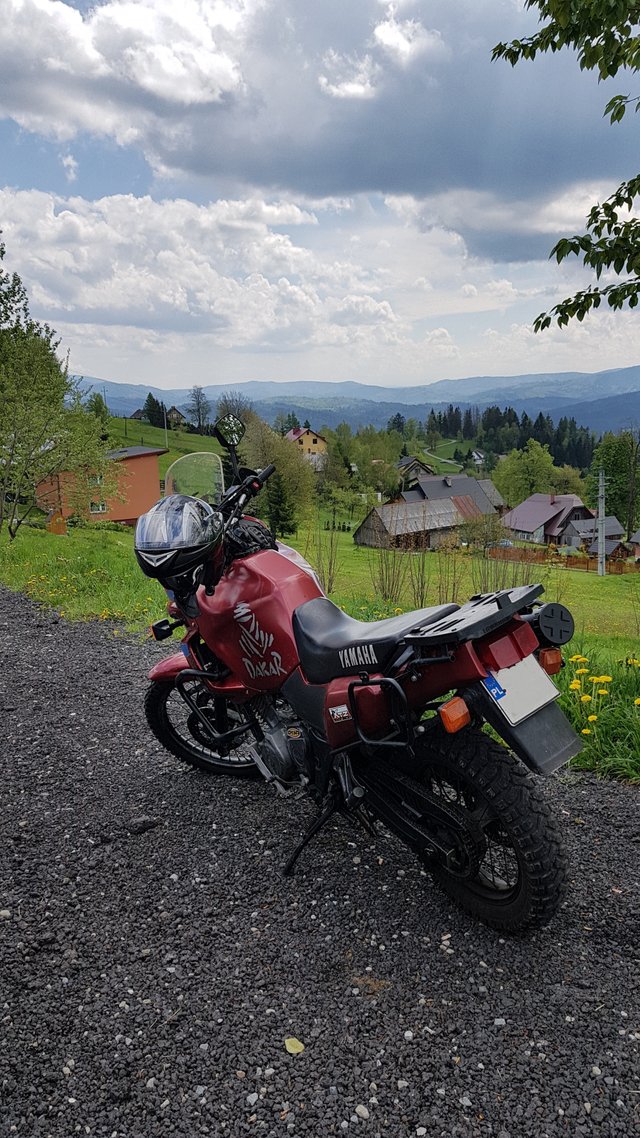 I made the above photo in the parking lot at the foot of the mountain Ochodzita, on the tourist route Pętla Beskidzka (The Beskid Loop)
Mountain Ochodzita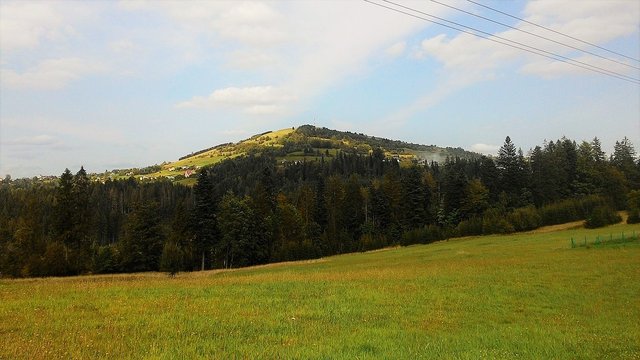 source
The Beskid Loop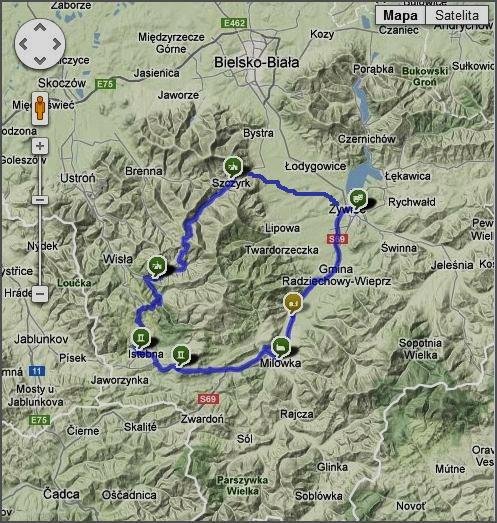 source
Lots of winding roads. a route with beautiful views, ideal for a quiet Sunday trip.
The motorcycle was working fine.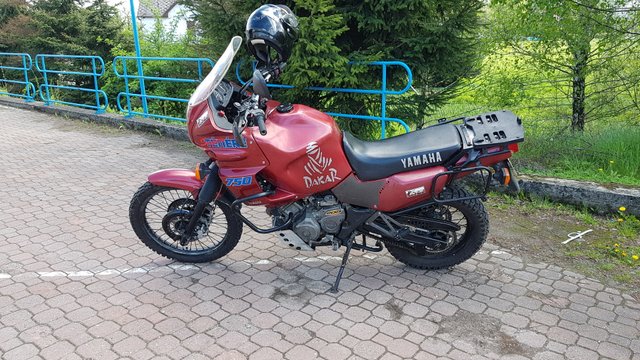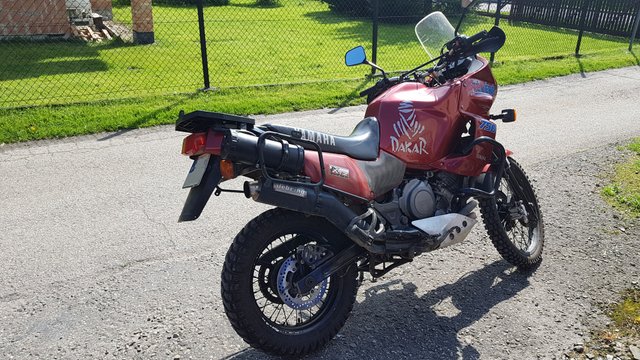 Such a heavy enduro motorcycle, it's great both on even asphalt roads, but also on dirt roads. So I agreed with my friend for a short motorcycle trip on the forest roads in the area, next time.
I think I'll take more pictures next time.
my post on
whaleshares

My articles can also be found on Publish0x.com
https://www.publish0x.com?a=3YaOypGdxq
Earn HYDRO and BNTY tokens