Hello there!
With curiosity and amazement I enter this night into Steemit. I was browsing the net on my day off and stumbled upon it — something new, amazing, promising, one might even say — revolutionary.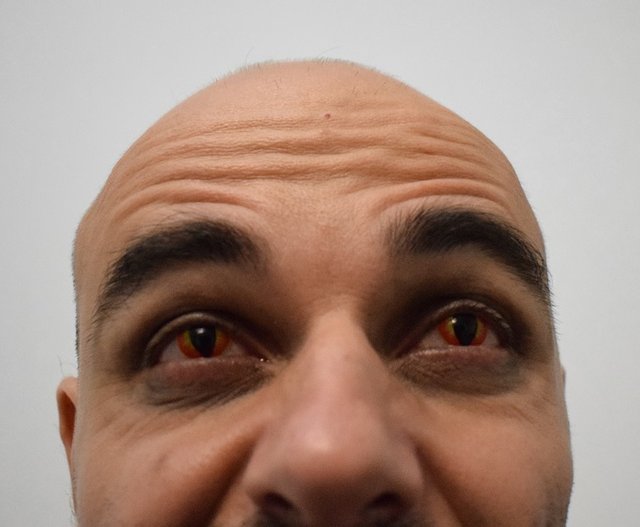 I am an amateur photographer, among other things, and this place seems to be just right to share the "fruits" of this hobby and more.
Hopefully my humble input will be of value to the fine public of Steemit and worthy of some appreciation.