My Entry into the BLACK AND WHITE PHOTOGRAPHY CONTEST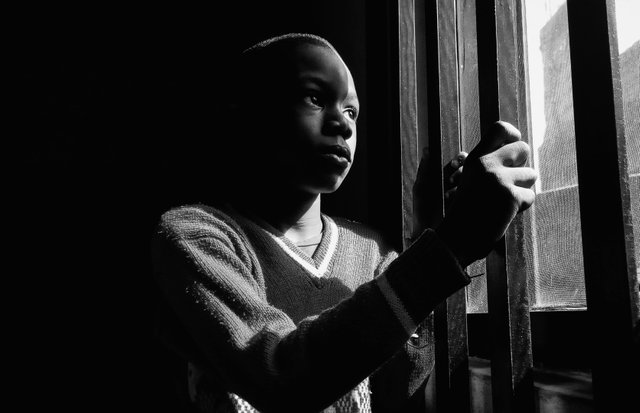 This is an old photo of mine. I particularly have a thing for portrait photography and that of kids. Their innocent look and excitement on their faces each time I give them a pose for a shot is always irreplaceable.
This is my Entry into @Axeman 's BLACK AND WHITE PHOTOGRAPHY AND ART CONTEST WEEK. Click here to participate and learn more.