Hello dear friends , recently I captured some pictures in my phone. This is really very beautiful view created by nature. I captured this photos to near my house in India. Today there was very hot temperature in India but before it is no cloud in the sky. Immediately the clouds cover the sky and create a beautiful moment that I capture in my phone.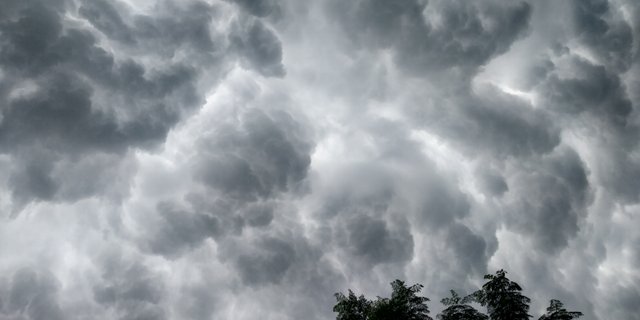 This creat a beautiful moment. The temperature converted into cold.IMG_20180912_103635.jpg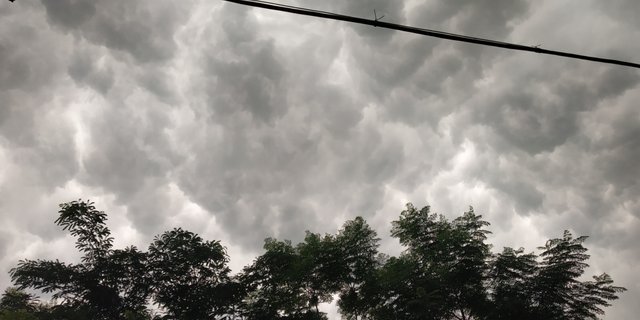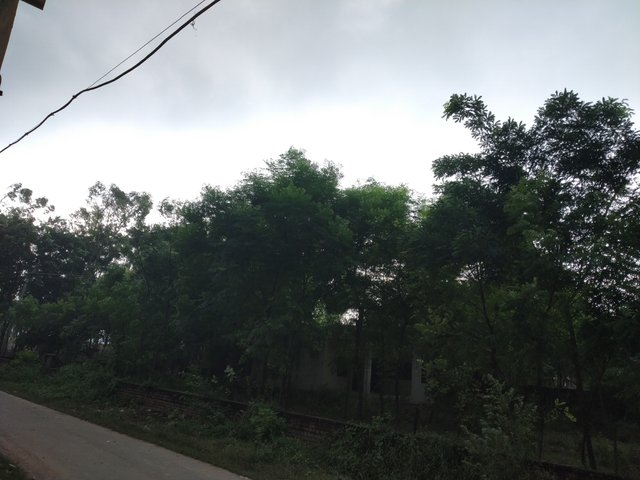 After sometime the running start heavily.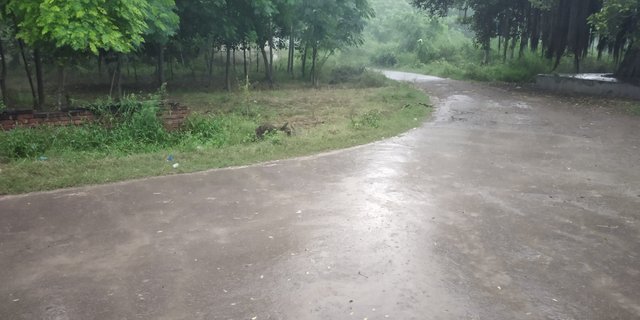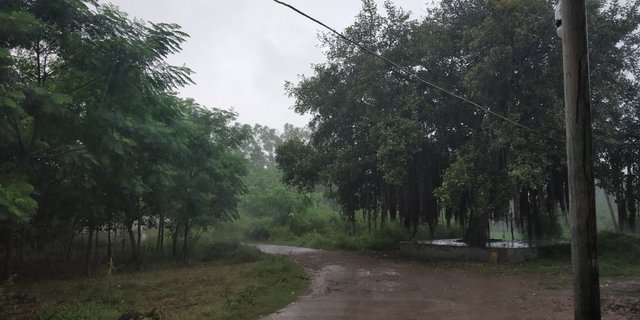 Hope you guys like my post.
Thank you so much @prince3534