Stop, slowdown and look around. We are surrounded by unique and interesting scenes. Miss them and life will pass you by! There is a story behind everything.
Solitary and weathered trees in the East of England.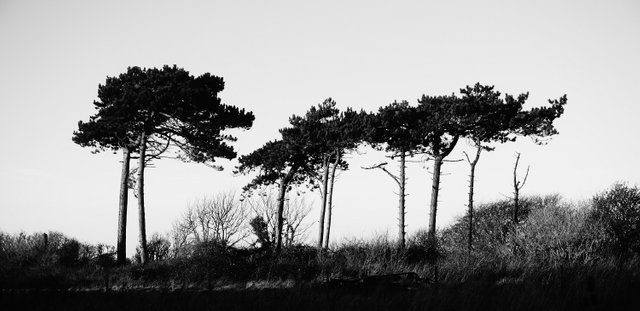 A sunset across the Royal Estate at Sandringham.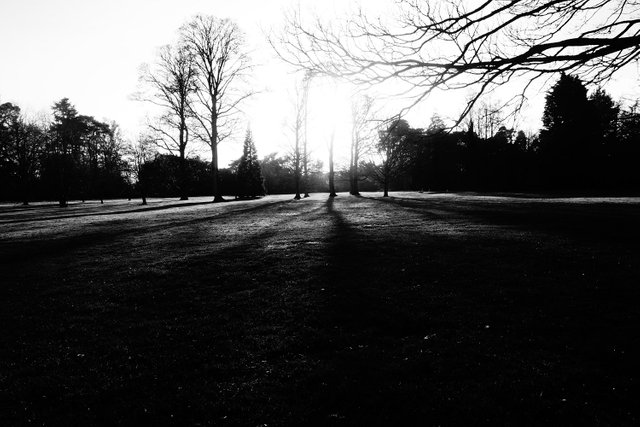 Graffitti intrusion in a WW2 bunker.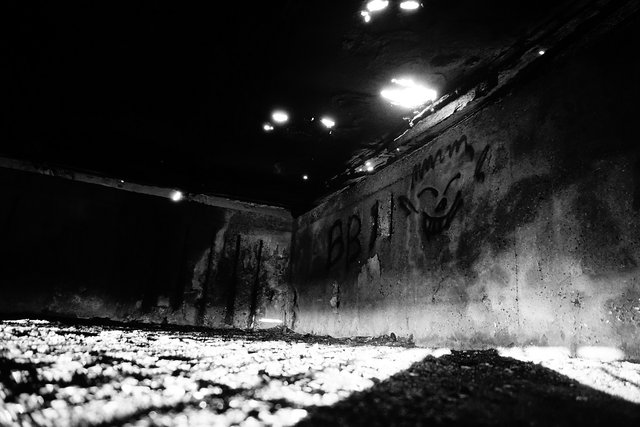 The trees of the Rendlesham Forest.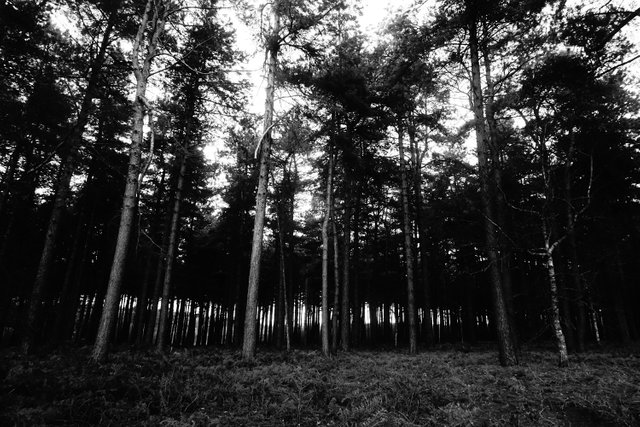 Amazing the things that are washed up.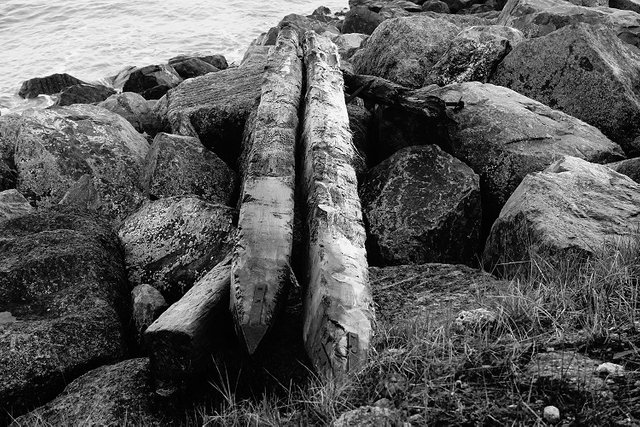 A mighty effort to hold back the sea.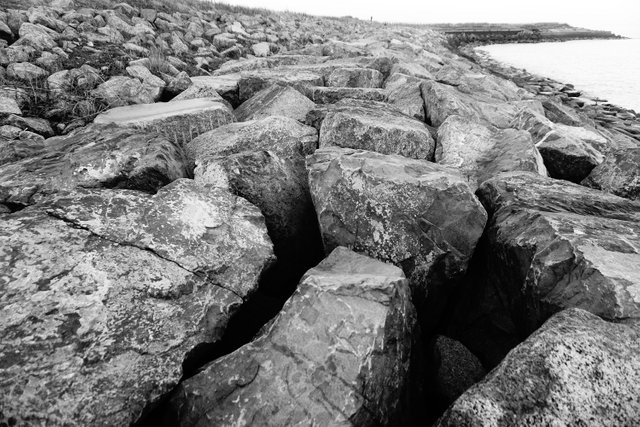 Thanks for watching.