Today is one of the auspicious festivals for Hindu culture where they celebrate and perform various rituals for Lord Shiva
and is named as Shivaratri - celebrated mostly in Nepal and India.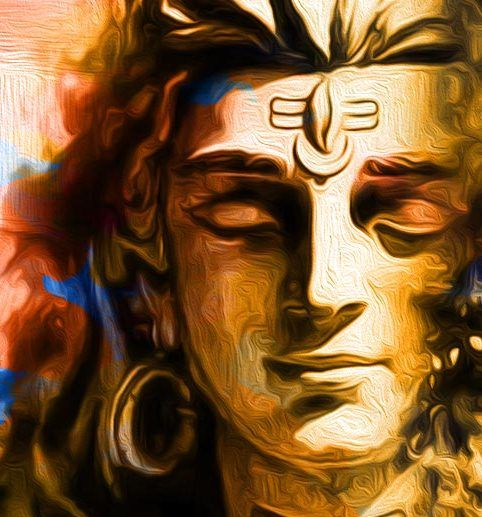 In Hindu religion, lord shiva is considered as the supreme of the god. He is supposed to be the 'destroyer of the evil'.
Shivaratri (Night of Shiva) is celebrated on the night of new moon aroound the month of February.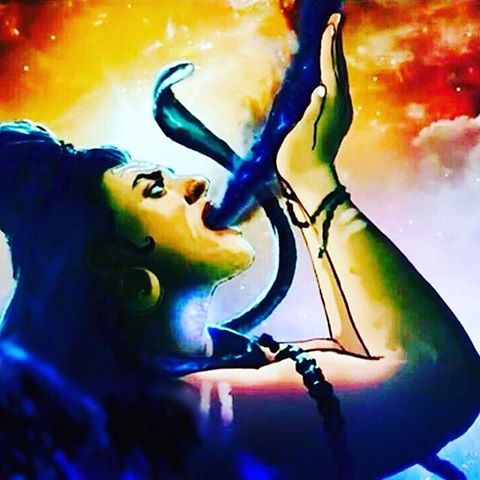 Shivaratri is celebrated as the day when Lord Shiva saved the world by drinking posion that was produced from the ocean while trying to extract AMRIT -medicine for immortality. Due to this the throat of Shiva is bluish in color.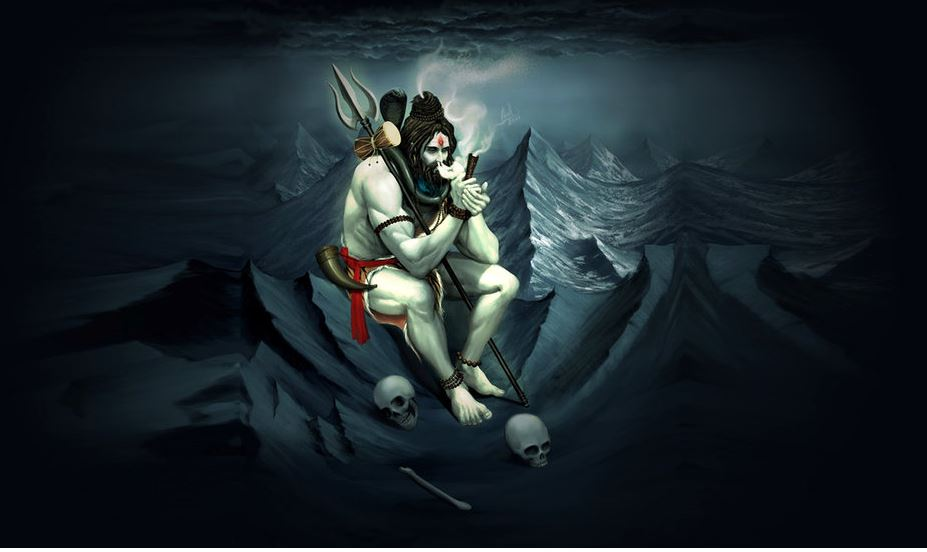 It has been believed that lord Shiva is fond of marijauna and people smoke weed on this day as an excuse of the festival. The festival is celebrated with the big logs of firewood and other worshipping to the lord.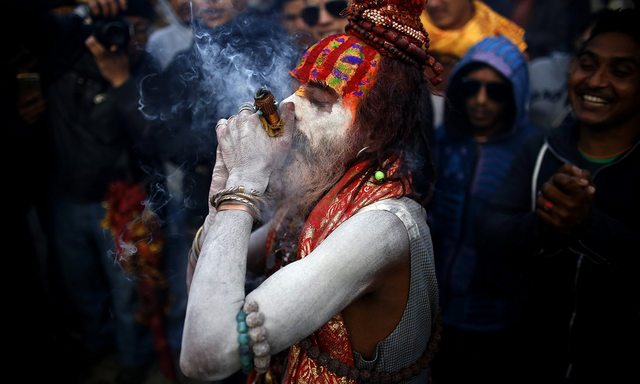 Pashupatinath - the temple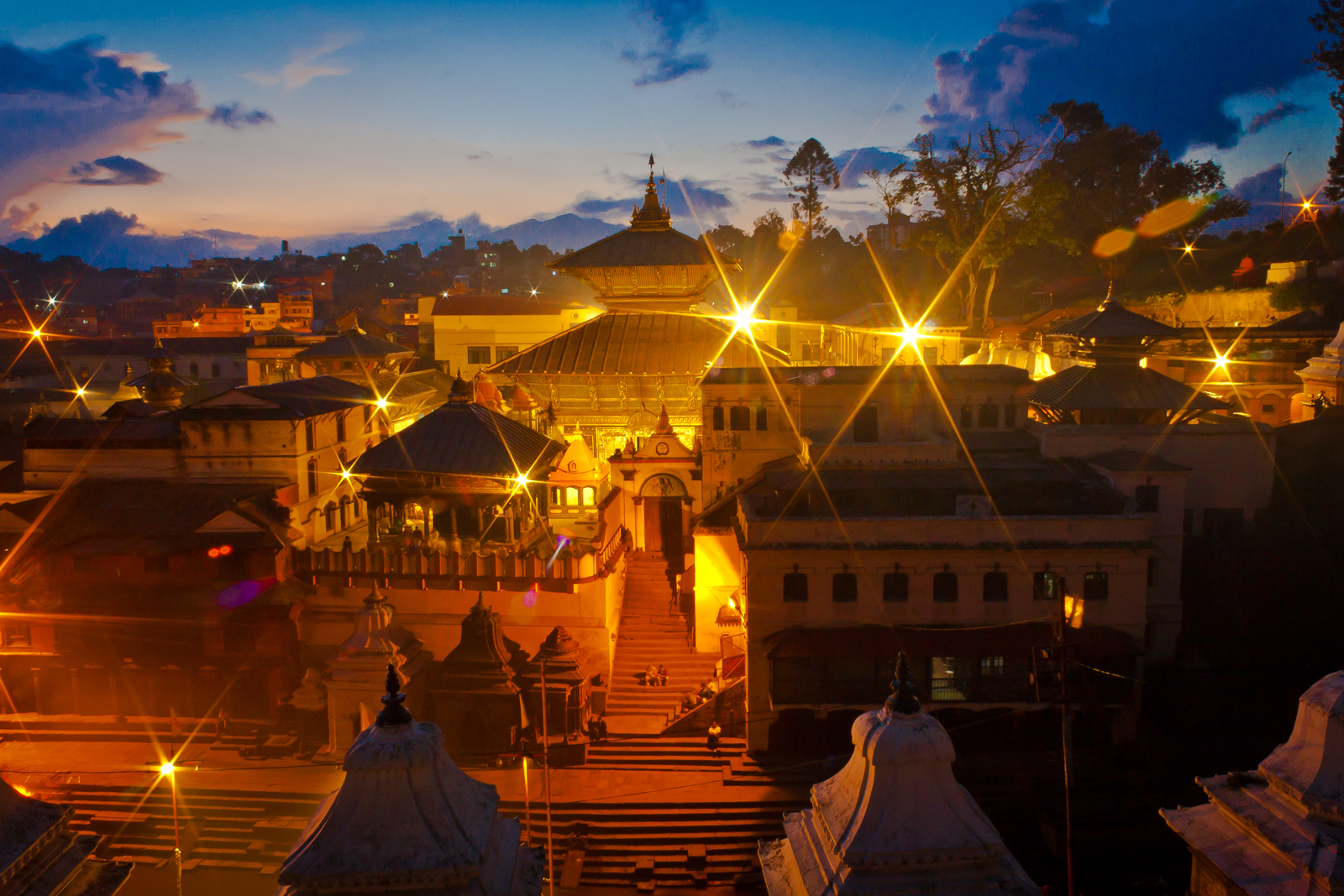 The above picture is of one of the most holy sacred temple of Lord Shiva. The Hindu people, not only fromNepal , but from India and other countries visit this temple whenever they visit Nepal. This temple has the river, where funeral of demised people are carried out, as this is supposed to be the sacred place.