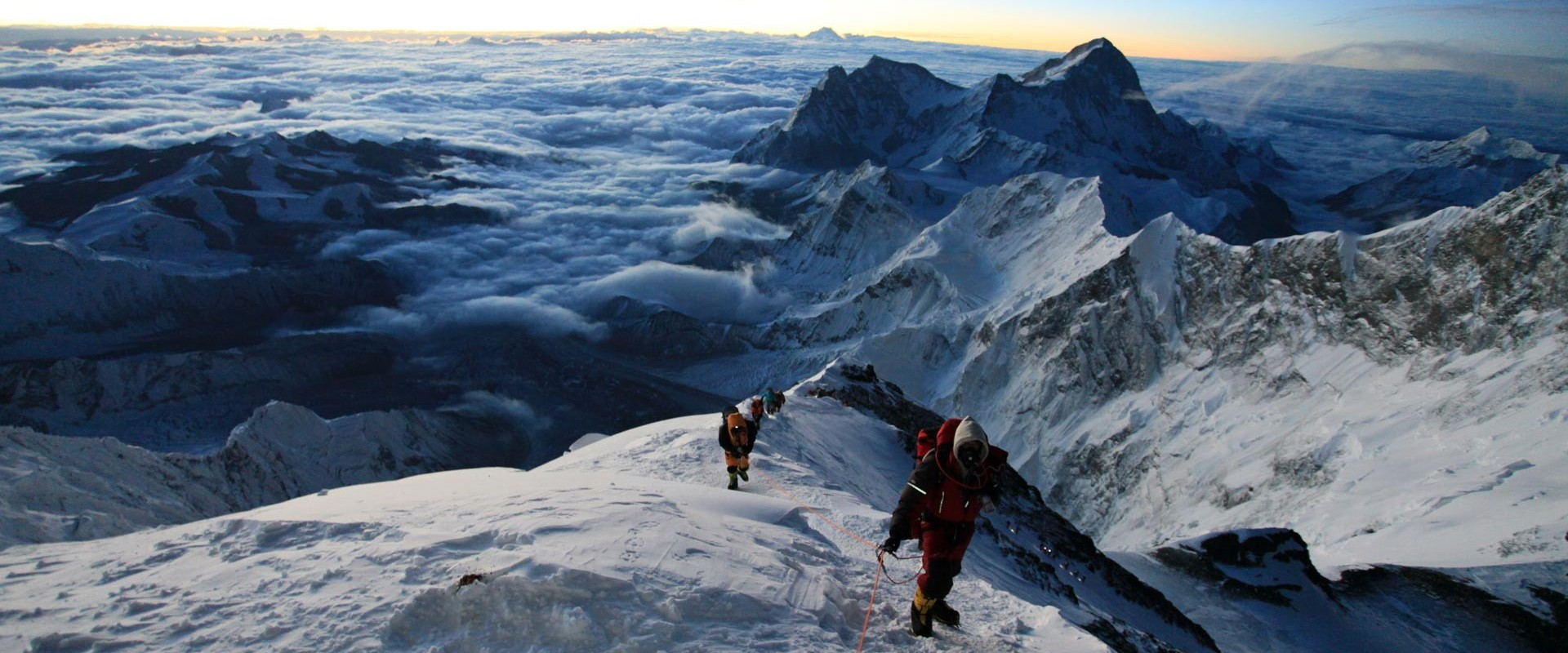 I have always been fond of the pure beauties that arises from the nature. Mountains has always been so fascinating for me.
The chilling cold passing through your body , the high altitude with minimum level of Oxygen to breathe.
This trip was with my friends to Thorang la Pass , Manang
During this trip, two of my friends suffered from altitude sickness and had to go back from the middle of the trip.
The altitude was 5416 meters, while the altitude of Mt Everest , the tallest peak is 8848 meters.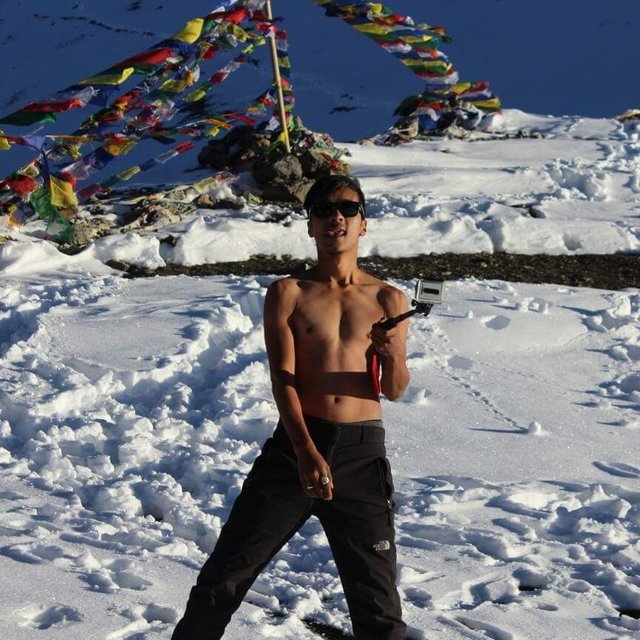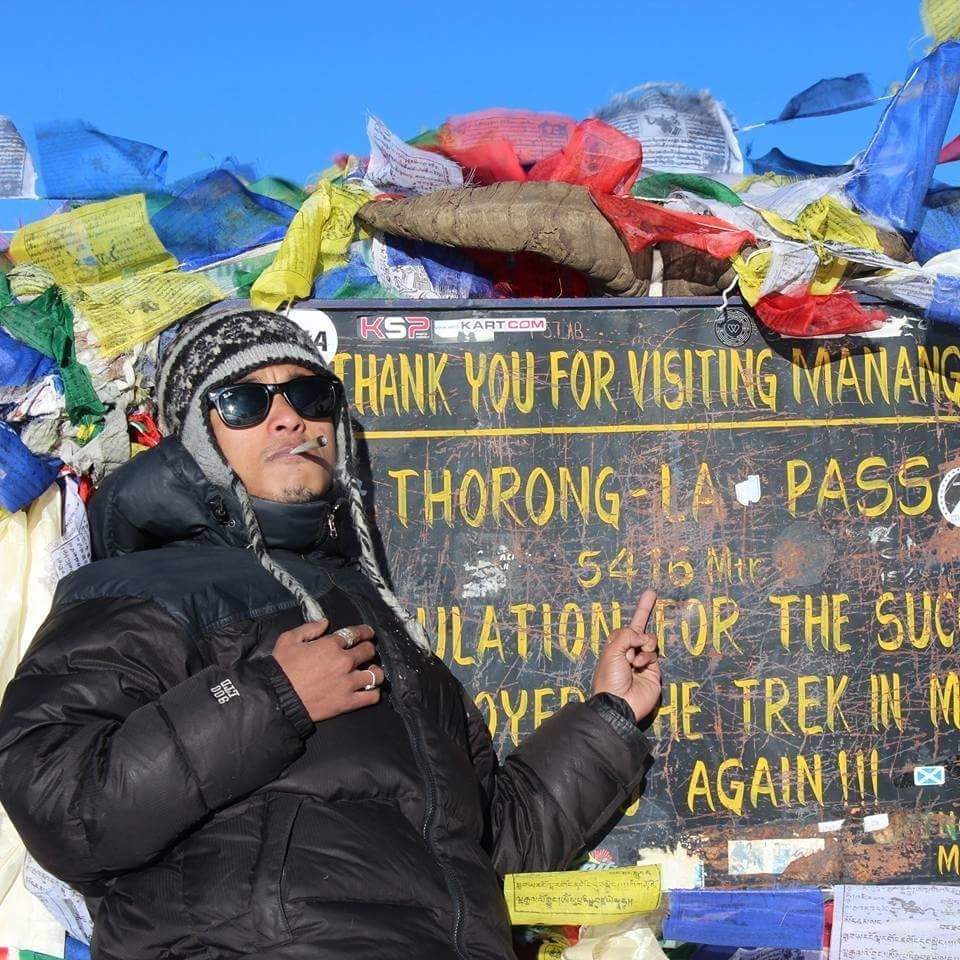 When you reach here you can see this board welcoming you and congratulating you for the success.
While we were there , many tourists gone crazy stripping their clothes and posing their pics. Unfortunately, I can not post those pics lol.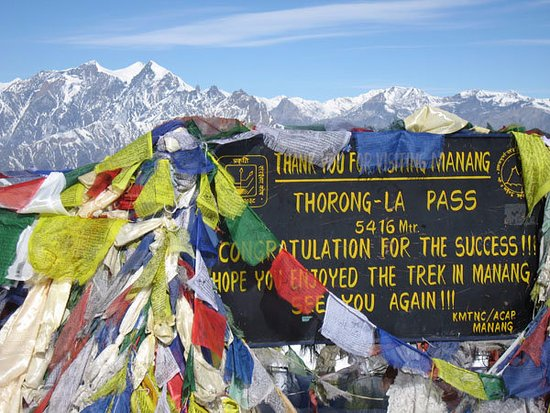 Next time when I go back to my country, I am gonna surely make my trip to Annapurna Base Camp and collect more pleasant memories.