Hello Steemitians,
I am Prateek from Boston, Massachusetts. In case you are seeing my post for the first time go through my steemit profile introduction at https://steemit.com/introduceyourself/@prateekgurjar/introducing-me
Today I will take you through one of the oldest place in Boston, Boston Public Library. Founded in 1948 but visited by me in 2017 during a photography meetup, it became one of the favorite places to visit in Boston.
The photography meetup was focussed on capturing the intricacies and details of the architecture of the Library. Here are a few shots taken by at this meetup
At the entrance.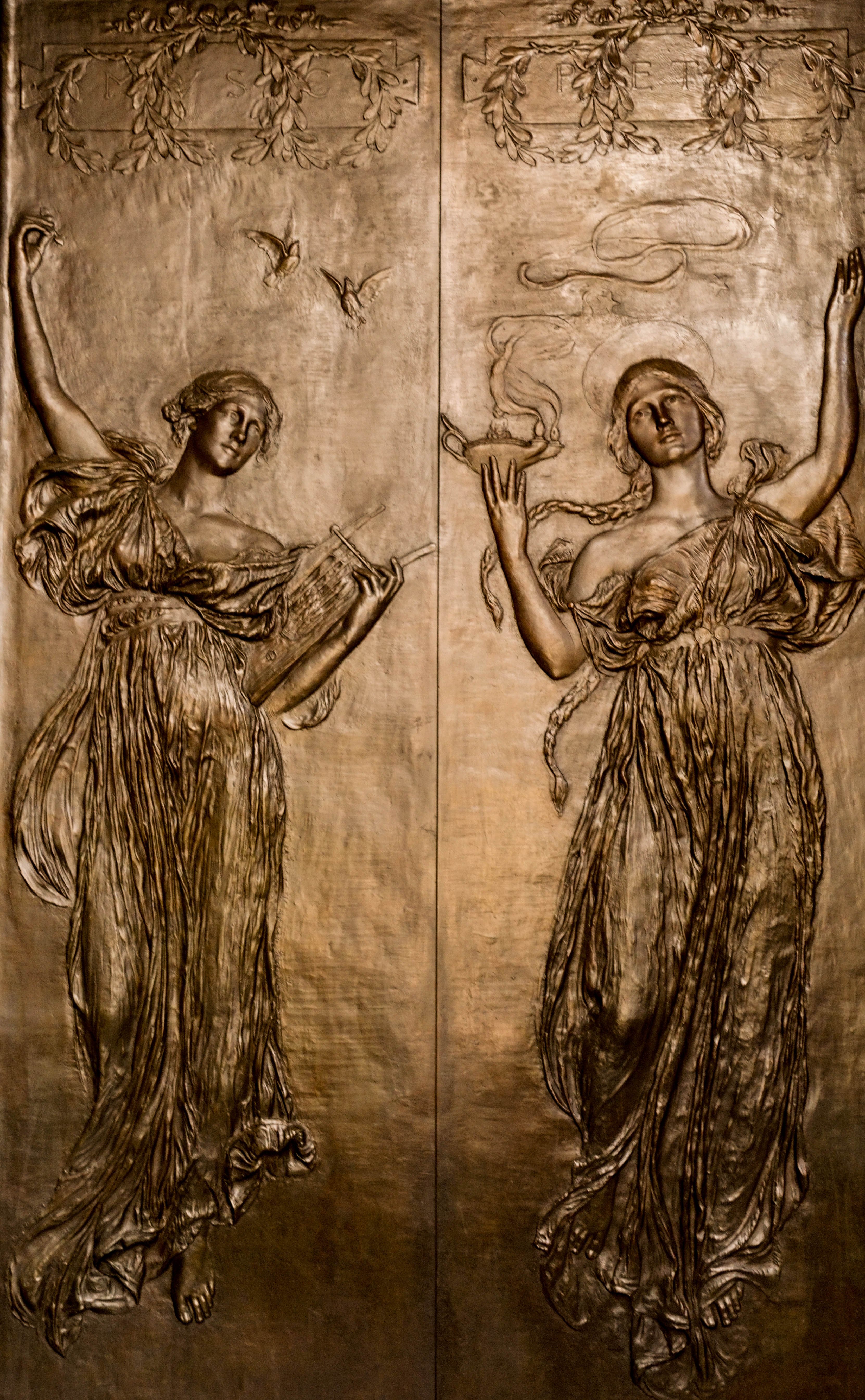 From Chavannes gallery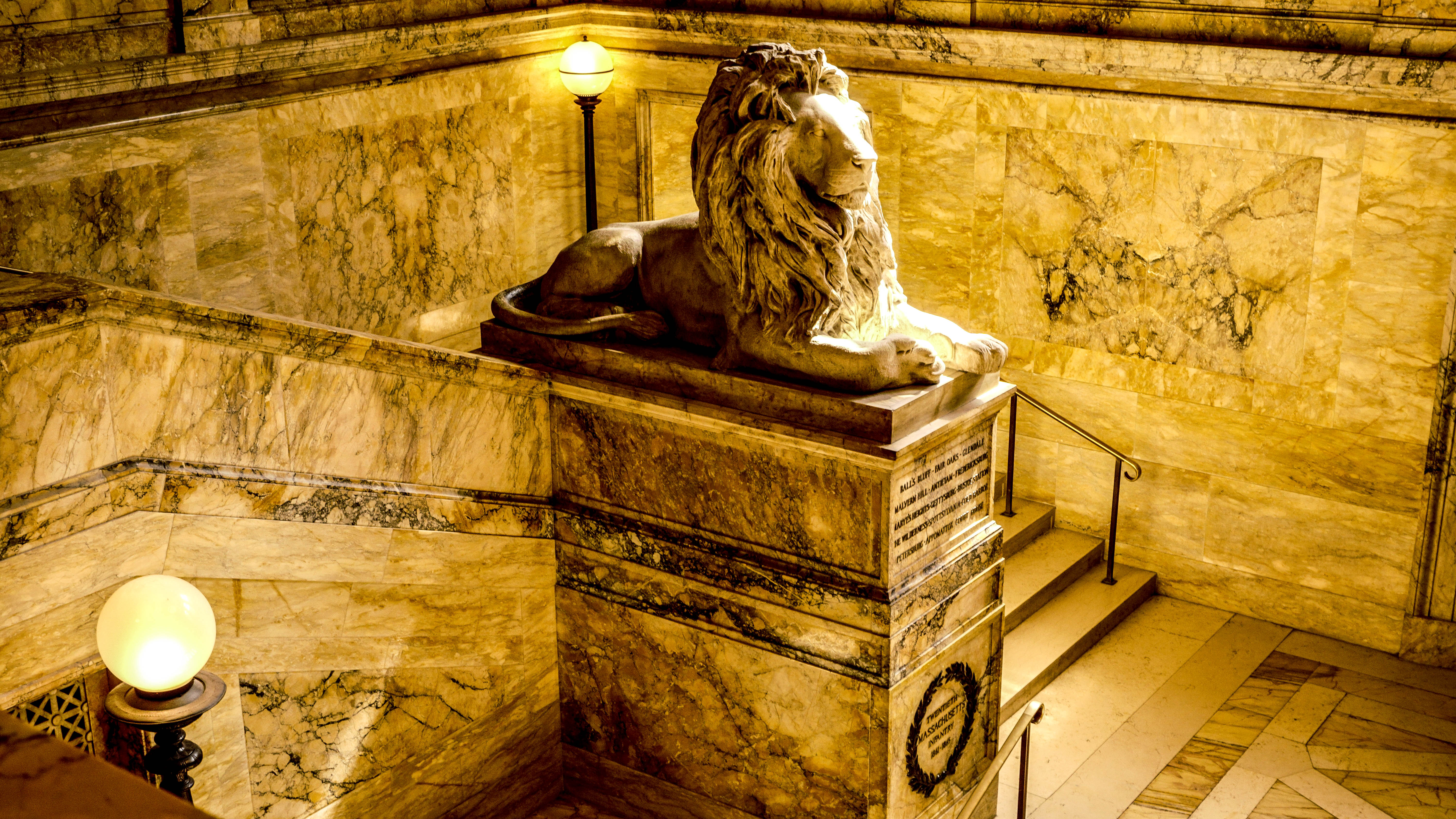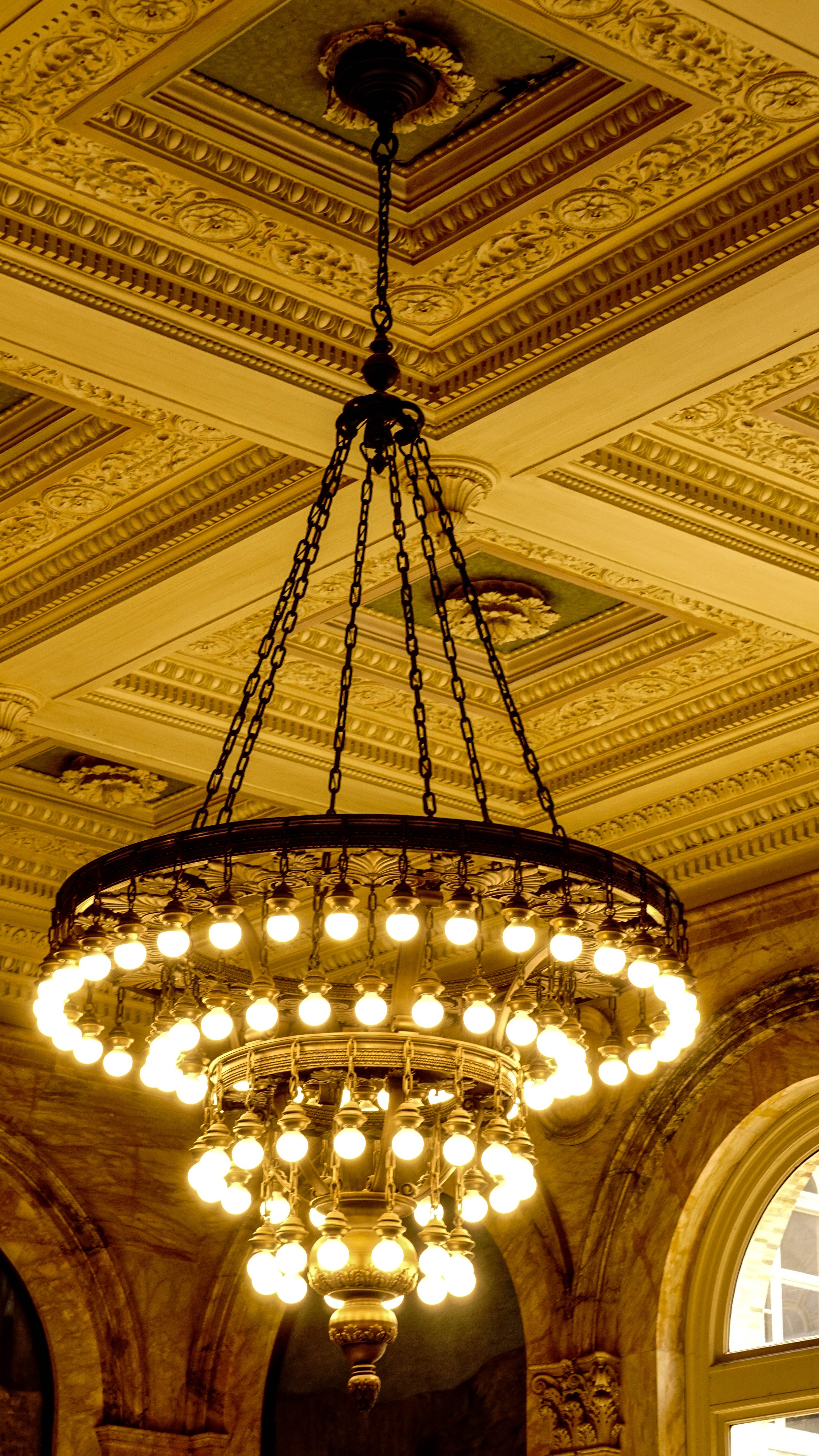 Bates Hall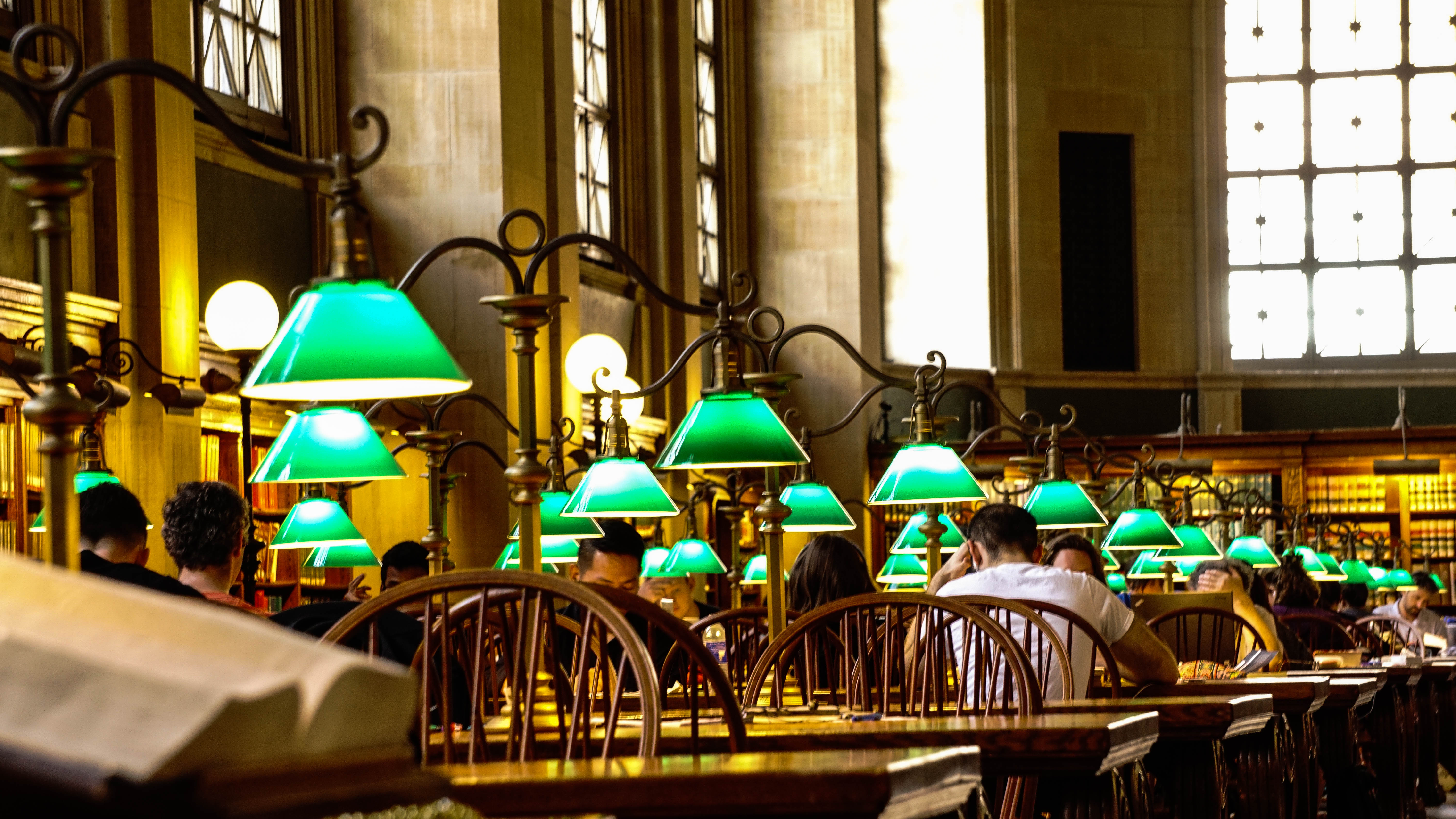 After all its a library!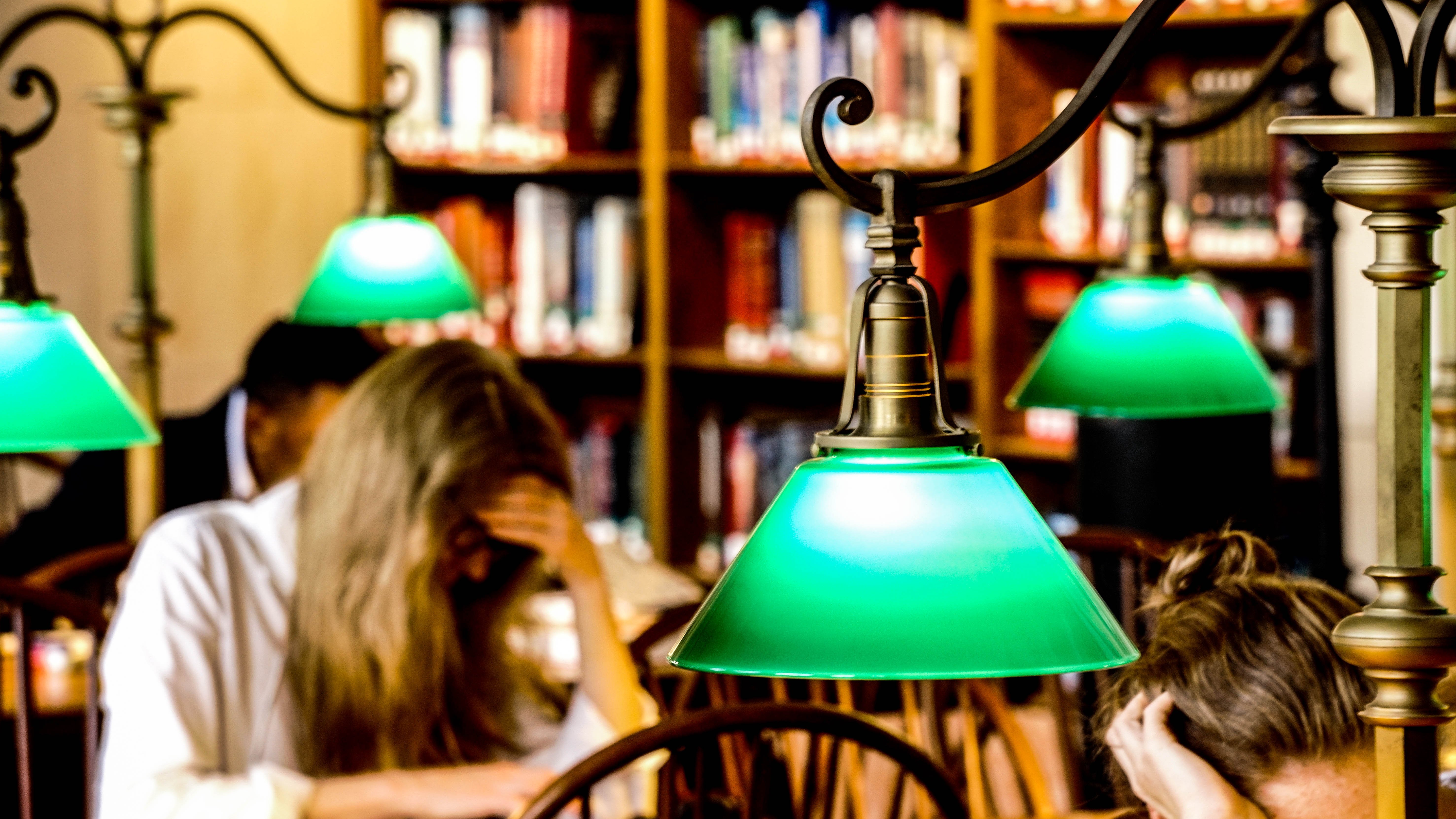 Courtyard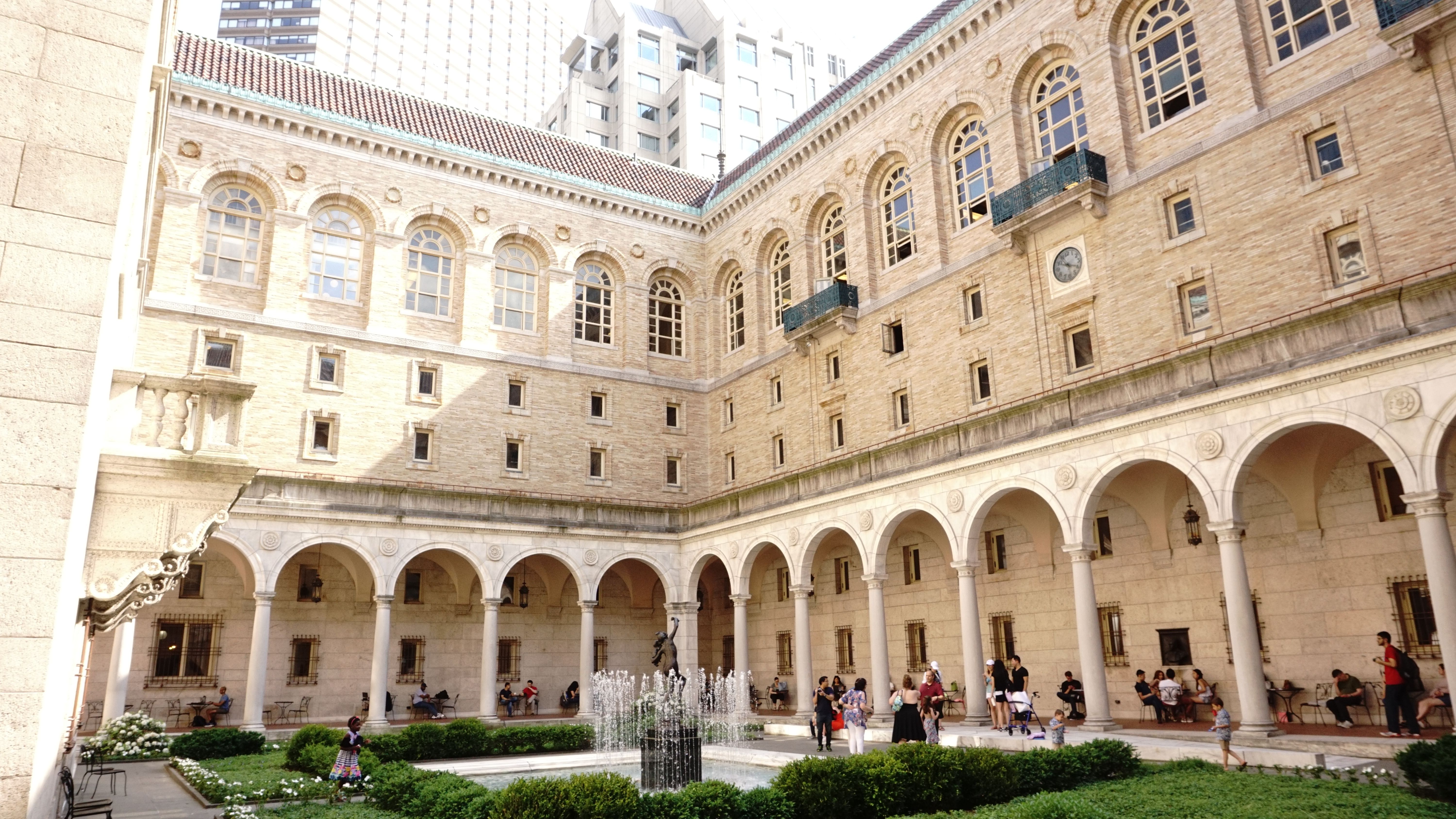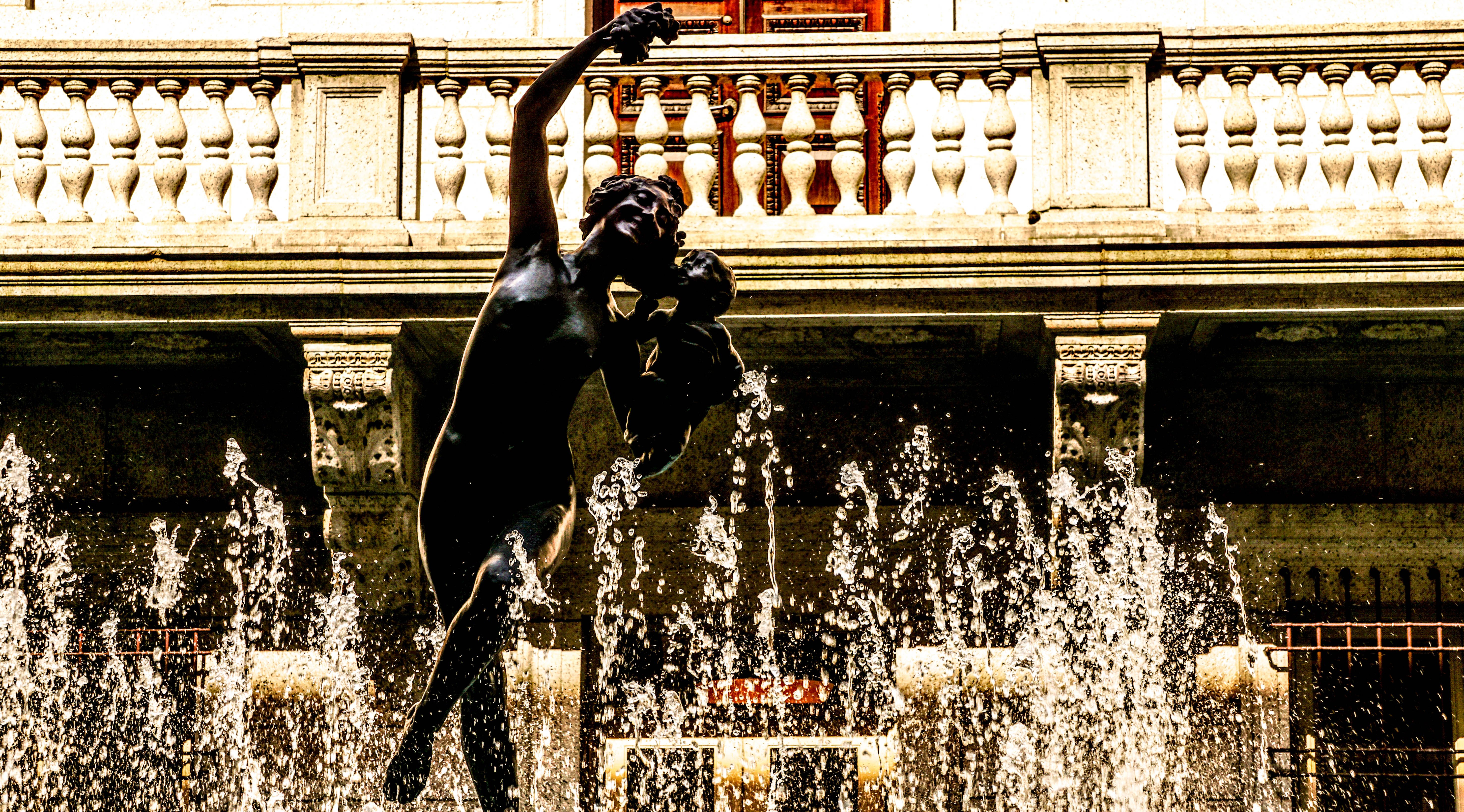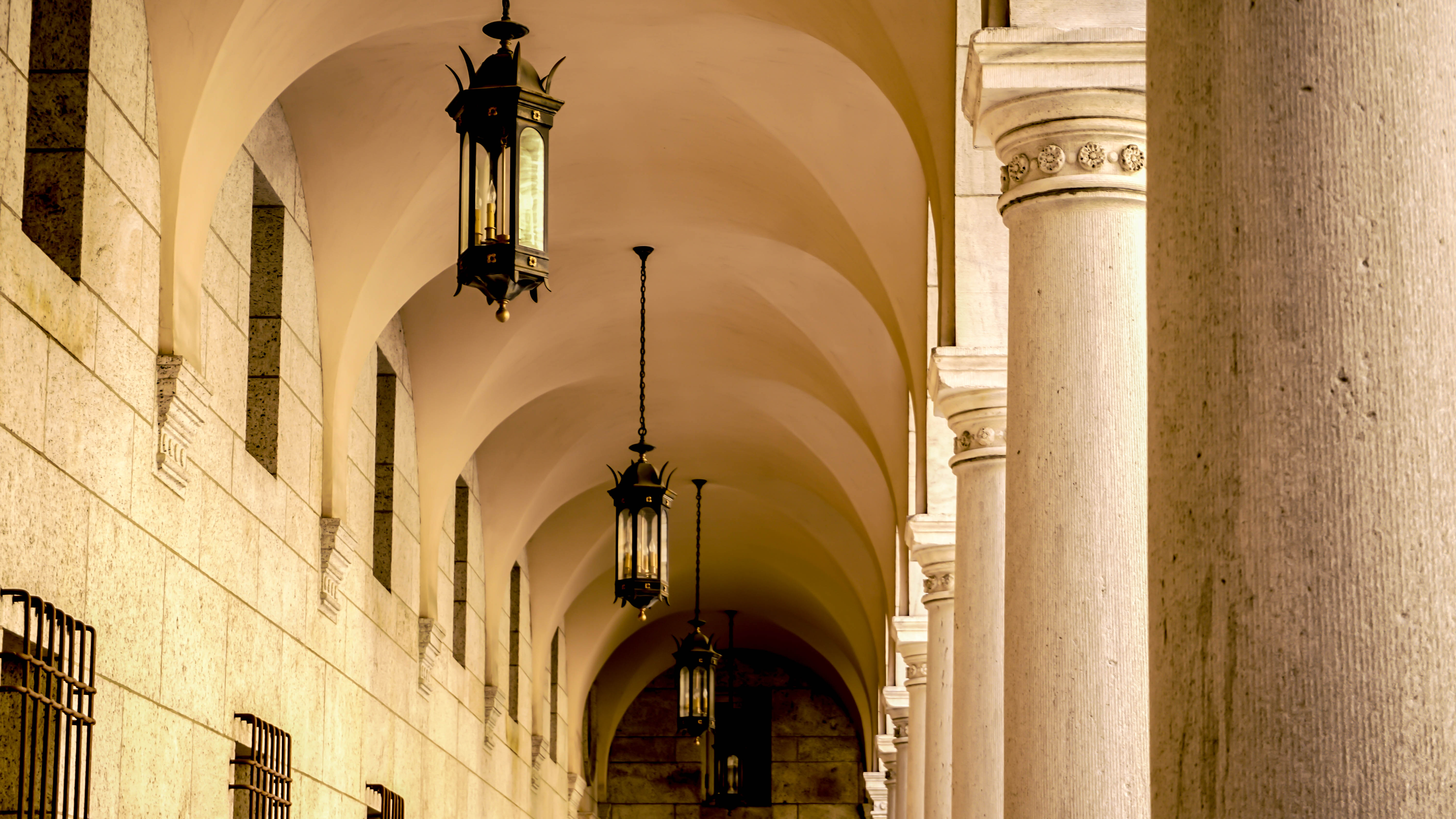 I am not an avid reader but I keep visiting this place quite often as every time I get some cool shots for my collection. The location is really accessible as it is walking distance from Train connection what we call "T" in Boston. Just in case you plan to visit Boston you should definitely check out this place.
Location: 700 Boylston St., Boston, MA 02116; 617-536-5400
That's it for now folks. I will see you all in the next post.
Until then Goodbye, Tkcare!
Enjoy!
Prateek