Hi friends last month i was traveling to Goa where i found old church of 18th century.
Every place had their own history so this.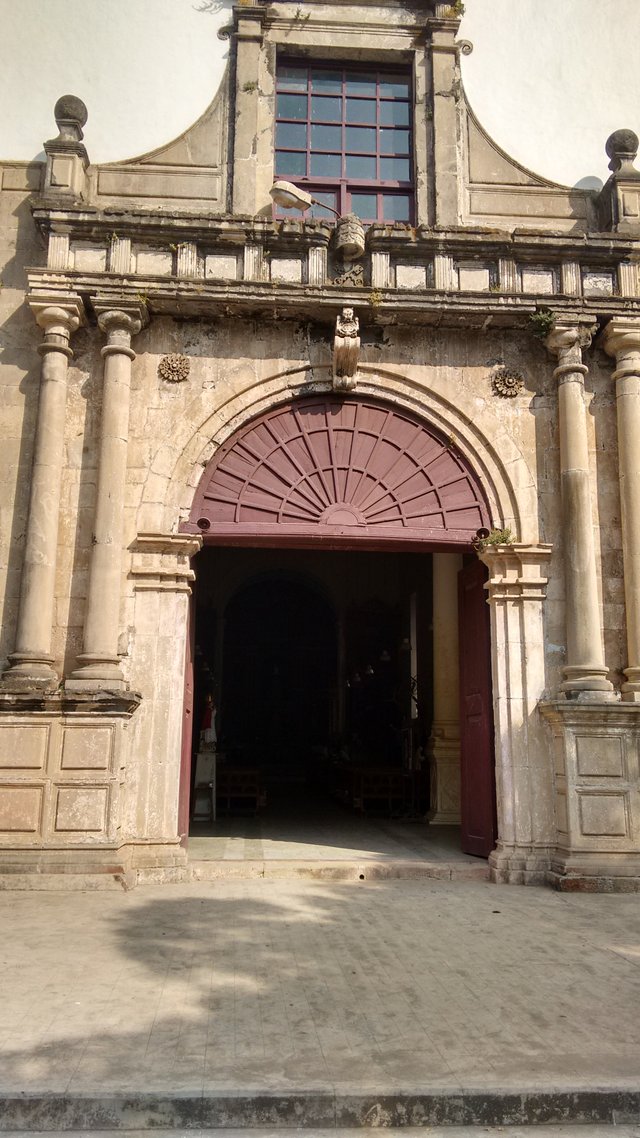 It was builded by Portuguese.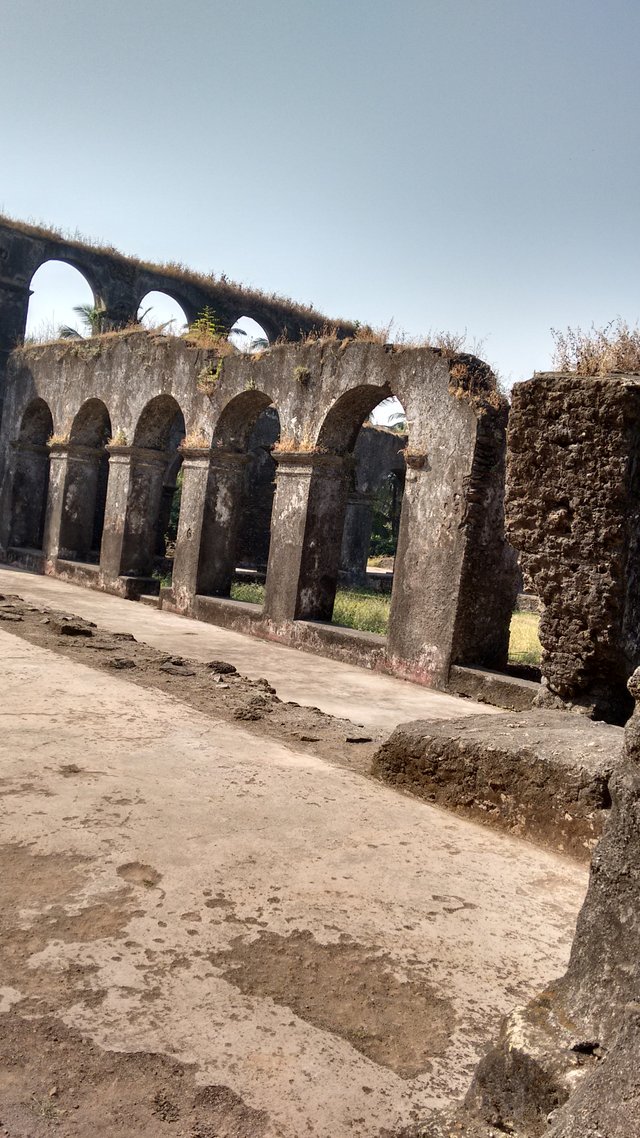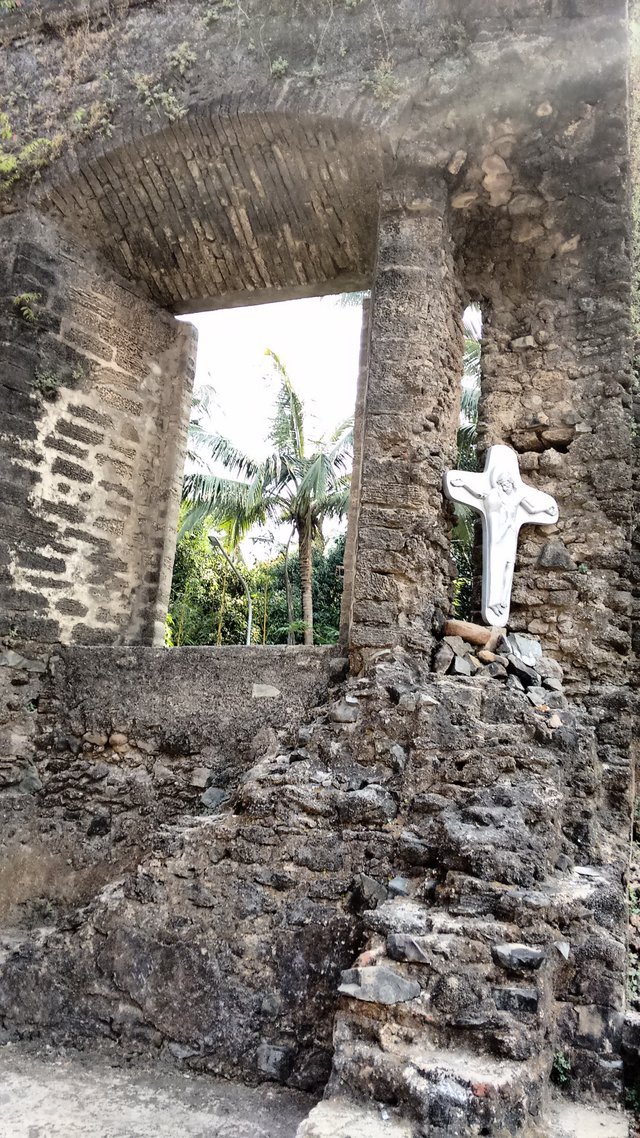 This looks eye catchy to me.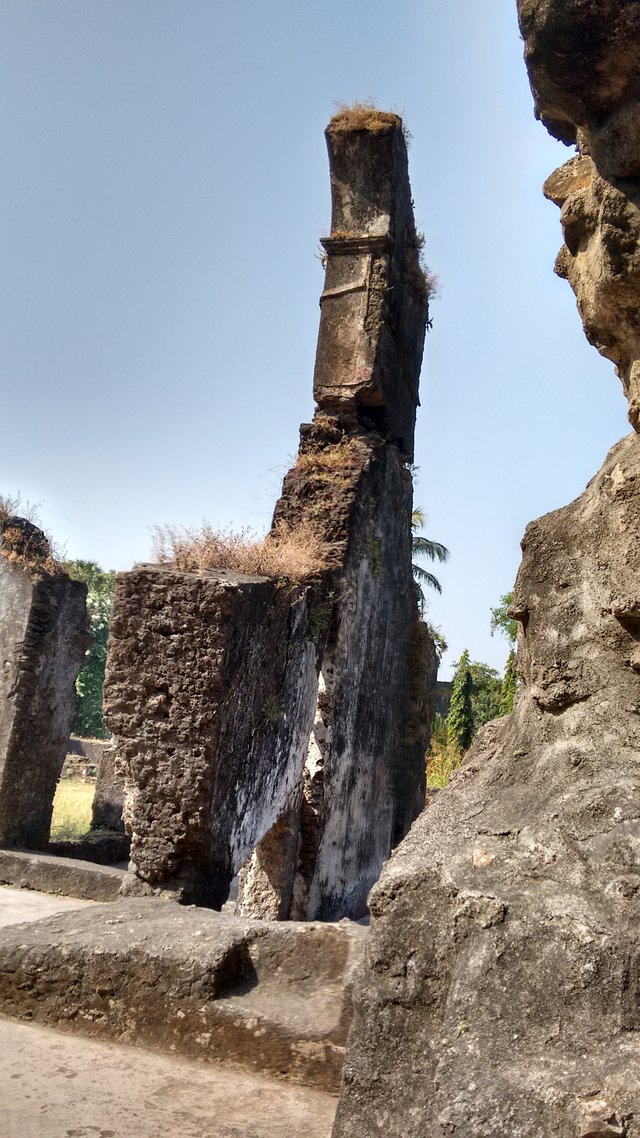 So much of history behind.
So friends if you like it please upvote and comment.
Thank You.