Award Winning Modern House made From Shipping Containers
Check out this amazing shipping container house I just visited!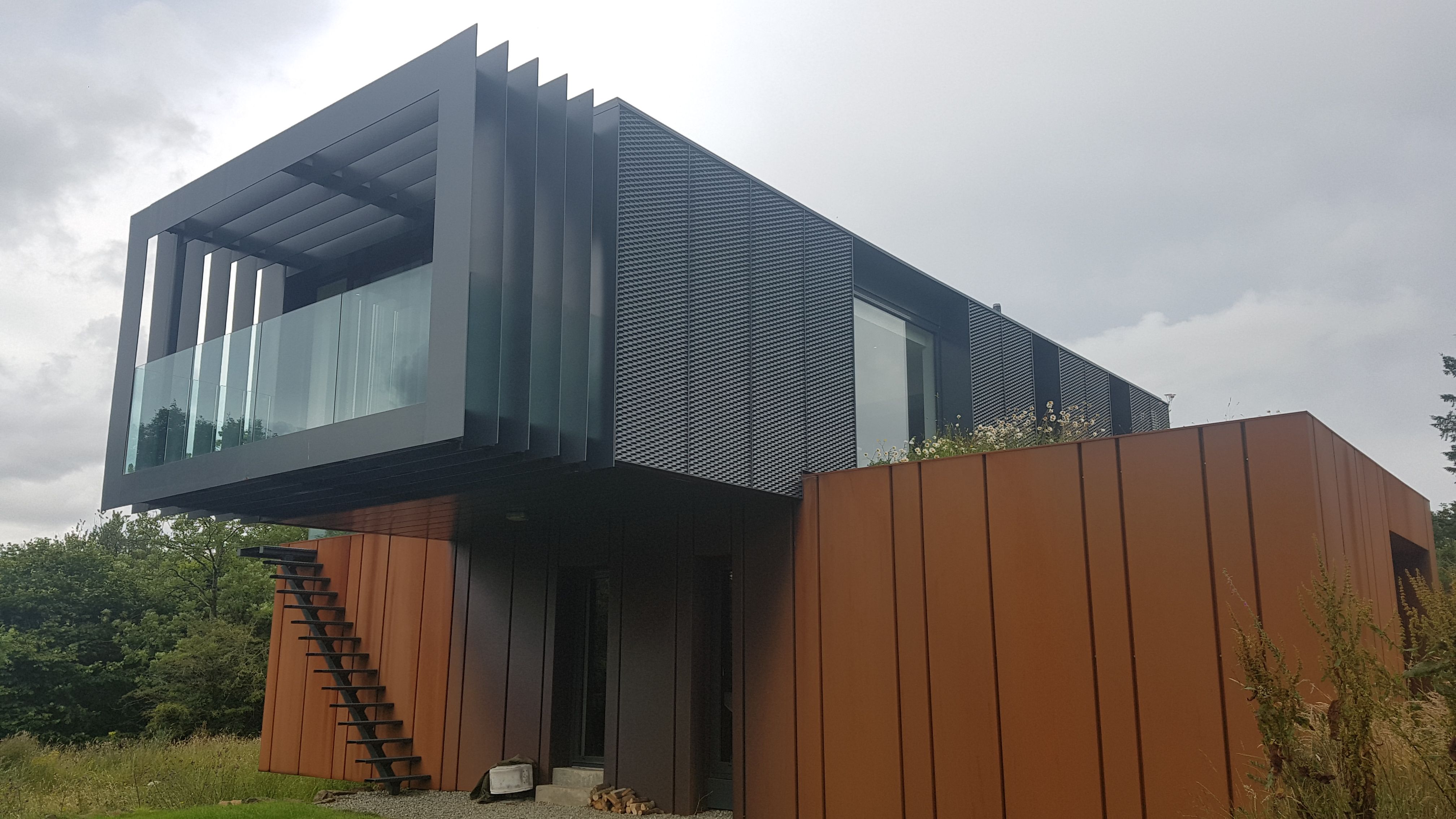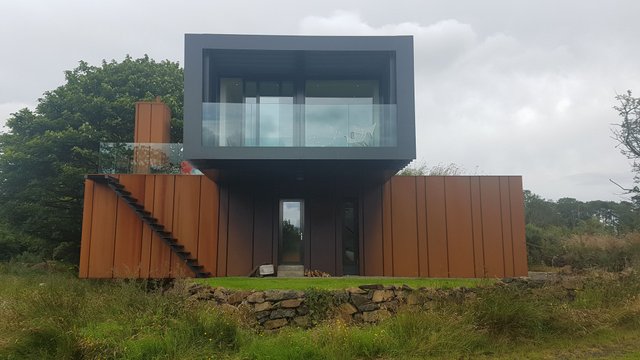 My family are looking to build a new house, and we're probably going to use an architect who built his award winning, modern home from shipping containers. My father and I went to visit this architect to see his house and what an amazing house it was.
He used 4 shipping containers in total.
Inside the house was so warm and well insulated which is very important in a cold, damp country like Ireland.
The huge, floor to ceiling windows allow a lot of light to enter into the house. They also allow you to feel like you're part of the scenery. Three different views are available from each huge window.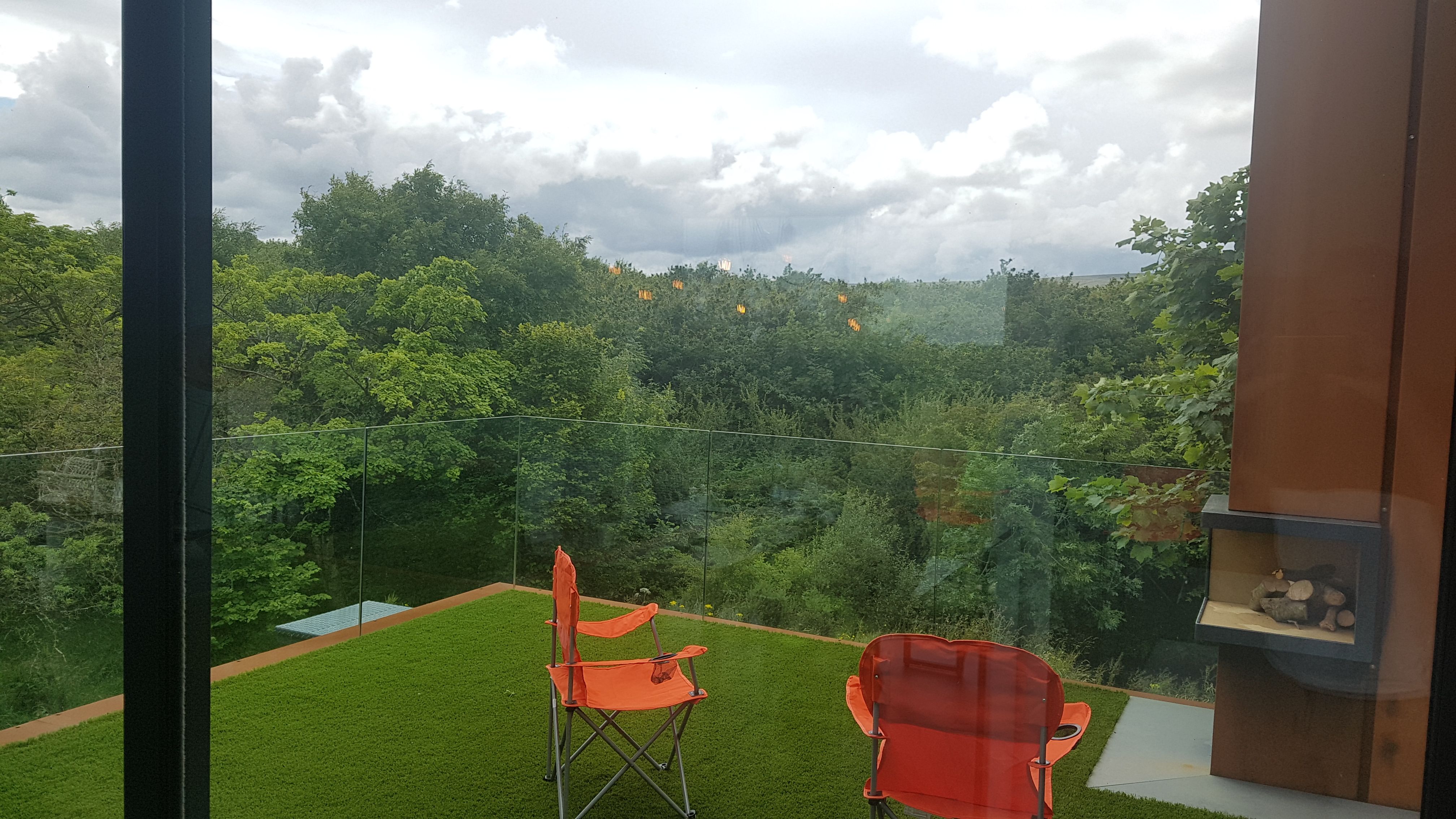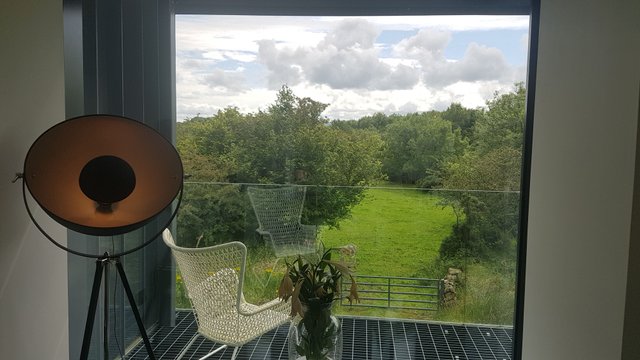 The architect even says that shipping container houses will last longer than traditional houses. The only problem with them, in Ireland anyway, is that banks won't give mortgages to buy them, but banks wouldn't give mortgages for timber homes a few decades ago and that changed.
I would love to live in a modern home like this, would you?

P.S. The bathtub is quite fancy too :P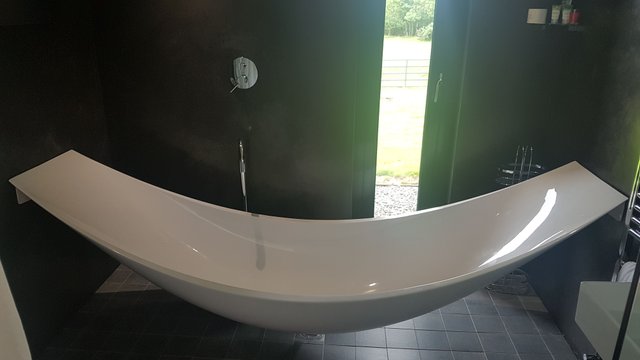 Here I am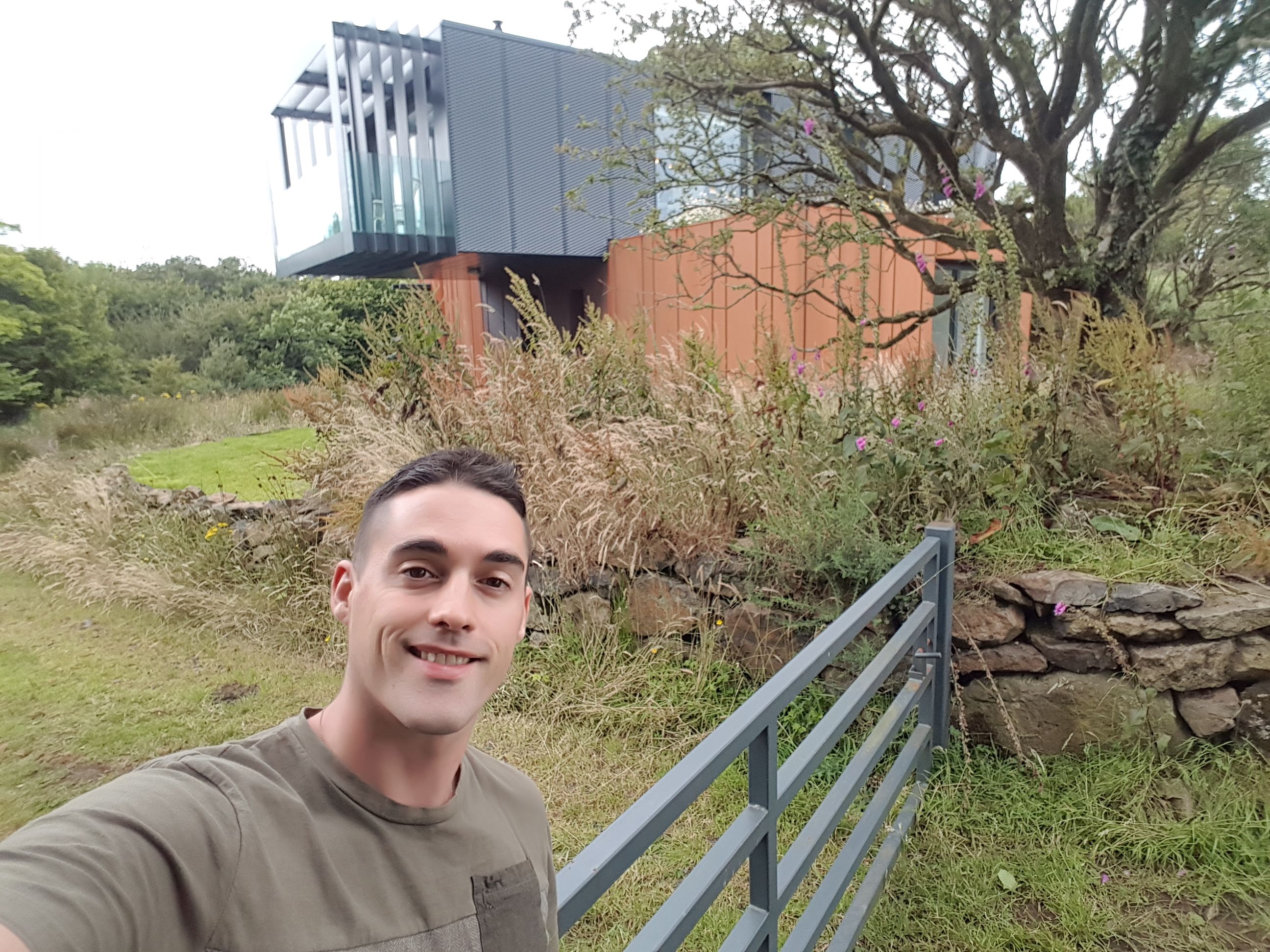 This house really doesn't look like this, right?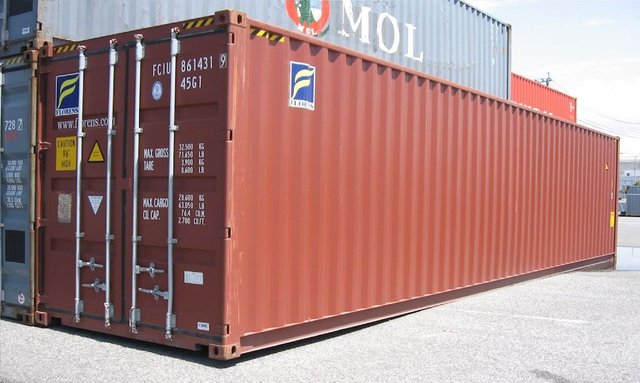 Feel free to re-Steem if you like this post, and check out my other posts as I'm new to Steem, cheers! :D
Disclaimer: All photographs are taken by me, except the first one which is non copyrighted.