High High in the Sky!
A few days ago I shared a few of the pictures I took from hot air balloons! Today I am going to share a few more! I love seeing the air balloons in groups high in the sky but I also enjoy it when there is just a single one floating above my house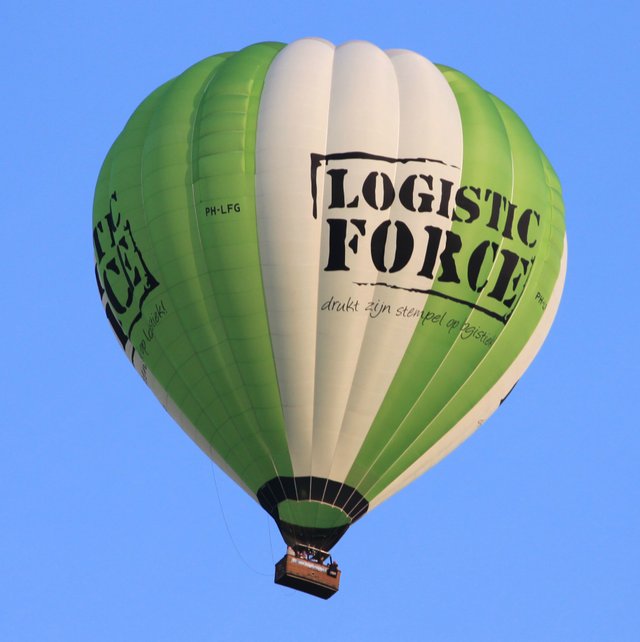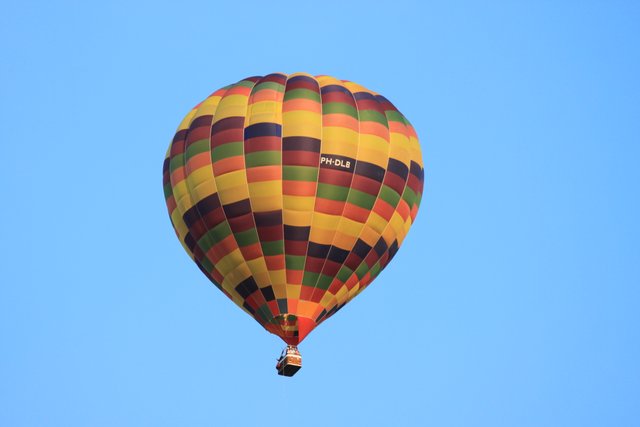 Up, up and away!
I keep saying that I will never get into one these amazing flying balloons but deep in my heart I would love to know how it feels to fly in a hot air balloon and to soar around the clouds. Maybe one day my fear will not be so strong! I know for a fact that my mom really wants to fly one. Hopefully next year we can and my plan is, to at least think about getting in with her.
A rooster, a duck, and a sheep
Were the first hot air balloon passengers! And if they can do it.... I mean.. I am a snake.... Snakes are not scared right? At least I am seriously thinking about doing it where I normally straight away screamed "I WILL NOT GET MY ASS IN A BLOODY BASKET TO FLY ABOVE THE EARTH, EVER!"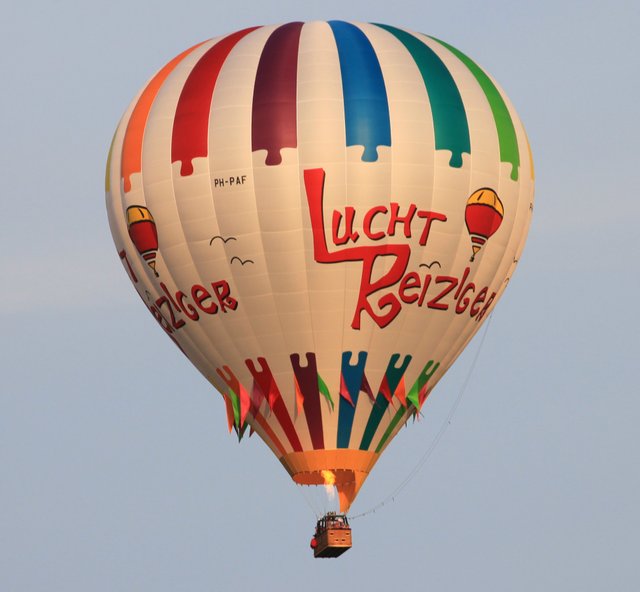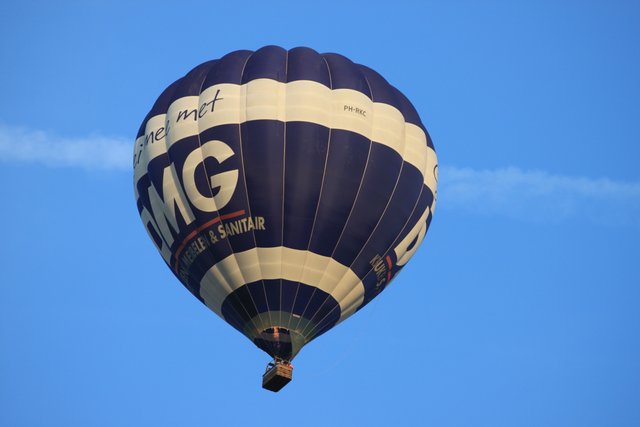 The more I think about it...
The more nervous I get! How would it feel to stand in the basket, high above the ground? Perhaps I should try a short ride first. You know, the ones you sometimes see on carnivals, where the balloon goes up but is still connected with the land by rope! In the worst case, I can always slide myself down that way! I mean that would not be weird at all!
All pictures taken with a Canon 500D
Canon zoom lens 70-300mm
Thank you for reading my post!
Best wishes
@poeticsnake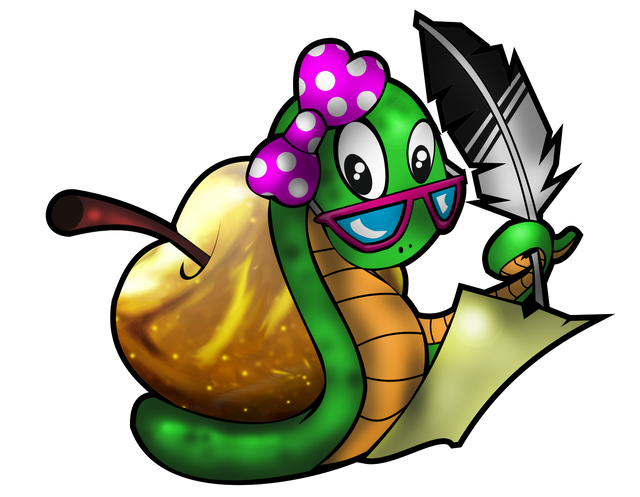 Want to connect with me on Discord? Feel free to join my YOU GOT Snekked server!
CLICK HERE TO JOIN