Peony dreams! I wish they would last forever.
I love these flowers eventhough I don't know much about them. Sometimes all you need to know or see is the beauty they share with the world.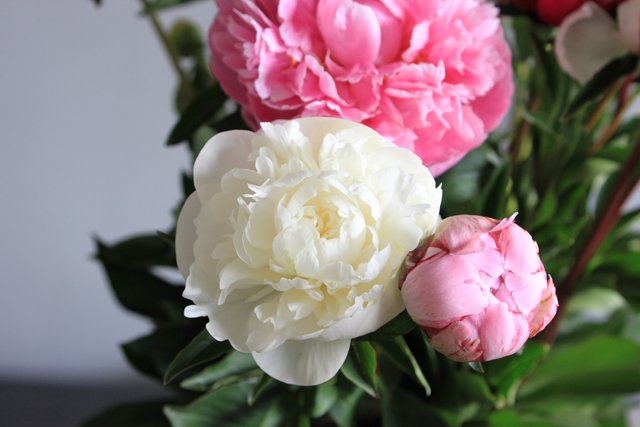 Magic in a flower
When I look at these flowers I dream away into a world of magic. To a place where love rules. Where there is no pain and we all live happily ever after. Stories written by the hands of those who only see beauty in what they create or what is created by others.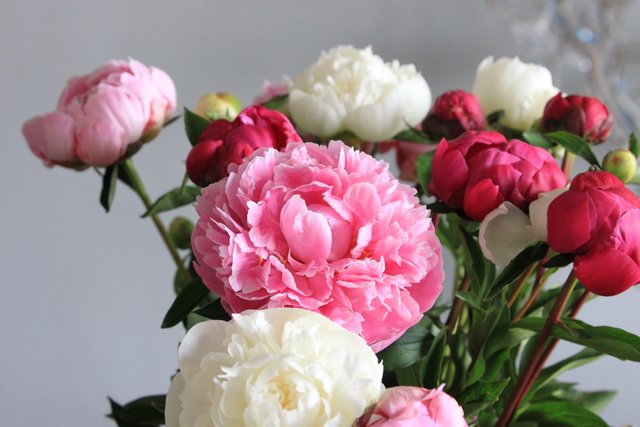 Passion deep witin.
Colors that touch you when you inhale the sweet scent through your nostrils. They leave a mark on the soul of those who dare to open their heart for a better world. Hands tangled together and hearts bonded, not by chains but by passion.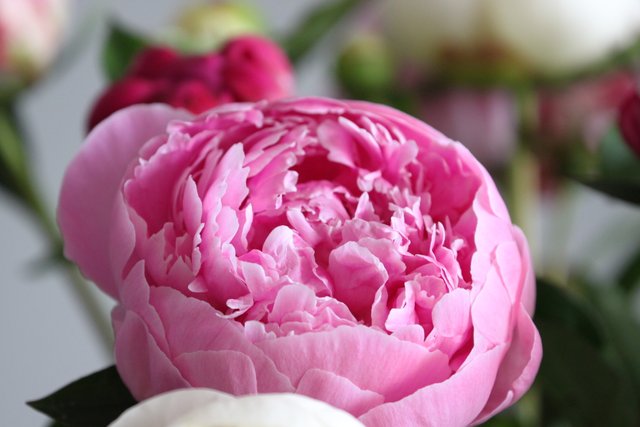 New born pretty,
While blooming they spread the love all across the world. All who will inhale their luring scent will fall on their knees and embrace the power within themself. They will grow stronger and shine brighter when they spread their lights all over the globe.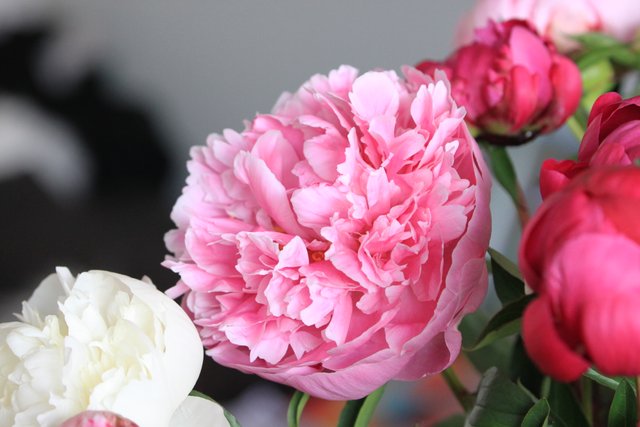 I wish they would last forever.
Sadly, these flowers will not bloom forever and the dream is just a short moment in my life. However, I captured their beauty not only with my camera but also with my soul. Maybe, someday, this will not be just a dream. Perhaps we will wake up in a world where we can all be ourself and see the beauty in others.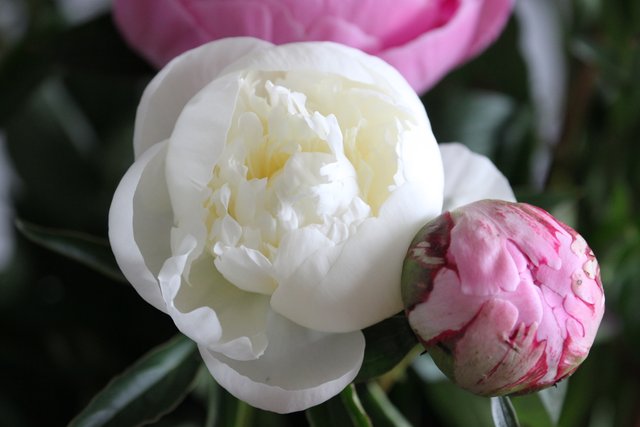 Maybe one day we will all see the truth within a dream
All pictures taken with a Canon 500D
Canon zoom lens 70-300mm
Thank you for reading my post!
Best wishes
@poeticsnake