Passion Petals
How marvelous nature is... Yesterday on one of my walks, this together with my mom, we spotted this amazing piece of art in the garden of a young couple. I really had to stop and take a few pictures.
I have seen these flowers before but only on my screen and or T.V.! I was seriously stunned when I had a closer look. I believe this is one of the most amazing flowers I have ever seen. To me, it's way more than just a flower. Look at the colors and petals and the middle part of the flower! This is pure art made by nature itself!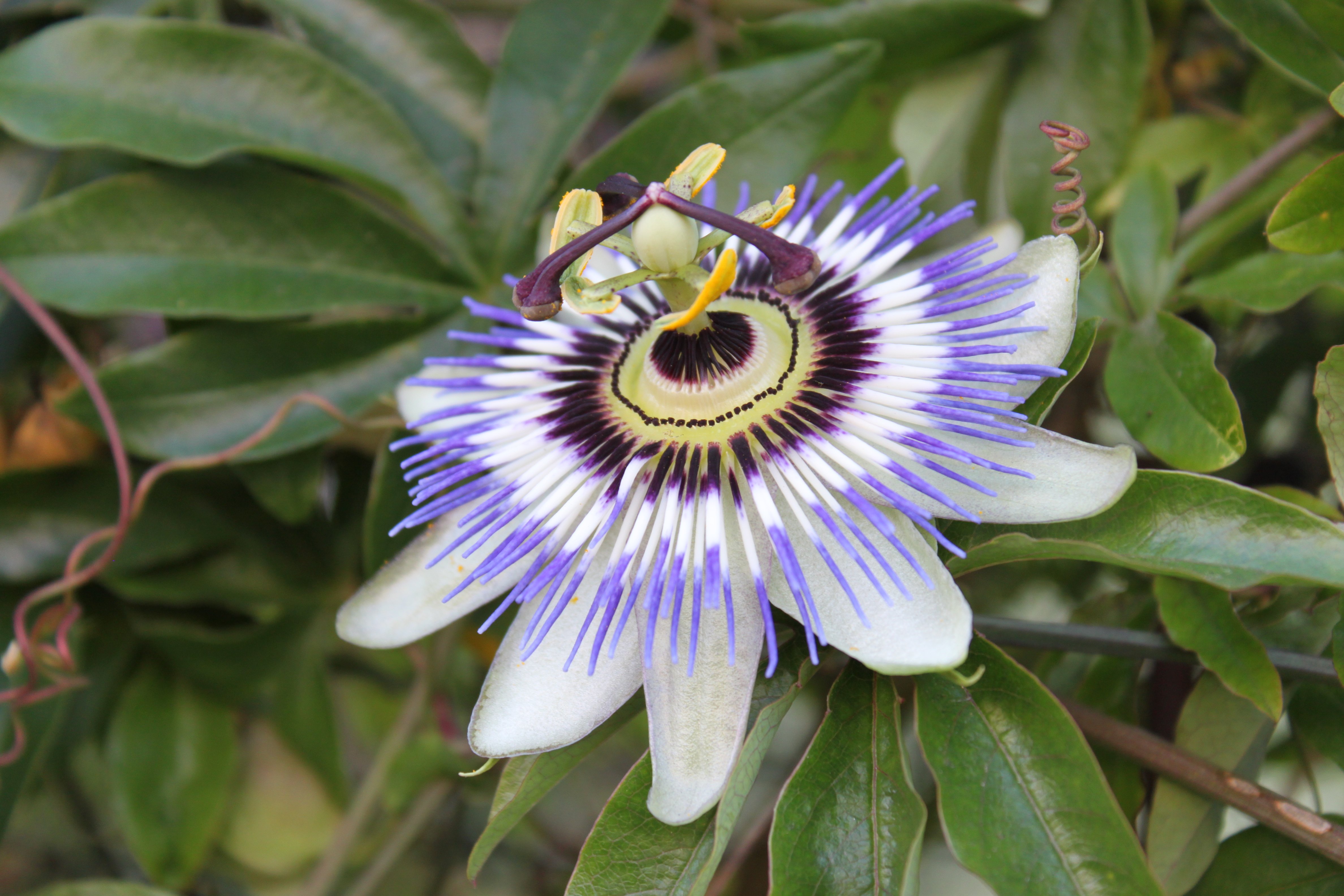 Passiflora,
known also as the passion flowers or passion vines, is a genus of about 550 species of flowering plants, the type genus of the family Passifloraceae. They are mostly tendril-bearing vines, with some being shrubs or trees. They can be woody or herbaceous. Passion flowers produce regular and usually showy flowers with a distinctive corona. The flower is pentamerous and ripens into an indehiscent fruit with numerous seeds.
Info about the flower is taken from Wikipedia
I don't have any knowledge about this flower other than the fact that I really think it's a piece of art! Even now, while I writing this post, I can't stop looking at the picture I shared above!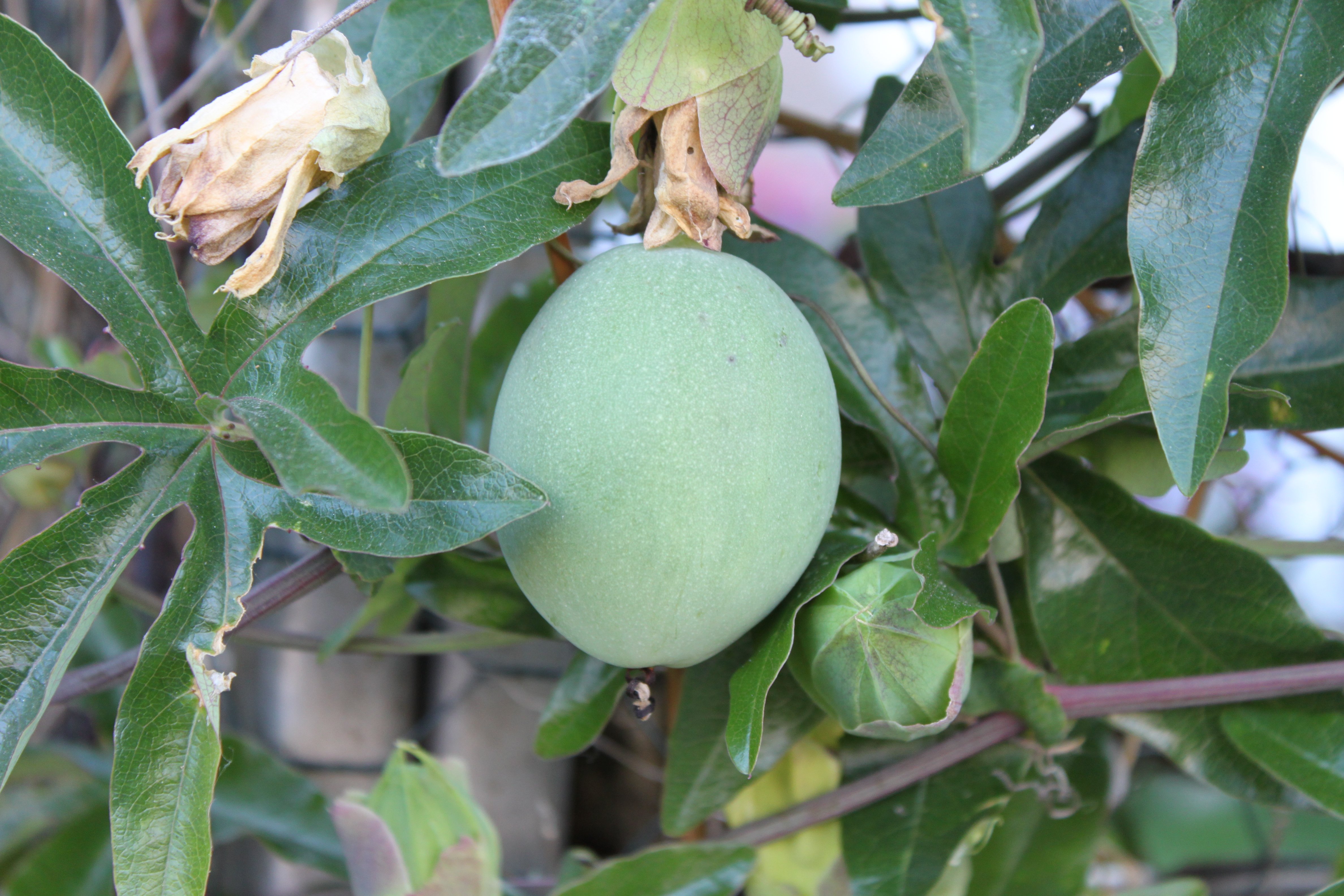 This I know... It's in my yogurt!!!
While ihad never seen the flower or the fruit still growing I knew right away that I ate these fruits a lot in my yogurt!
Even the inside of this fruit is looking like art! The young man told us that we could take a few of them home but we did not. It was all looking so amazing between the green that we did not want take anything away from it!
What do think about this passion flower?
I would love to hear your opinions, so feel free to comment below this post!
All pictures taken with a Canon 500D
Canon zoom lens 70-300mm
Weeeeeeekend!
The weather is insane to be honest! It's Summer but for some reason it feels like a double Summer. The temps are way too high and I honestly can't wait for Authumn to start! I feel like I am already baked six times and marinated 12 times while lime juicy is dripping from my eyebrows!
I am planning on taking more pictures though this weekend. Perhaps I need to invent a mobile AC that I can take with me during my walks! There are a lot of butterflies here and the last few days I wanted to snap a few pictures of them. Guess what? Every time I went outside, fighting the heat and wishing I was a snowman, they were gone!
Lets see what tomorrow brings!
Don't forget to smile!!!
Thank you for reading my post!
Best wishes
@poeticsnake