Happy in the wild.
I find a lot of happiness when I walk outside and I spot wild flowers! Today I came across these amazing wild roses and I just had to stop and take a few pictures.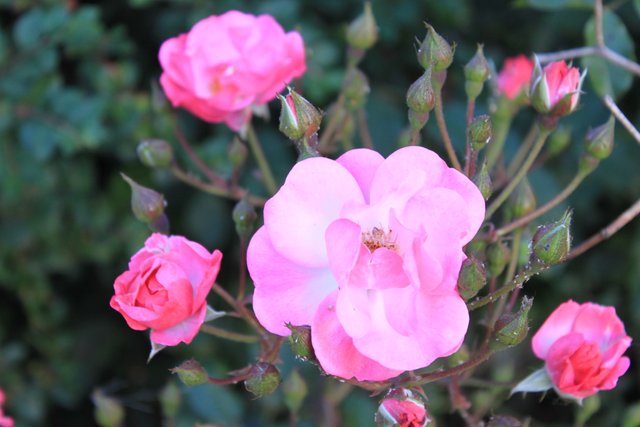 It was HOT again today! 29c and even when we went outside late in the evening it was still feeling like I was walking in the desert! The only thing missing were the camels! Lucky I have a lot of these amazing oases near by where we can cool down at the water and enjoy nature in full bloom.
When my nosy eyes spotted these amazing pink flowers my heart started to jump. Maybe it was me jumping up and down.. ((Thinks)).. Anyways something was jumping up and down! I felt like a little kid in a candy store holding a bag full of the most amazing candy! I took my time to inhale the sweet scent before I started to take pictures.
I was not sure if the pictures would turn out good enough seeing it was later than normal on my walks. But, lucky enough I got a few nice shots.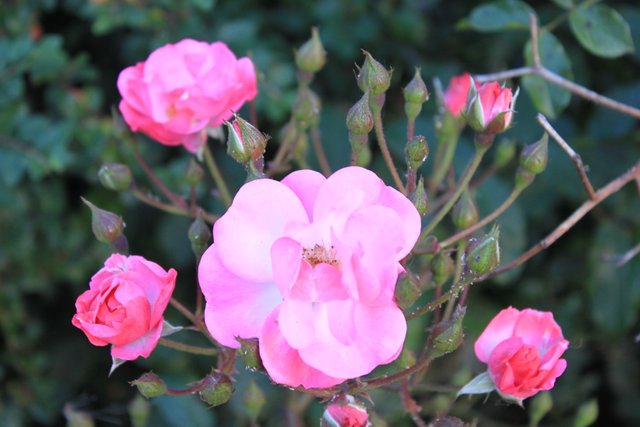 I love the wild roses! They look powerful and strong in their beauty! You should not capture them and tell them how to grow, how high to become or which color should first. These wild roses are at their best when you see them growing on the side of a grey street. Next to a playground or just in the middle of nowhere!
Soon the flowers will be gone and a new amazing thing will show its face, the bottles. The nice bottles you can open up and put the small seeds behind the shirt of your brother, mother or maybe even a stranger of you are daring enough! The itchy bottles we used as a child to rub for our lives just seconds later! Not only fun to play with but also amazing to see. They also come in amazing colors and I am sure that I will be capturing that as well!
All pictures taken with a Canon 500D
Canon zoom lens 70-300mm
Thank you for reading my post!
Best wishes
@poeticsnake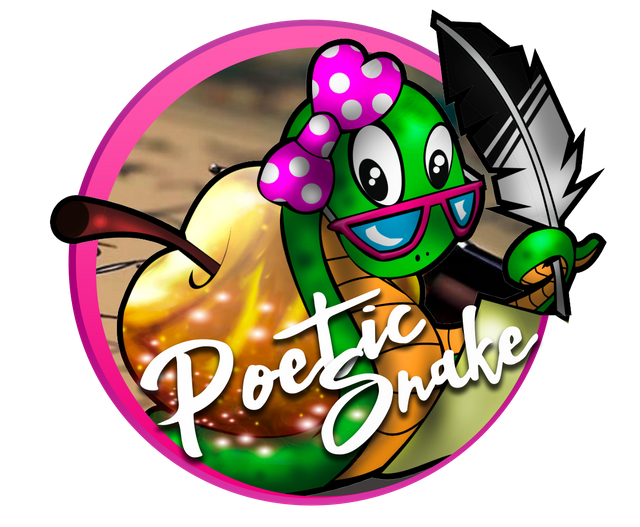 Want to connect with me on Discord? Feel free to join my YOU GOT Snekked server!
CLICK HERE TO JOIN!!