I love slippers! Among brazilian sandals, I love Ipanema brand because they are comfy and durable.
In participation of @kalemandra's color challenge that I came to know because of @hiroyamagishi, I am featuring one of my well-loved Ipanema slippers whose color I really do love... the combination is really authentic: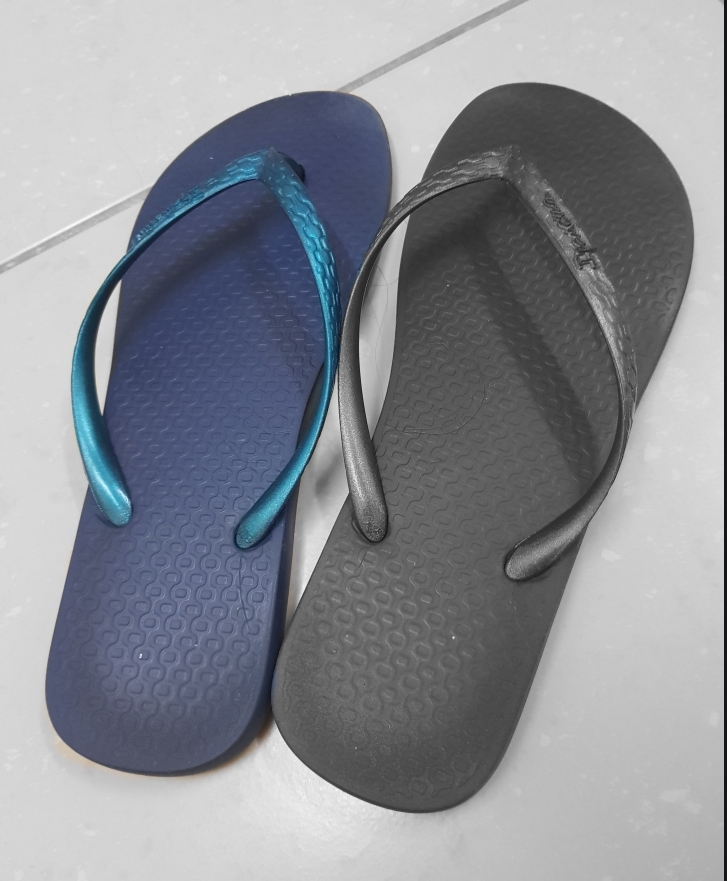 I took the picture using Samsung Note 8 and edited with Color Splash
---
Thank you for visiting my site. I'd love you to always come back and read fron the little I can share.
Tchau,
@plumandrain