An actual Steemit-first picture!
Edit: Yay, fixed my thumbnail... It did not like the file name DigiKamTry(Small).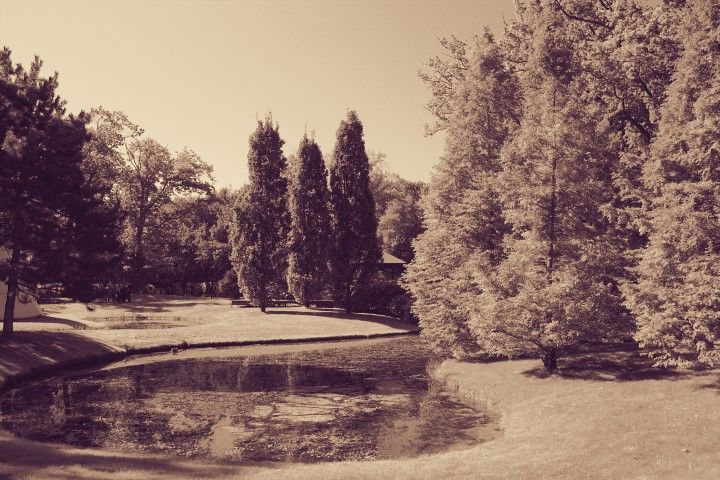 I haven't been able to properly edit my pictures for about a year now. My pc kept on crashing and I had to re-install many times. Some suspected causes were applications like Photoshop and Lightroom, which I used for editing. To avoid having to do yet another re-install, I simply refused to install these application again.
I talked about this in my recent post about a new pc, which is when @gamer00 suggested I'd try DigiKam for photo editing. Today, I did just that and above is one of my first results.
DigiKam mostly has the same features I'm used to from Lightroom. It's different in use and, as @gamer00 says, it has its quirks, but for now it's an acceptable alternative for me. It can work with the raw images from my camera, which is most important!
So here it is, a Steemit-first picture from me. I've been trying out all of the features in DigiKam, so this is the result of one of those tests. I will eventually upload it in other places, but I'm not sure when yet. It does give me the opportunity to link back to Steemit as the first host, which is good publicity! Not that I have a big following...
Anyway, the picture itself was taken during the Elf fantasy fair, or Elfia, in Arcen here in the Netherlands. It was held at the castle gardens, which are amazing to see.
The fantasy fair is held twice a year at two different castles and it's always a fun event to visit. Many people dress up in all kinds of costumes. You see princesses, fairies, orcs, trolls, pirates (mostly Jack Sparrow), game characters, etc.
There are many stands at which you can buy fantasy items, books, medieval items, clothing and tasty food. There are many performances aswell. Not only music, but also combats and little plays.
I'm sure we will visit these fairs again in the future. For now though, I'm just very happy to have found an application to fulfill my short-term photography needs!
---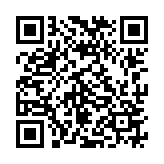 Thanks for stopping by! If you've enjoy this article, try my other sites:
|
Photo shop
|
Foodblog
|
Photo gallery
|
Twitter
|
Don't forget to Upvote, Resteem and Follow!
---
This picture was made by me and may not be used in any way or anywhere without my permission.
---