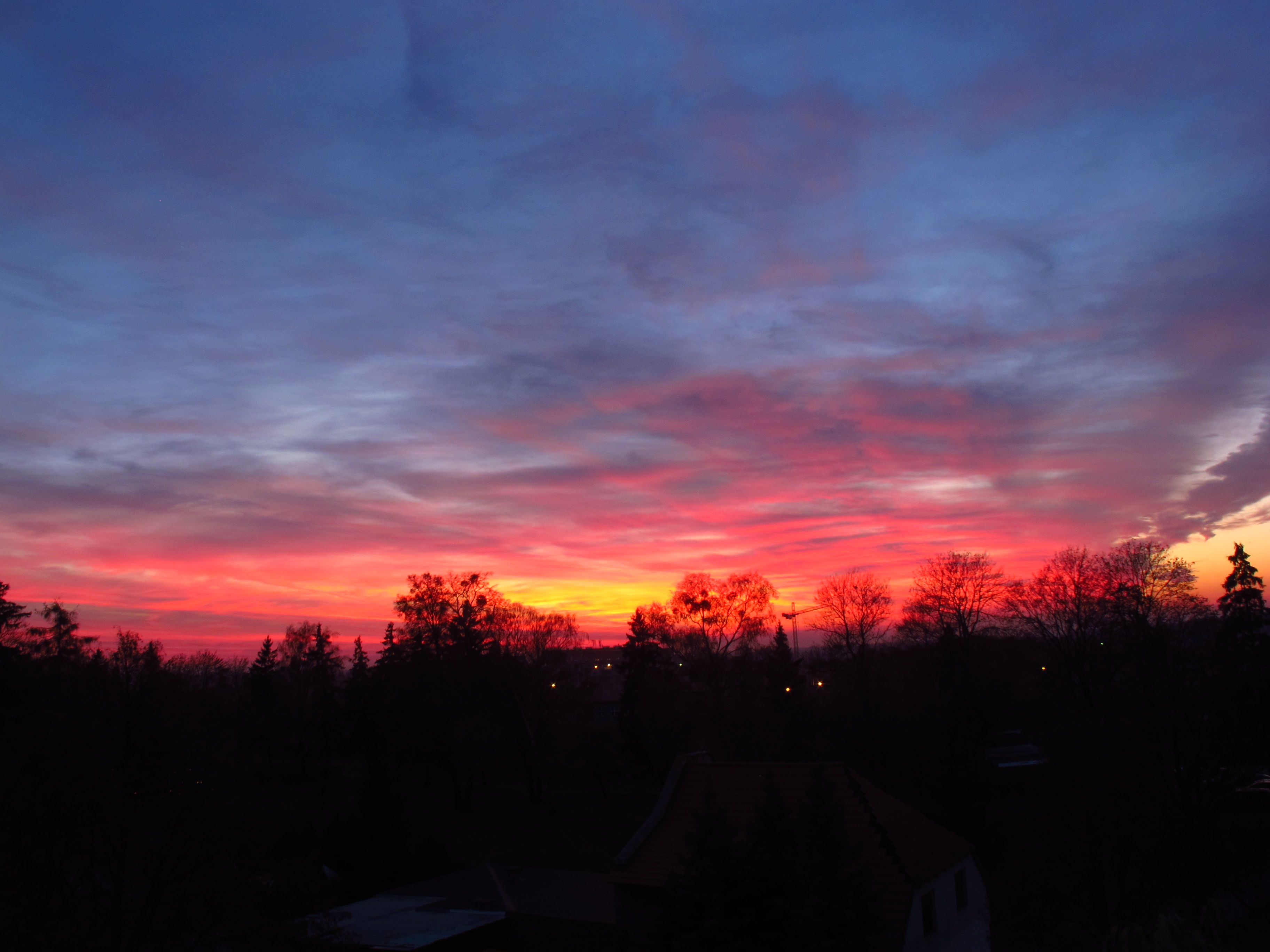 HI 
I'm new in this community. This's my first post.
I want to share my passion with you. I love taking photos of still life, nature on my analog and digital camera.
I hope you enjoy my hard work.
I want to show Steemit users beauty of Polish land.
This photo I take at my grandma apartament. It's a sunset in small town near by Olsztyn in the north-east of Poland.
HEJ
Jestem nowy w tej społeczności. To mój pierwszy post.
Chce dzielić się moją pasją z Wami. Uwielbiam robić zdjęcia martwej naturze tak jak i żywej moimi analogowymi i cyfowymi aparatami.
Myśle że docenicie moją ciężką prace.
Chce się dzielić pięknem Polskiej ziemi z wszystkimi użytkownikami Steemit.
Powyższe zdjęcie wykonałem u mojej babci, przedstawia ono zachód słoncza w małym mieście niedaleko Olsztyna.