Natural landscapes are my jam—it's my favorite thing to travel and be immersed within incredible nature. Here are a few of my favorite places.
1. Scorched earth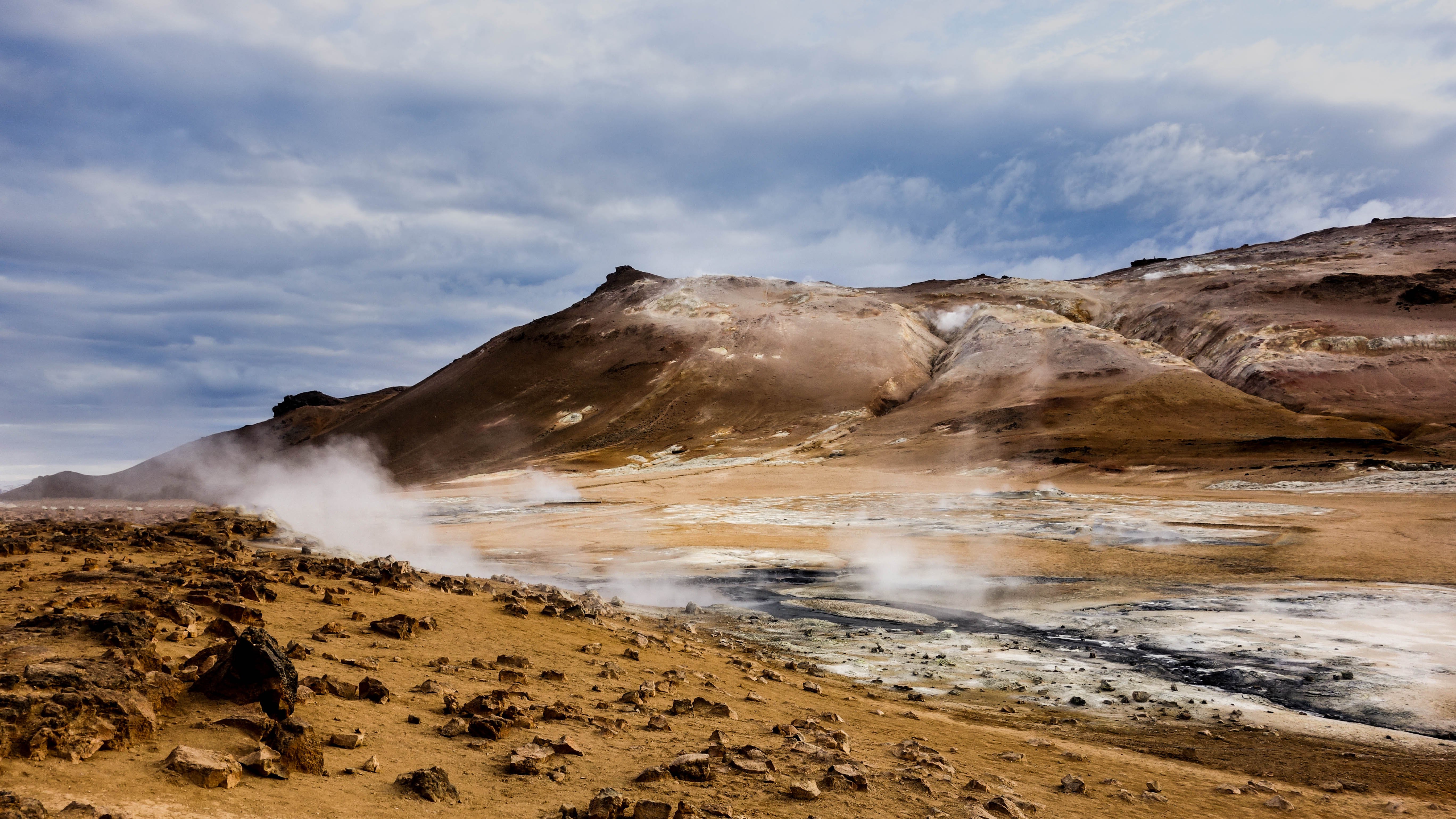 Námafjall, Iceland
SONY DSC-RX100
1/125s ƒ/5.6 ISO125 10.4mm
2. Sahara dunes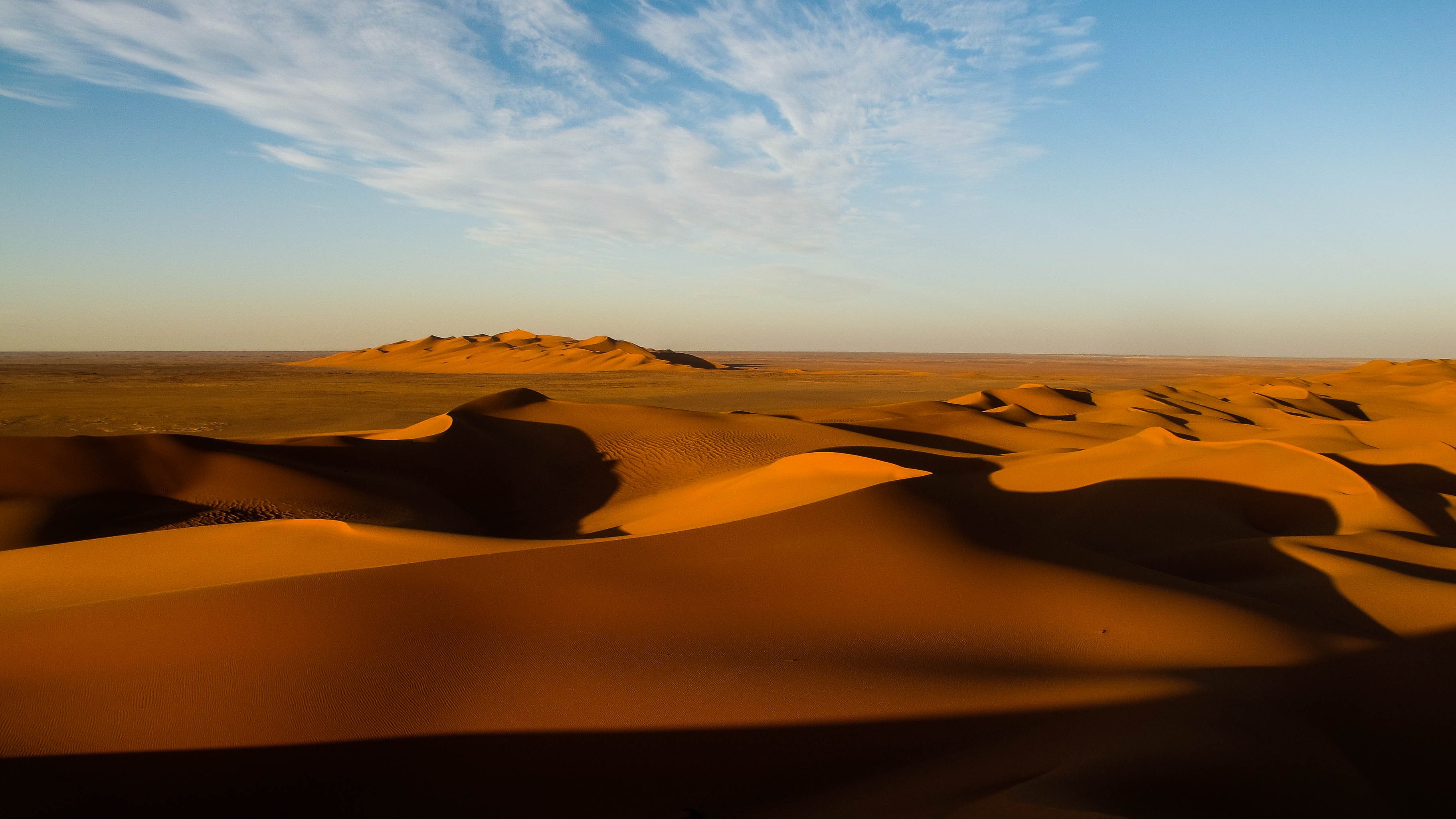 Sahara, on the way to Sabha, Southern Libya
Canon Canon PowerShot G11
1/320s ƒ/4 ISO80 6.1mm
3. Jakobshavn Glacier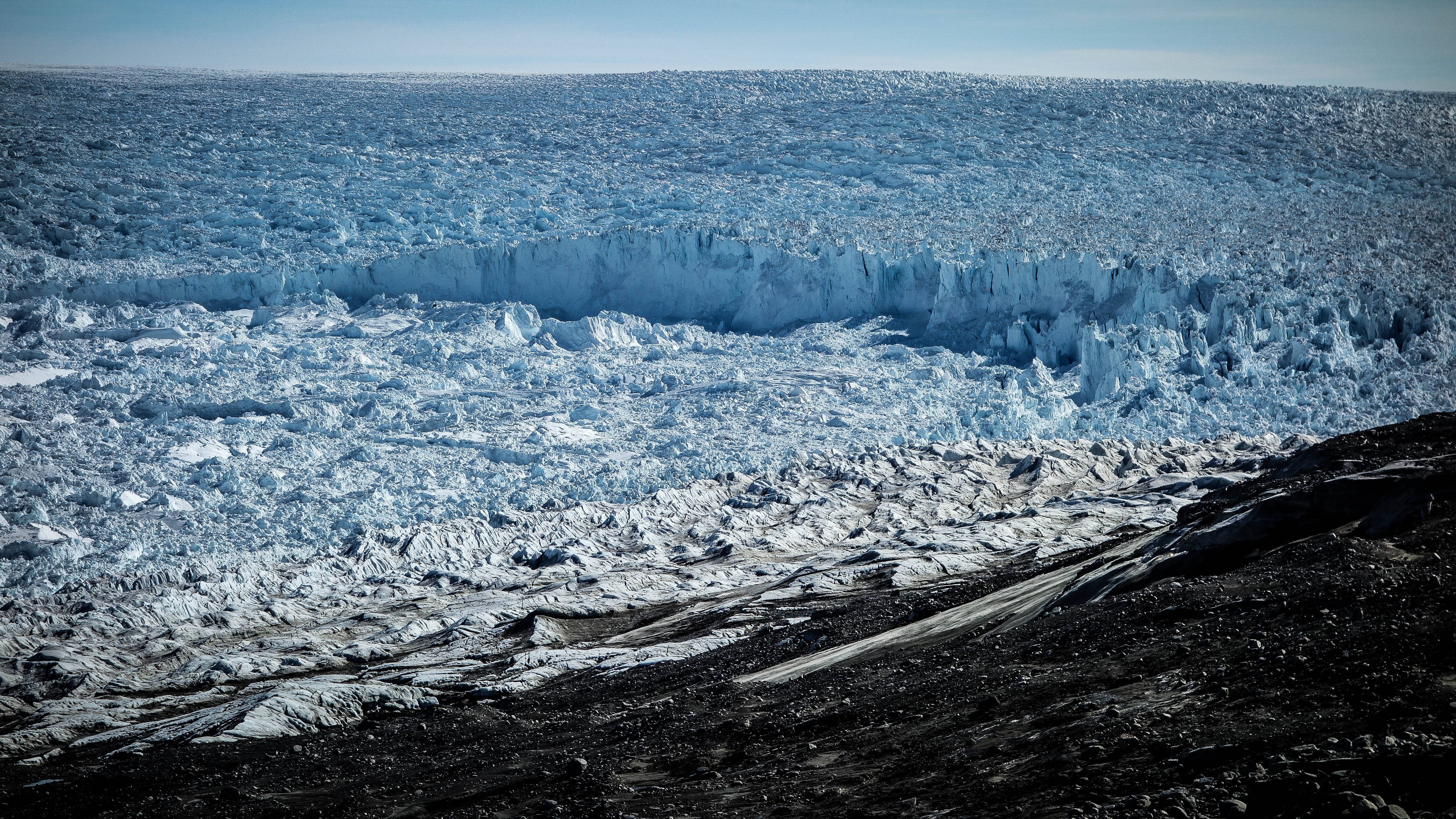 Ilulissat, Greenland
SONY DSC-RX100
1/800s ƒ/7.1 ISO80 37.1mm
Thanks @jamtaylor and @berniesanders for another amazing photo challenge. All photos are hosted on https://www.steemimg.com. It's my first time using this service and it worked seamlessly. Thanks @blueorgy.