This one comes from way back when I was spending my last few days in India. That day I just went around the hotel area and took few pictures. This is the one that got quite good, I think. I just liked the marble floors and stairs which are really popular there.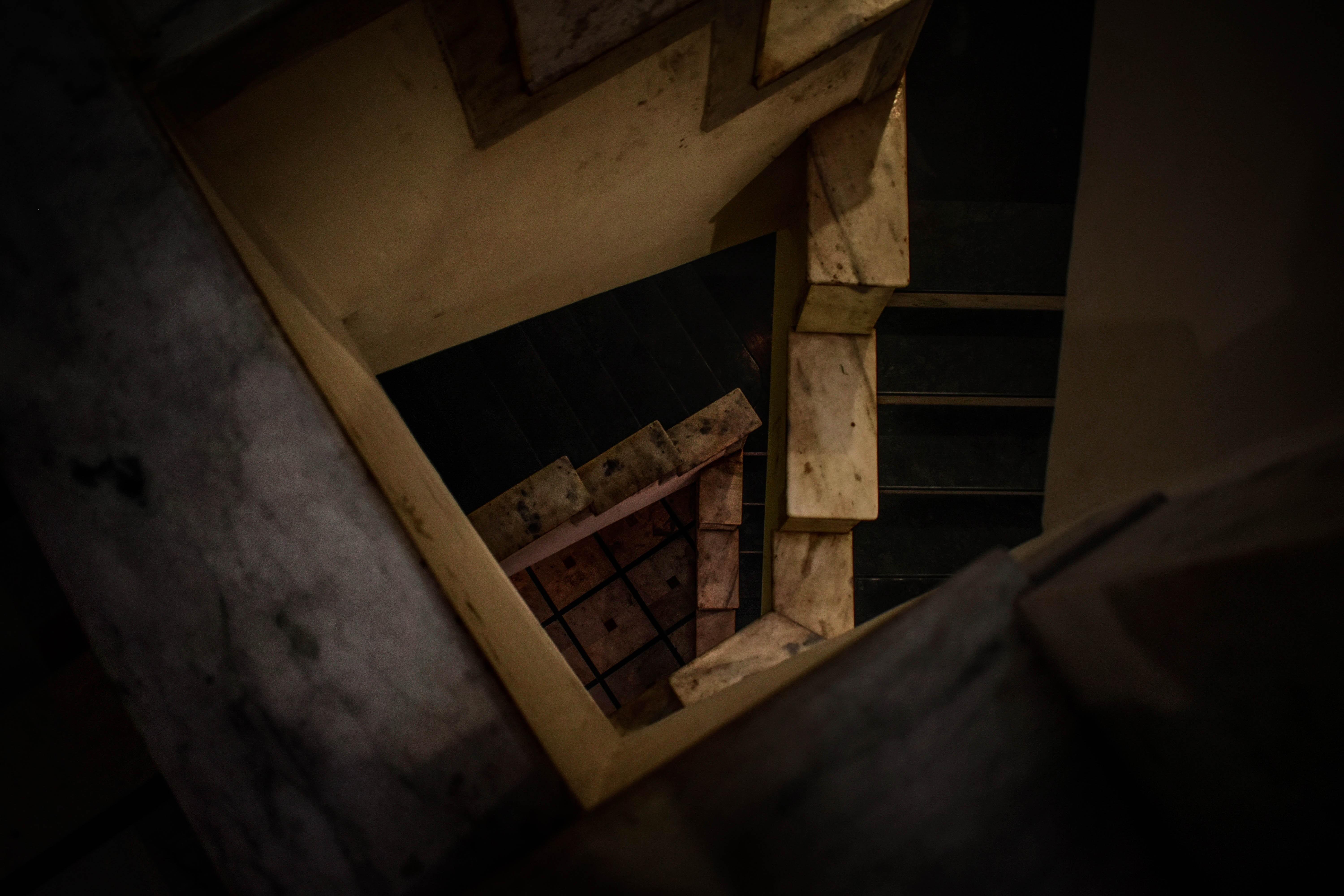 Some of Steemians might recall this. I took this one when I was attending the Steemfest 2 in Lisbon, Portugal, November 2017. After first big meetup I decided to go outside for some fresh air and to take some pictures aswell. So this is what I got.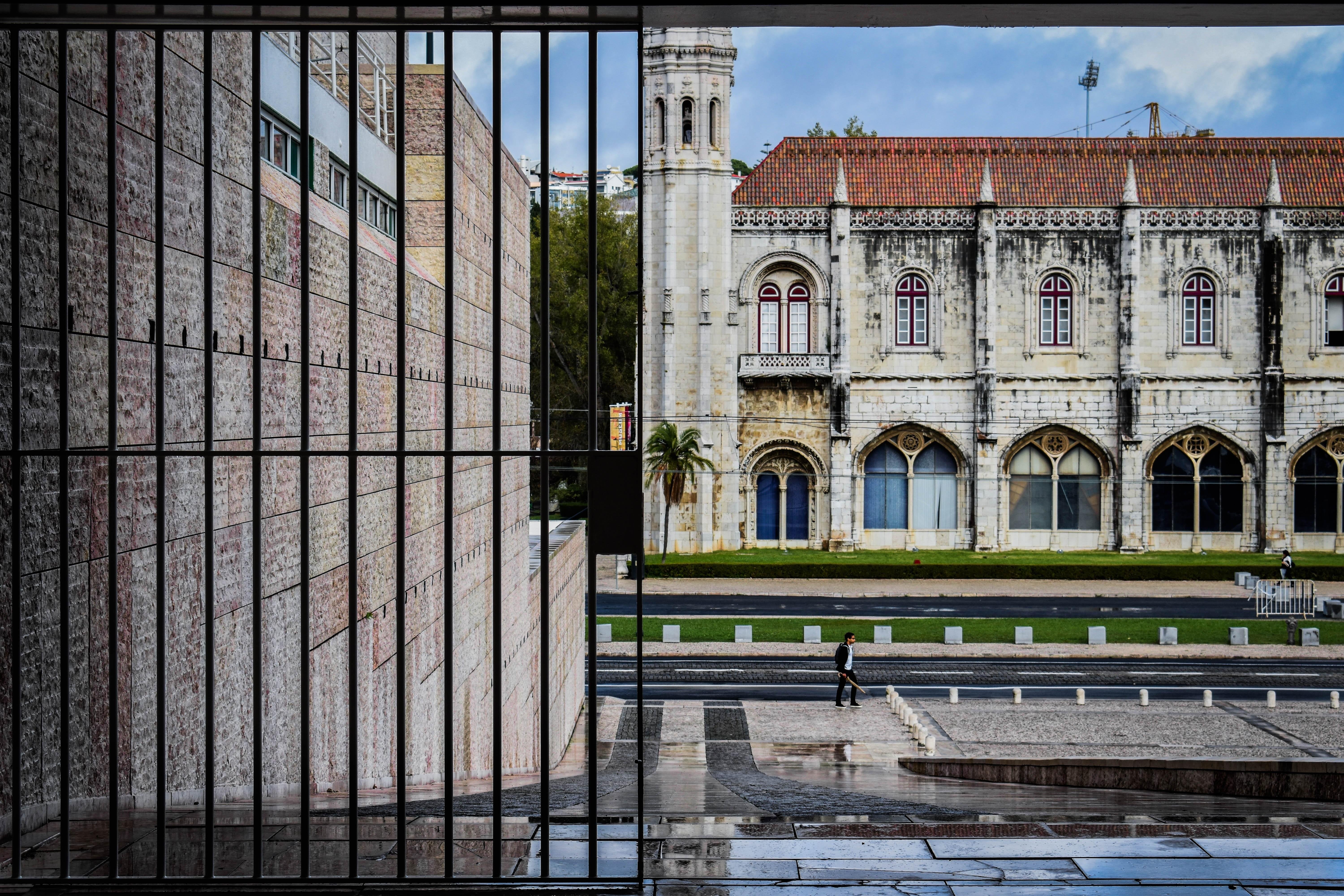 I took this in my home country not so long ago. It was about two weeks ago. I was going home from one of the major cities in our country and one of the bus stops were next to the famous IX Fort (Ninth Fort). It was quite a moody day so the picture got so too.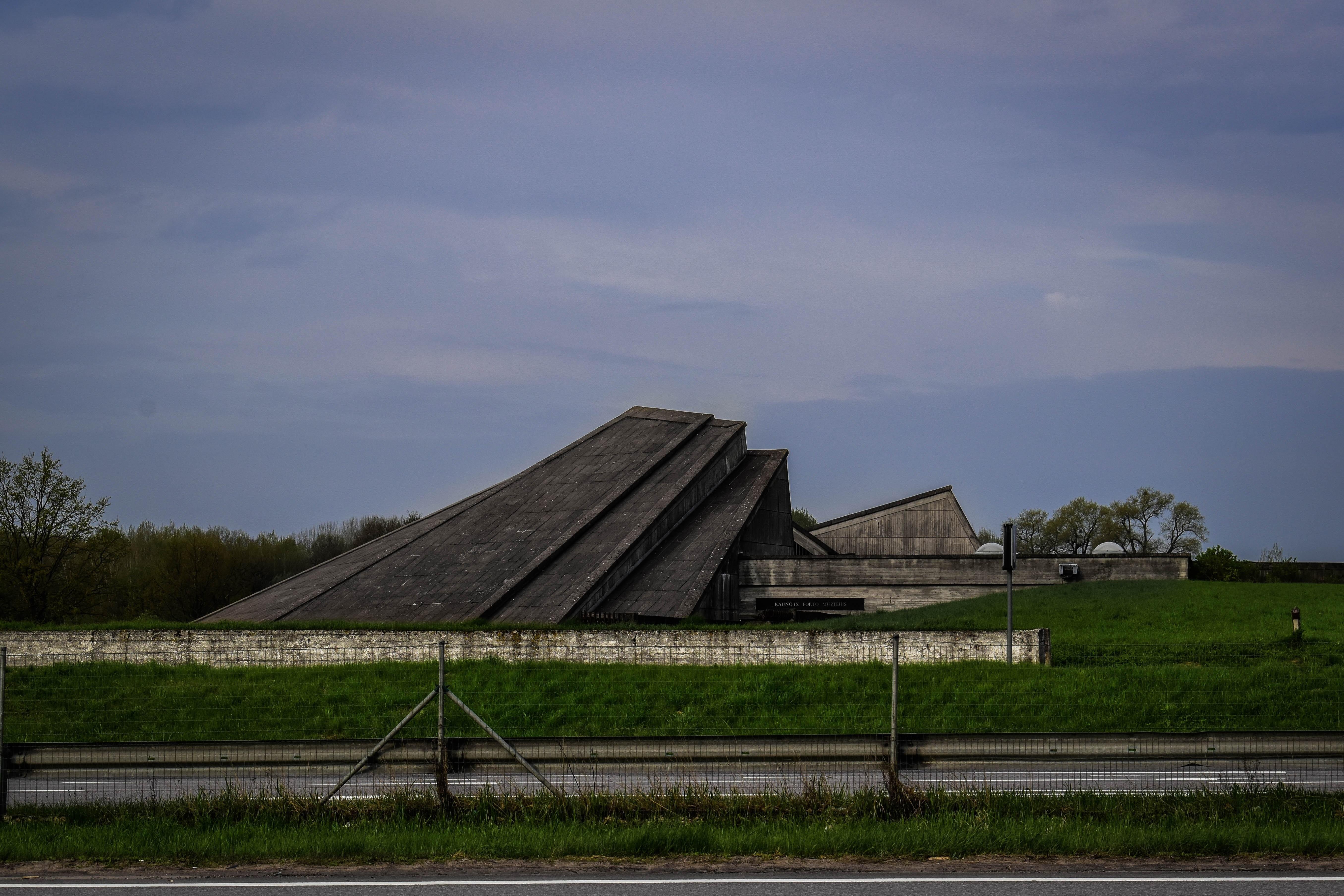 Thanks for your time!
| Camera | Nikon D5600 |
| --- | --- |
| Lens | Nikon AF-P DX 70-300mm f/4.5-6.3G ED & AF-P 18-55mm |
| Software | Lightroom |
| Location | India, Portugal & Lithuania |
| Category | Architecture Photography |