So it's photo time again. I've just given Xander a shower, so he's sparkling clean and less stinky than before.
---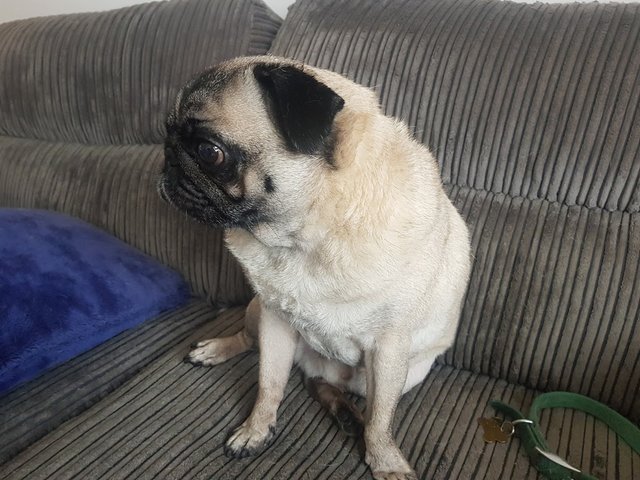 oww, dat waz fun!
---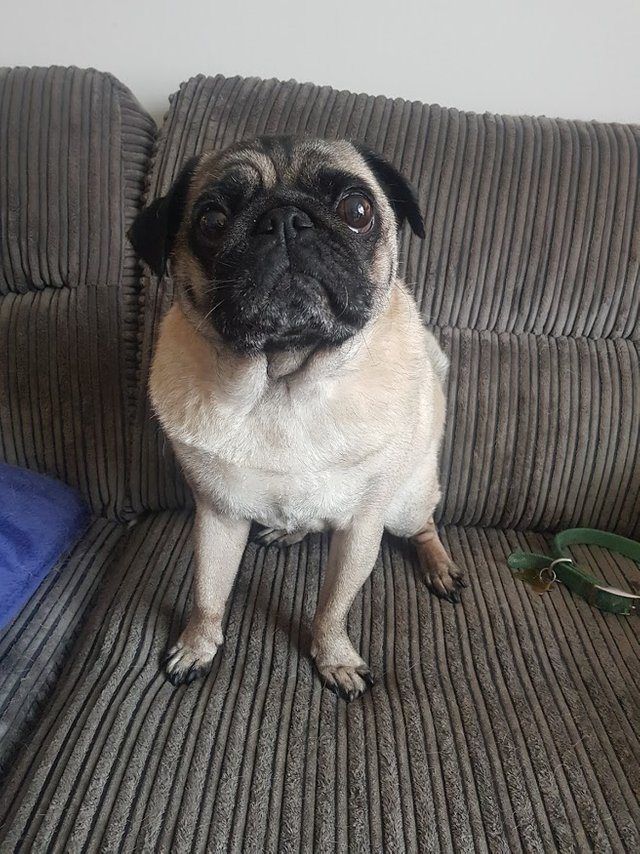 wot u lookin' at?
---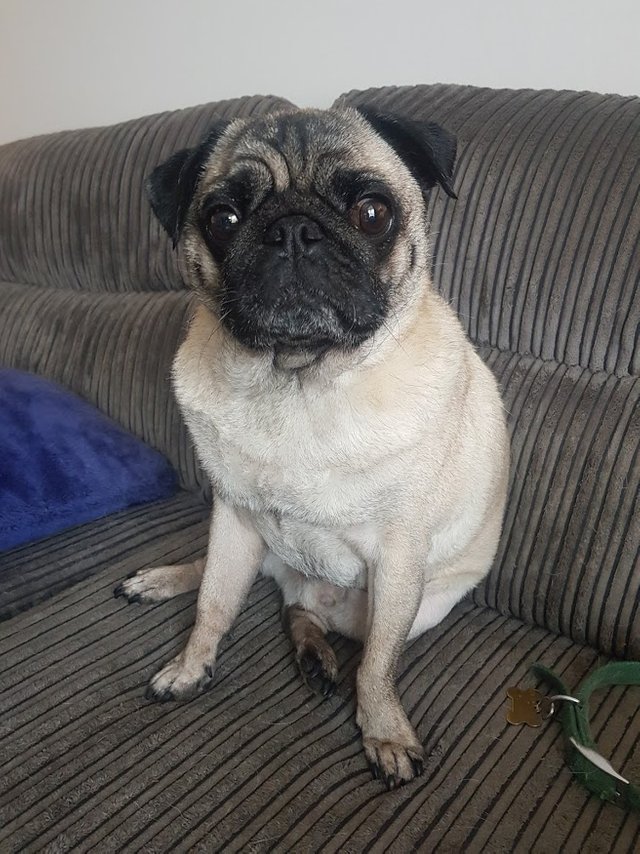 hmm, hooman still gawkin' at me
---
As for Buffy, she's showing off her new collar and tag after she lost her other one the other week. I have no clue to where it went, she's never lost anything before in 8 years. Xander could probably do with a new one too; maybe soon.
---
purrr, Buffy is the best, Buffy happy
---
Vote for me as Witness
https://steemit.com/~witnesses: type in pjau and click vote



Vote @pjau via Steemconnect
---
THANKS FOR LISTENING!