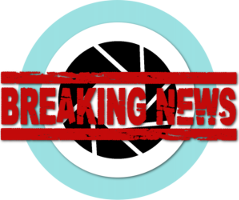 You will never believe this… 10 minutes after I posted the last breaking news… someone else popped up!!!
Congratz @steemmeupscotty!!! Love your timing 😉
So, together with @brightongreg @tattoodjay @melinda010100 @barbara-orenya @nolasco @ackhoo @lighteye @dswigle and @oscarps that makes a total of 10… from the 85 I'm currently following. Still some room for improvement 😉
Pixresteemer over & out and… Steem on!