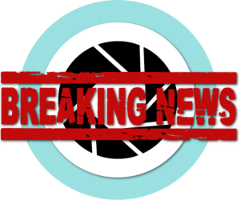 Ok, I don't know what or how it is happening… but it's weird. Really weird… Now they come in pairs… I can't hide anymore. Maybe I responded too much on messages, I left too many clues… they don't even have to pass the test anymore… All I can do is say :
Congratz Denise @dswigle and Oscar @oscarps! You both found a different but original way to contact me 😊
Ok guys, ( @brightongreg @tattoodjay @melinda010100 @barbara-orenya @nolasco @ackhoo and @lighteye)I know it's starting to getting crowded here but please, make some room and welcome our new bright minds!
Pixresteemer over & out and… Steem on!