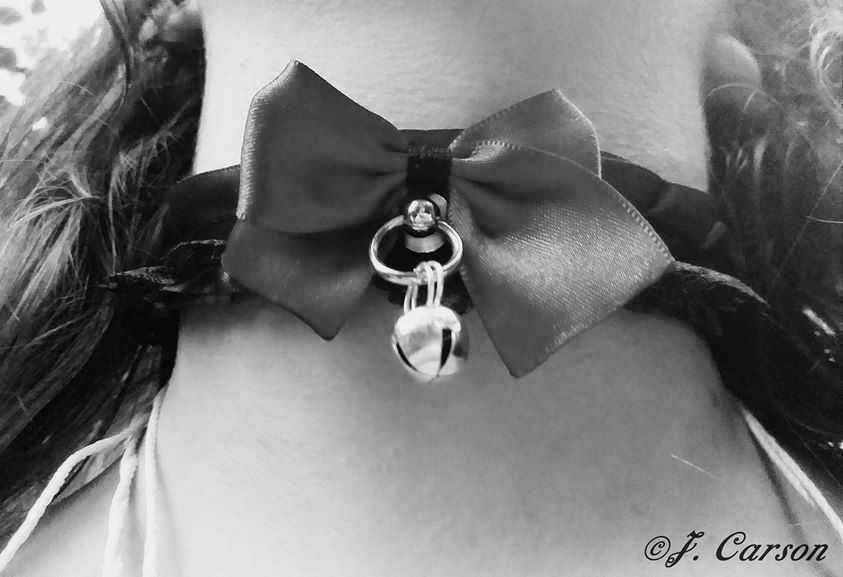 So I'll be adding this to my posts from here on out. As a photographer I often struggle to get supplies and have to improvise much of what I do for any kind of success. I'll he trying to raise a little extra money to help advance my photography capabilities via donation. If you're just a casual follower of mine please feel free to disregard this as it will be appended to the bottom of all my future posts. Thanks for reading guys!
Would you like to donate?
A month of advertising $20.00 USD A show of support $1.00 USD At home photo printer $100.00 USD Tripod $45.00 USD

And as always, feel free to upvote or resteem to show support for my passion and career goals, anything Helps!